Three years ago, Clare was one of the first contributors to the Franklin Women blog, speaking about her role as a research assistant and clinical trial coordinator. Now, she is launching into freelance writing. Recently, Clare has been writing for Australian Geographic and the University of Wollongong. She is also looking forward to speaking at the National Young Writers Festival in Newcastle later this month. As Franklin Women celebrates its third birthday, clare looks back at the stellar advice shared by leading ladies for the FW blog over the past 18 months.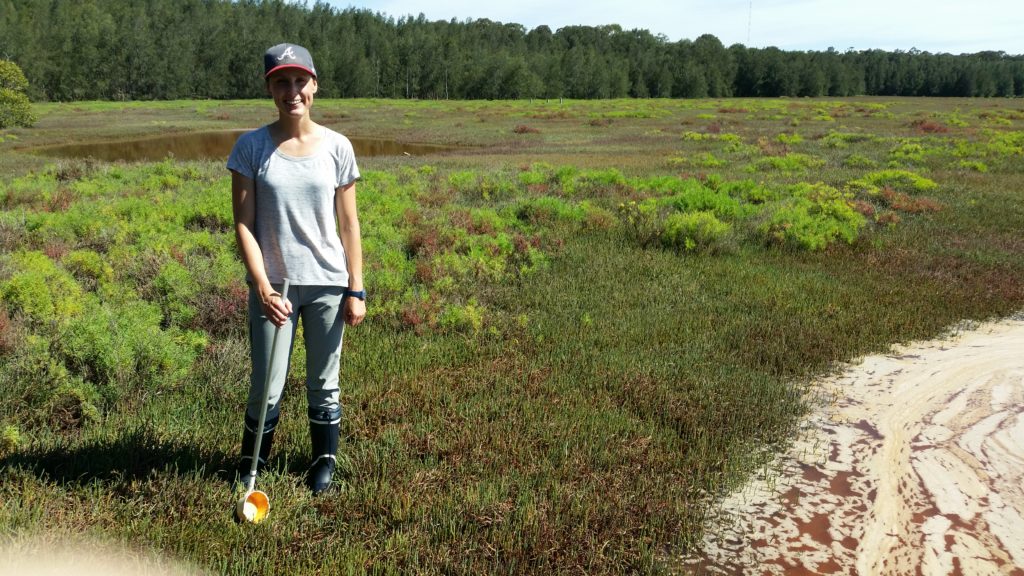 Straight up, career pathways are not as simple as they appear on a professional CV, where one role is neatly lined up after another. But we can easily forget this when comparing ourselves to others on paper. There are career sidesteps, pauses, hops and let's-see-where-this-leads opportunities. Reflecting on career crossroads, our Franklin Women have spoken honestly about times when family responsibilities, health or lifestyle considerations have factored into their decisions too – it's always personal.
"You don't have to do things in a prescribed order so take opportunities when they arise." – Lorraine Chantrill, Research Fellow and Medical Oncologist, Garvan Institute and St Vincent's Hospital, on taking on a PhD after her medical training.
With backgrounds in science, health and medical research, we do share a common career starting point. Science teaches critical thinking, logic and problem-solving. It teaches you to be observant and inquisitive. But most important of all, as Chief Scientist Alan Finkel says, "science teaches [you] to have an open mind and always seek a better way to do things." How and where we apply this skill set, in what setting or career, is up to us.
"Rigour. That determination to challenge things, and to think very critically." – Elizabeth Finkel, Editor-in-chief, Cosmos Magazine, on the skills from her lab-based training that she calls upon in her journalism career.
However, the decision to leave research and forge a path outside of academia can be a difficult one, whether its early on or later in your career. When asked why they are hooked on a career in research, scientists often cite intellectual freedom as a key reason that they keep coming back to the lab. It's a big ask then to find a new career that matches your passion for research, and easy to feel daunted by this, but as many Franklin Women attest, ultimately rewarding.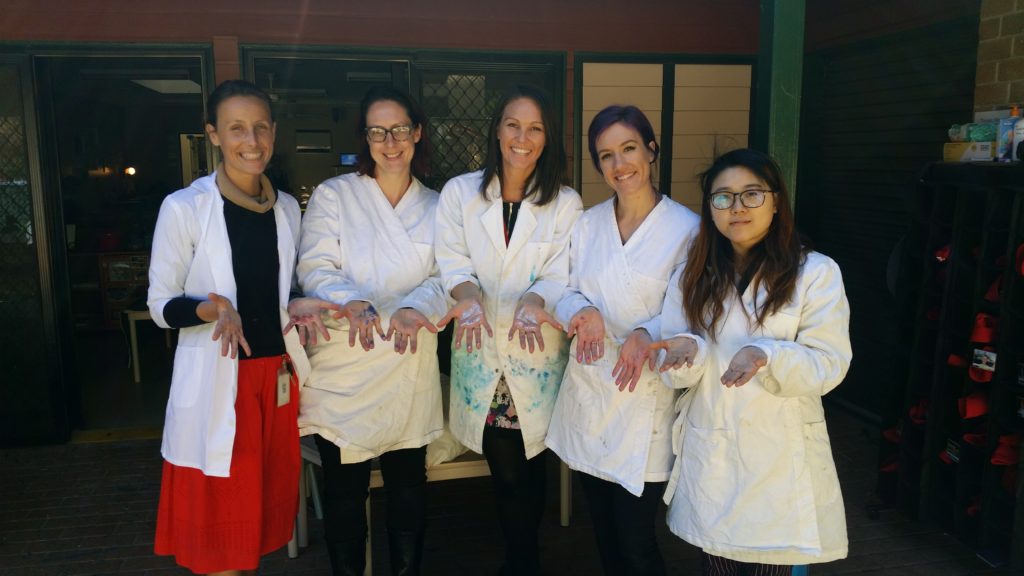 "I do miss the opportunities that you have during a PhD and postdocs to completely own what you're working on and to follow your passion rather than doing what was strategically necessary." – Megan Downie, Health Policy Advisor, Commonwealth Department of Health, on her time in research as a lab-based scientist.
In my interviews, the most insightful answer often came from, to my surprise, the simplest question: What does a normal day look like for you? For most of the women that I spoke with – health executives and policy advisors, science communicators, clinical trials managers and others launching business startups – there is no normal day. They spoke about working with a great variety of people, on a range of different projects or tasks, and being stimulated by new challenges. Terrifying at first when you walk into a new job, tackling the challenges of a new role one-by-one and with the right support drives your confidence and pushes you to grow.
"You feel uncomfortable because you're doing something new and challenging, and you just have to learn to live with that feeling of discomfort for a while until it becomes comfortable – then you're doing your job and doing it well." – Mel Thomson, General Manager, MTPConnect, on facing challenges in a new job.
We've also talked about leadership styles and learning from every different exposure that you've had along the way, juggling part-time work and motherhood, and exercise routines to make sure your day gets off to a good start. Franklin Women have kindly shared their tips and tricks for launching your own business, building professional relationships and mentoring, upskilling in visual design, and getting involved in science outreach events. Some women have found their way back to the lab after taking a detour; others have never looked back since leaving.
"As a leader, you don't need to be an expert in everything but you need to surround yourself with people who are an expert in their discipline." – Ros Blakley, General Manager, Bupa Medical, on leadership in her workplace.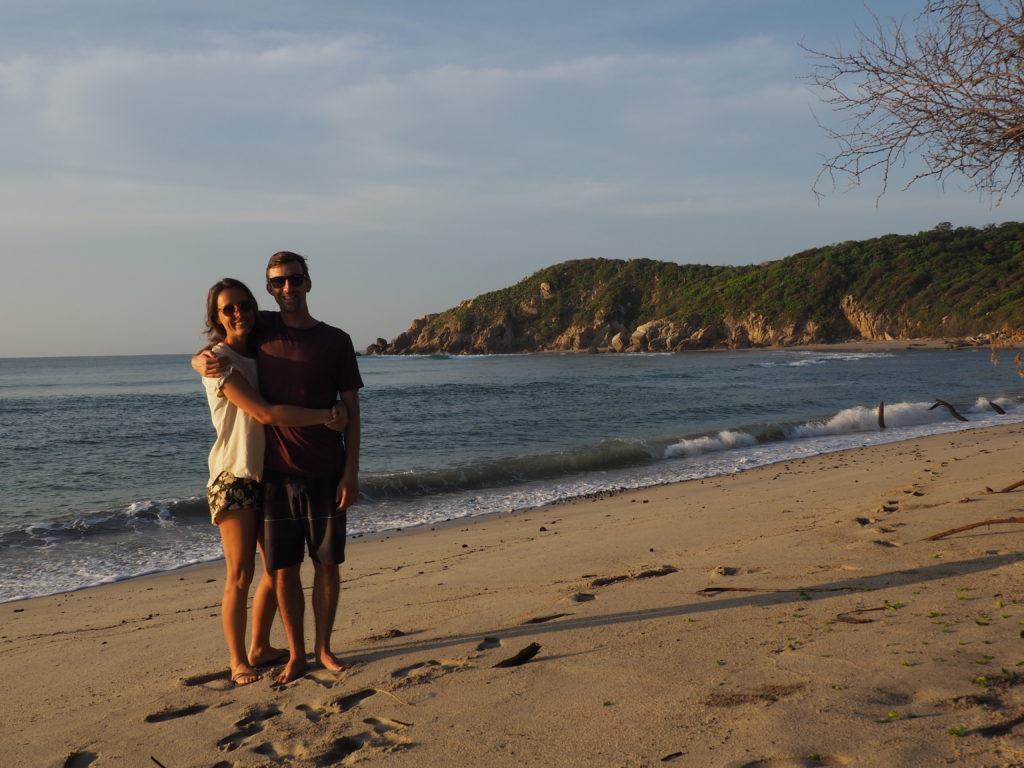 Squeezing my interviews for Franklin Women into lunch breaks from my current job as a research assistant, I have found these conversations seriously helpful, funny (the many "Me too!" moments) and frank. You can learn a lot and share more than you think in a half-hour conversation so take that lunch invitation or set up that coffee date.
"I think it's about presenting [your mentee] with the options, balanced options, and planting the seed to have a think about where are you, what do you like and where could you go." – Suzanne Elliot, Operations Manager and Chief Scientific Officer, Q-Pharm Pty Limited, on mentoring young scientists. 
The pathway to a satisfying career isn't the same for everyone, there is no golden answer, but keep an open mind and who knows what you'll find.