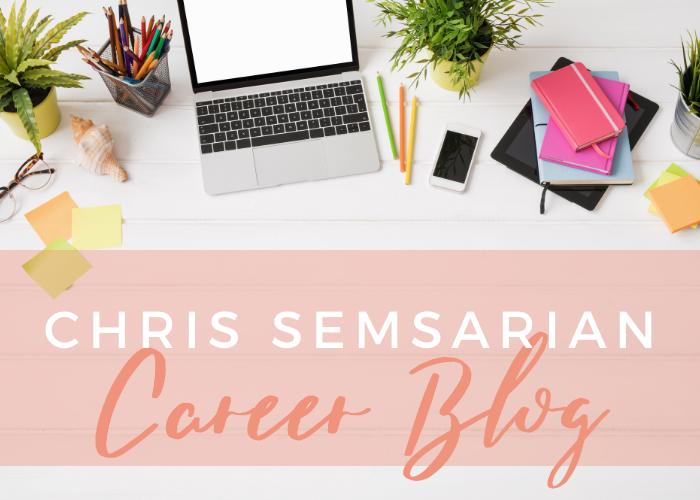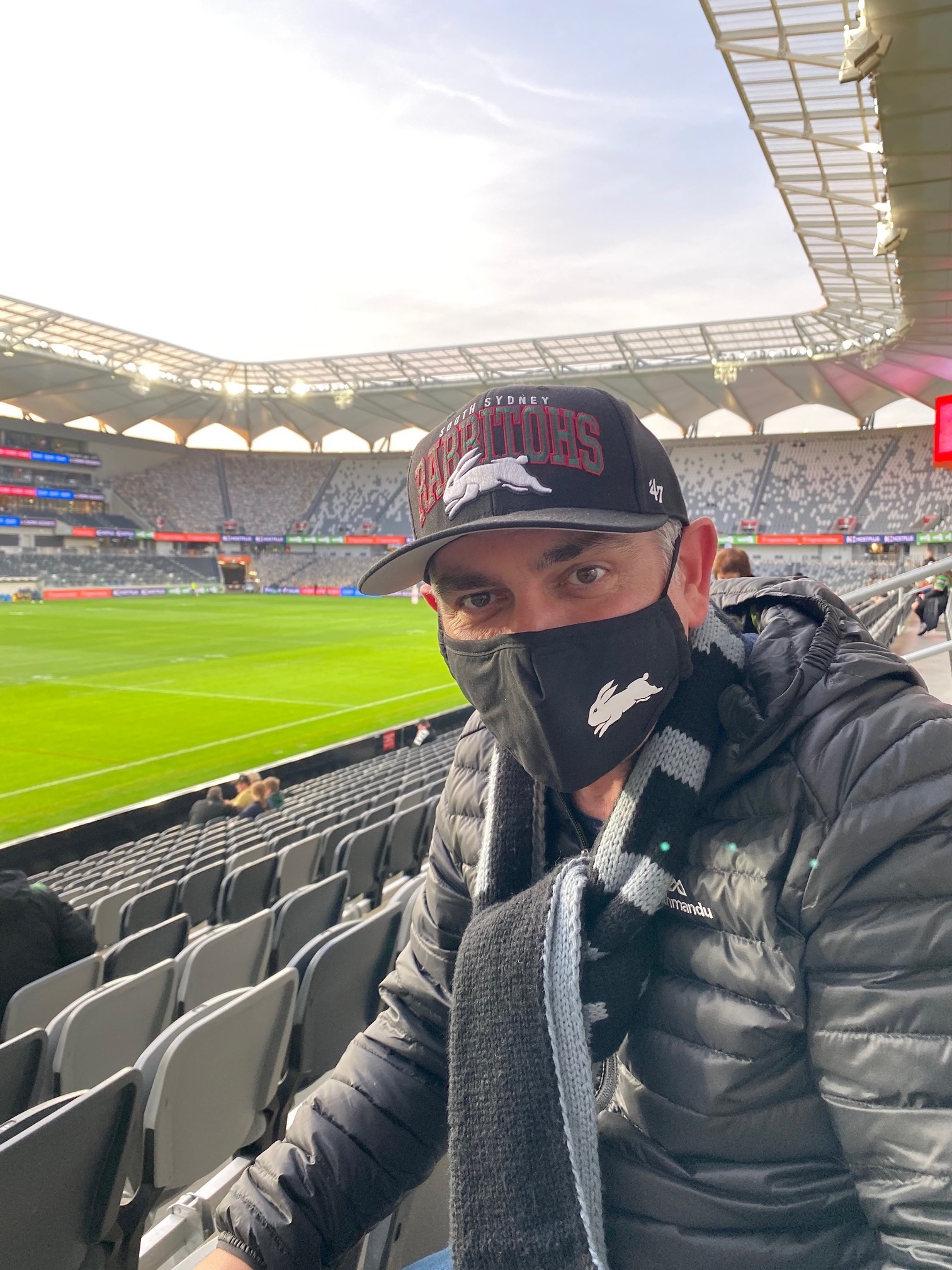 What is your current role and how did you get to be there?
I am a researcher and cardiologist leading a clinical program at Royal Prince Alfred Hospital, which focuses on young people and families with inherited cardiovascular diseases, and Director of the Agnes Ginges Centre for Molecular Cardiology at Centenary Institute at the University of Sydney.
I got there with little natural talent but a hard work ethic. Grew up in a small housing commission apartment, embarked on Medicine at USyd, then a PhD, then 3 years in Harvard, then returned to Australia in 2001 to establish my clinical and research programs. For fun, did an MPH at USyd to learn about population health!
How does your work contribute to the field and/or the overall health and wellbeing of the community?
My clinical and research work impacts directly on diagnosis and management of people with inherited cardiovascular diseases. The work has also influenced international guideline documents thereby impacting patients globally.
I have led major community programs in the area of prevention of sudden death, including having defibrillators in all public places including sporting grounds, as well as organised programs to teach CPR to all members of the community. My recent great honour was being awarded a Member in the General Division of the Order of Australia (AM) on 26 January 2017 for significant service to medicine in the field of cardiology as a clinician, administrator and educator, and to the community.
You were a participant in last year's Franklin Women Mentoring Program, tell us more?
I thought I was helping the mentees, but I learnt so much about myself in becoming a better mentor! Amongst COVID-restrictions, the program was presented so well, and provided great tools to guide the mentor–mentee relationship. I learnt a lot from the other mentors and mentees. One thing I learnt is that in having mentor–mentee chats and coffees, let the mentee drive the agenda and discussion. My natural instinct had always been to lead the chat as the more 'senior' mentor!
What are your loves outside of work?
I love all sports – especially the South Sydney Rabbitohs. They represent many of the values I try to guide my life by, including hard work ethic, team-based approach, and to never give up! I also have done yoga for the last 7 years and this has really balanced my life in terms of health, mindfulness and relaxation, in a busy career as a physician scientist. Love going for daily walks and enjoying God's creation, and will rarely say no to a chat over a coffee!
What is one piece of advice you could pass onto others following their own career in the health and medical research sector?
Always strive for excellence, do your work with integrity and honesty, rarely can you achieve things alone so embrace the team-based approach, hard work is a given, and in health and medical research, remember the patient always come first. And do it all with a smile ☺