Although the word 'Entrepreneurship' is everywhere, it doesn't seem immediately relevant to us in health and medical research careers.  However, adopting an entrepreneurial mindset can offer a number of benefits to you, your teams and, importantly, your research.   At this event, we are thrilled to welcome guest speaker Colette Grgic, Chief Innovation Officer at start-up accelerator Blue Chilli, to debunk some of the misconceptions around entrepreneurship and show us why it encompasses much more than Start Ups and Spin Offs.
We will also be joined by a panel of women from our own sector who have each applied entrepreneurship in their careers in different ways, whether it be in academia, pursuing a commercialisation journey, or starting a business outside of science. They will talk about what the term means to them, the skills they think embody entrepreneurship, and why it is something that we should all identify with, no matter our career journey.
As always, there will be plenty of opportunities to network with amazing women from across our sector over good food and drinks. 
Guest speaker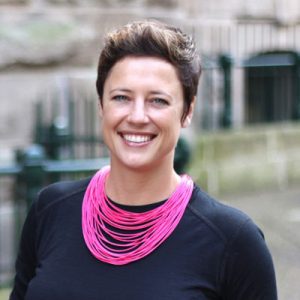 Colette Grgic is BlueChilli's Chief Innovation Officer, designing and kickstarting innovation programs that support startups while 
bringing transformative innovation to our corporate partners. She has founded her own startups, run startup accelerator programs and led internal startups for large corporates. She's also an expert cat-herder.
Panellists
Thank you to the Office of Health and Medical Research for their generous support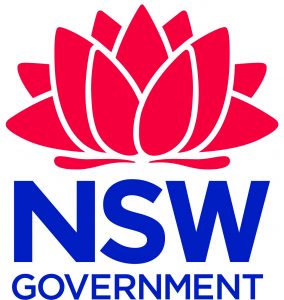 Date/Time
Date(s) - 28/03/2019
5:30 pm - 8:30 pm
.
Fishburners
2/11 York Street
Sydney
Spaces Available
2
iCalendar
iCal
Categories No Categories
Bookings
The first time you register for an event, an account will automatically be created for you. (This is a non-member account). A username and password will be emailed to you. This allows you to manage your event bookings.
If you are already a Member or have previously booked an event, please login to your account prior to purchasing tickets. (To become a Member, see our Join us page).
(Franklin Women's Paypal account is registered under Biotalk Pty Ltd)
Bookings are closed for this event.