Having difficult or uncomfortable conversations in the workplace is common in our sector, whether it be providing constructive feedback to a student, negotiating salary or working hours, calling out bad behaviour, challenging manuscript authorship, or maybe just saying no. Even so, we often don't have the courage, or the skills, to have these conversations effectively.
At this event we are excited to welcome Nicole Hatherly, from Happiness Concierge, who will take us through a framework for having such conversations in a constructive way that leaves both participants feeling heard and respected, while achieving our outcome.
This will be a practical event, providing a safe space to discuss examples of difficult conversations that are often encountered in our sector, as well as time to practise having these conversations in a supportive environment. And, as always, we'll have plenty of good food and a room full of amazing women from across the health and medical research sector to connect with.
Nicole Hatherly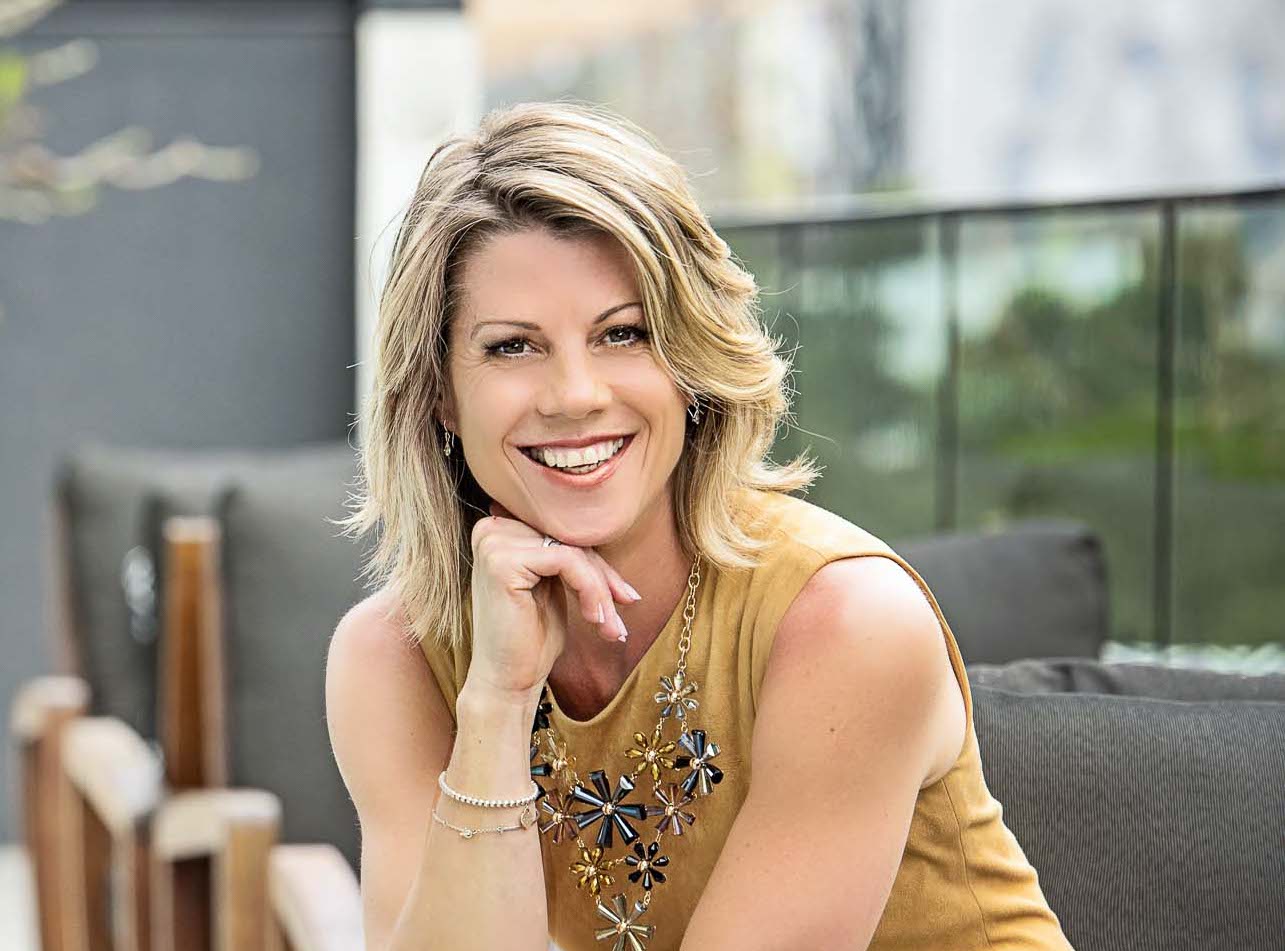 After blowing us away at our Perfecting Your Personal Pitch event last year, Franklin Women is excited to welcome back Nicole Hatherly as our guest speaker. As a leading Brand and Profile Strategist, international keynote speaker, facilitator, published writer and podcast producer, Nicole offers 25 years' experience delivering award-winning strategies to international organisations.
Holding long-term senior management roles for Leo Burnett, Acer, CommSec and Commonwealth Bank, Nicole now works with organisations, leaders and academics to create organisational and personal strategies and community building for growth and impact.
Nicole is trusted by the Kolling Institute of Medical Research, Mirvac, The University of Sydney, Lazard Asset Management and coaching clients across Australia.
"The workshop was fantastic. The Happiness Concierge team were amazing. It was worth it and more. I just wanted to say a huge thanks and how impressed I was with Nicole and the team. Our team thought it was incredibly worthwhile and have said we should do it every year."
Date/Time
Date(s) - 25/06/2019
7:15 am - 9:00 am
7.30am start
QVB Tea Rooms
Queen Victoria Building, 455 George Street
Sydney
Spaces Available
0
iCalendar
iCal
Categories No Categories
Bookings
The first time you register for an event, an account will automatically be created for you. (This is a non-member account). A username and password will be emailed to you. This allows you to manage your event bookings.
If you are already a Member or have previously booked an event, please login to your account prior to purchasing tickets. (To become a Member, see our Join us page).
(Franklin Women's Paypal account is registered under Biotalk Pty Ltd)
This event is fully booked.