Launch Night: Franklin Women Impact Report
We think it is about time for a (COVID Safe!) celebration and what better reason to come together than to launch our 5 years of Franklin Women Impact Report.
It has been an amazing journey for our organisation since we launched in 2014. One of the biggest learnings for us over this time has been the importance of community and what great things can be achieved when like-minded people come together. At this even we will be proudly sharing with you our 2020 Impact Report which moves beyond numbers and captures the real impact that we have had in our first 5 years, through stories by you.
No matter how you identify as part of the FW Community - a member, social media follower, a mentoring program participant or maybe a champion from afar – please join us to celebrate, and be inspired, by stories of impact from across the FW community moderated by award winning journalist Catherine Fox.
This will be a mixed mode event with limited in person places in response to COVID_19. However, we have unlimited virtual spaces where we will live stream the event straight to you, wherever you are! So, set your favourite show on record, get the little people to bed, or pack the emails away, and grab a drink and join us for an evening of lessons, laughs and connection with others who have been on the FW journey.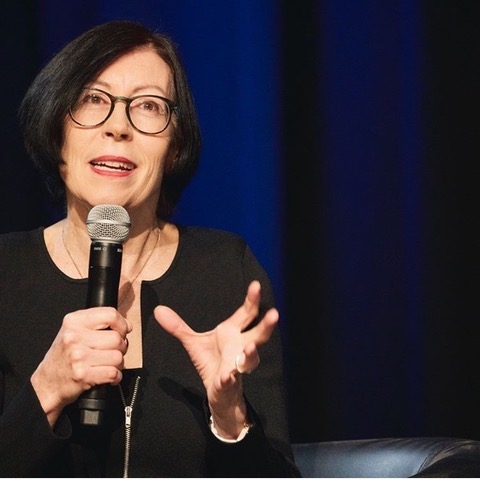 Moderator - Catherine Fox
Catherine Fox is a leading commentator on women and the workforce, an award-winning journalist, author and presenter.
During a long career with the Financial Review, she edited several sections of the newspaper, and wrote the Corporate Woman column; and she has published five books, including "Stop Fixing Women" which along with her journalism was awarded the 2017 Walkley Award for Women's Leadership in Media. Her most recent book "Women Kind" (with co-author Kirstin Ferguson) examines how female solidarity and support is rebooting the global women's movement. Catherine helped establish the annual Financial Review 100 Women of Influence Awards in 2012 and was named a Woman of Influence in 2018; she is an advisor to the Australian Defence Force, sits on the Australian Women Donors Network board, and is co-founder of the Sydney Women's Giving Circle.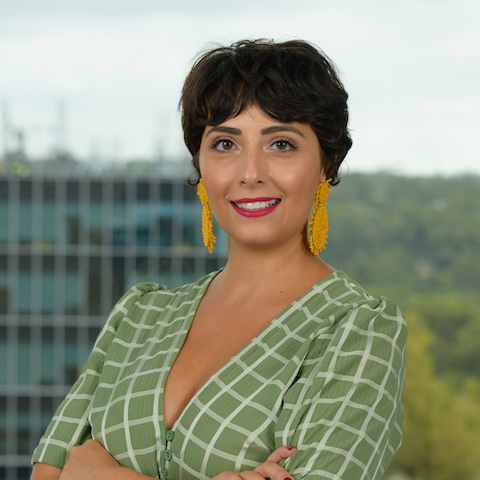 Guest Speaker - Hossai Gul
Hossai Gul is an implementation scientist and practitioner, specialised in the redesign and implementation of models of care to enable the adoption of evidence-based interventions.
Hossai has worked within the Australian health and medical sector for over 10 years in health services, biomedical research, and health system and implementation science research. Hossai has a Bachelor of Advanced Science, an Honours by thesis in cancer drug discovery, a Master of Research by thesis in bioinformatic analysis, and currently completing a PhD in Implementation Science. For the last 3 years, Hossai has led the research for the design and implementation of new models of care to implement genomic medicine as routine care within NSW, with direct impact on practice and policy.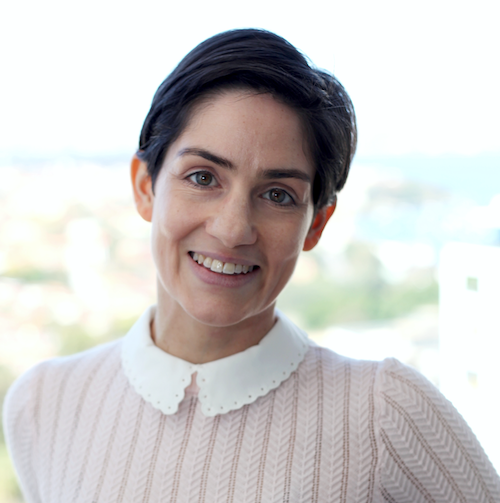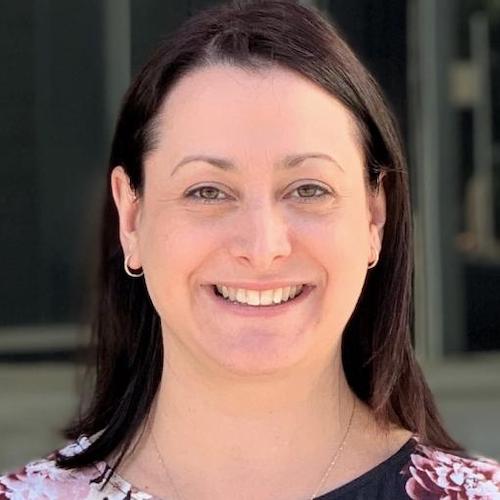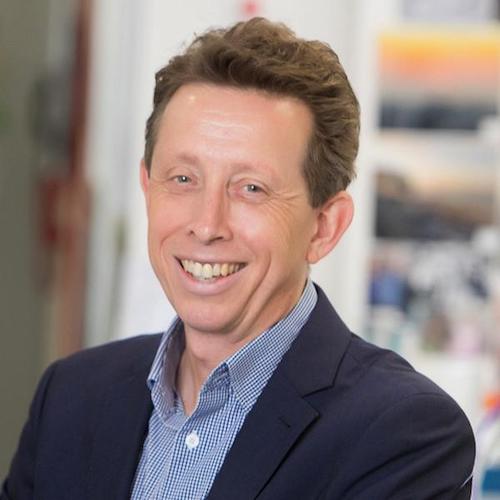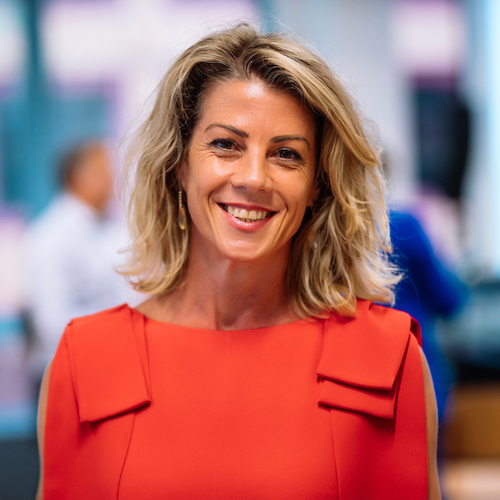 Date & Time
Thursday 10th December 2020
Registrations open 7pm. Proceedings commence 7.30pm (live stream will start)
Venue
Limited places at Fishburners
Level 2/11 York St, Sydney NSW 2000
In Person
Members: $29.95 (SOLD OUT)
Virtual
Members: Free
Non-Members: $15
Non-Members book your virtual ticket below: