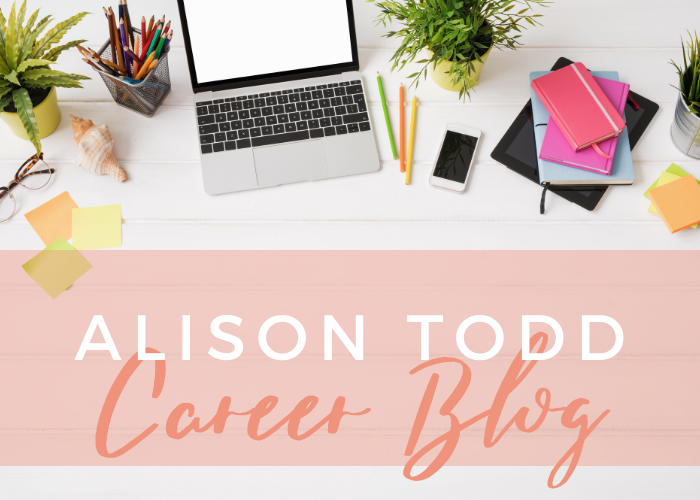 Meet Alison Todd, Chief Scientific Officer of SpeeDx, a molecular diagnostics company co-founded with Elisa Mokany. The pair are serial inventors with 18 patent families between them and they have brought 11 medical diagnostic tests to the market which are driving changes in clinical disease management worldwide.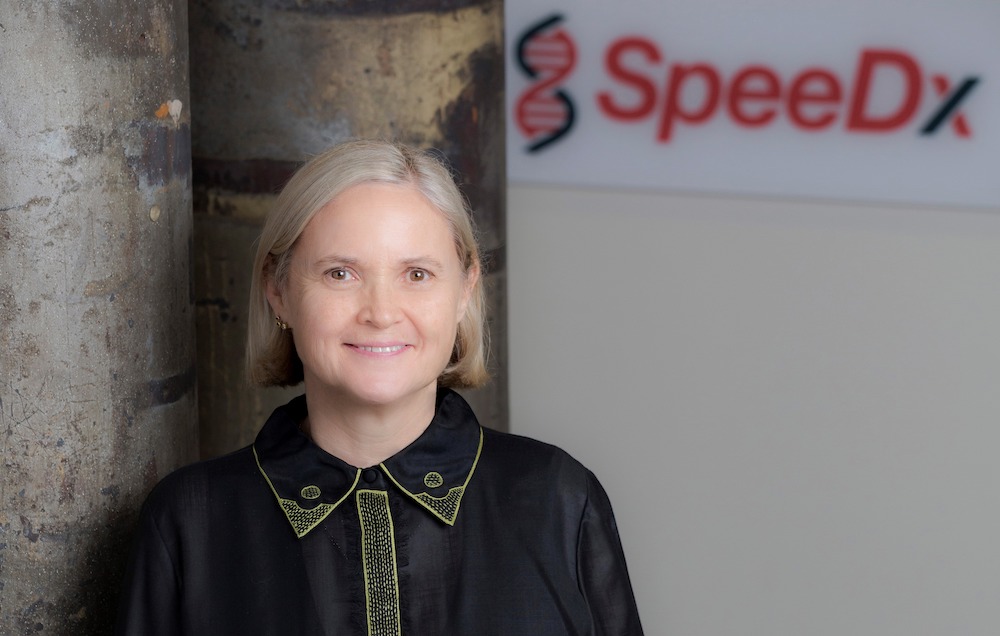 What is your training in the health or medical science field?
I attended the University of Sydney and graduated with Hons (Class 1) and a PhD. My PhD studies were undertaken at the Royal Prince Alfred Hospital and, during this time, I developed a passion for inventing technology for unmet clinical needs. After that, I took a job at Johnson & Johnson Research (JJR) where I did a 17-year 'apprenticeship' acquiring broad skills around science, intellectual property, clinical trials, commercialisation and team management!
Tell us about your current role and how you got to be there?
I am currently the Chief Scientific Officer at SpeeDx. The global financial crisis of 2008 resulted in the closure of JJR but, in turn, provided a new opportunity for the pair of us. While at JJR, Elisa and I had invented some cool tools, namely PlexZymes, which had been the subject of her PhD (supervised by me). Together we persuaded JJR to assign the PlexZyme IP to our new venture, and with the financial backing of two Venture Capital firms, we set up a small start-up operation at Australia's premier deep tech incubator, Cicada Innovations.
What is one of your favourite projects you are currently working on?
I am extremely proud of the SpeeDx ResistancePlus menu which focuses on providing solutions for antimicrobial resistance (AMR), recognised as one of the world's most pressing priorities by the WHO.
What are some of the major 'outputs' of your work?
Two key technologies – PlexZyme® and PlexPrime® – have revolutionised molecular diagnostic approaches and form the basis of a suite of diagnostic technologies supporting precision medicine. They have been applied to cancer diagnosis and patient management through a licensing contract with a Belgian company that sells 'companion diagnostic' and 'liquid biopsy' tests. Through SpeeDx, the technology has been applied to creating diagnostics for infectious diseases with additional information on resistance or susceptibility to common antibiotic therapy. These tests empower clinicians to make informed treatment choices, practising antimicrobial stewardship through Resistance Guided Therapy.
How do you think your work contributes to the field and/or the overall health of the community?
ResistancePlus tests for the STIs Mycoplasma genitalium (MG) and Neisseria gonorrhoeae (GC) both identify the bacterial infection and determine resistance or sensitivity to specific antibiotics, thus allowing treatment options to be either 'ruled out' or 'ruled in'. ResistancePlus MG was the first test worldwide to combine molecular diagnosis of an STI with susceptibility testing. Clinical studies reported that use of this test to guide therapy could increase the cure rate by up to 30%. This success prompted a review of MG management and, subsequently, new guidelines recommending resistance testing were implemented in Australia, the UK and Europe. As such, SpeeDx is driving changes in clinical practice for infectious disease management worldwide.
In another world-first, the ResistancePlus® GC test enables doctors to prescribe an inexpensive, oral antibiotic (no longer in common use due to resistance) in preference to an injectable alternative, preserving this last remaining option for GC treatment and slowing development of new resistant strains. These individualised treatments immediately help the patient and. in due course, benefit society by preserving drug efficacy and slowing the spread of drug-resistant pathogens.
Who do you collaborate with and how did those work relationships come about?
SpeeDx has a spectacular network of key opinion leaders in the field of AMR located worldwide. As a developer, manufacturer and seller of molecular diagnostic tests, it is essential for SpeeDx to collaborate with groups with a broad spectrum of skills and interests. This includes scientists studying basic mechanisms conferring resistance or sensitivity to drugs, clinicians who have access to patient specimens for testing and a strong desire to improve clinical management practices, instrument manufacturers who provide platforms for analysis, and other collaborators with the capacity to research consumer needs or analyse social and economic impact.
Do you have any side interests or passions that you are looking to develop?
I am passionate about mentoring the next generation of scientists and entrepreneurs. When not at work I love being with my family, and my partner and I are avid travellers. When I retire I fantasise that I will park myself somewhere peaceful and have a go at writing a novel!
What food have you eaten too much of in your life?
I drink far too much coffee and am not about to give it up!