"The Franklin Women Mentoring Program has been the most rewarding and productive activity I have undertaken in a long time.
It has opened my horizon to a whole new range of possibilities and given me tools to take back to my roles to have a positive engagement with others. My mentor has been so terrific and thoroughly generous with his time and availability."
"I have done a lot of mentoring however the structured nature of this program takes it to another level where there is a sense of focus, momentum and achievement."
"An excellent program. I acquired lifelong skills. A wonderful confidence booster. The tools and frameworks have been useful particularly having a structured program with regular "workshops" to reflect/regroup"
The Franklin Women Mentoring Program is a sector-first cross-organisational and structured 6-month program that combines informal mentoring sessions with formal sessions facilitated by experts in inclusive leadership.
It aims to support high-potential women in health and medical research careers progress into leadership positions, retaining their skill in the sector. It also provides current leaders the opportunity to develop their mentorship skills as well as increasing their awareness of the value of a diverse and inclusive workplace and the role they play in achieving this.
Since its inaugural year in 2017, the mentoring program has connected more than 200 mentees and mentors from 17 different organisations contributing to the health and medical research sector.
Franklin Women is proud to deliver an initiative that is having such a positive impact on our sector.  An evaluation of the inaugural program in 2017 found participation had tangible impact on the careers of both mentees and mentors that were maintained 12 months down the track. For mentees this included new collaborations, research funding and career promotions. For mentors, increased inclusive leadership skills, tools for effective mentoring and changes to how they manage their teams.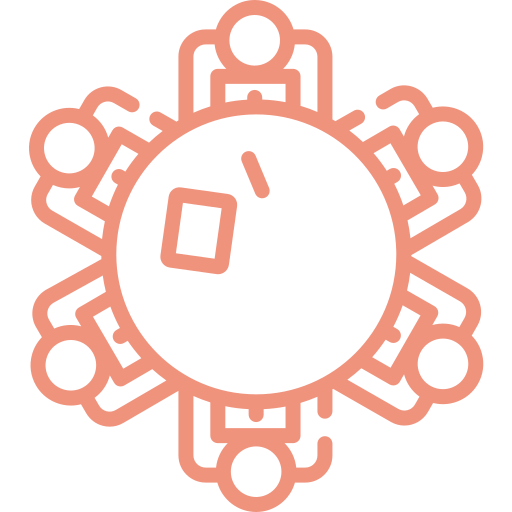 Professionally Facilitated
We believe that women in health and medical research careers deserve the same high-quality professional programs that are available to women in other sectors. Our Mentoring Program is delivered in collaboration with leadership consultants Serendis, who are experts in developing women for leadership roles.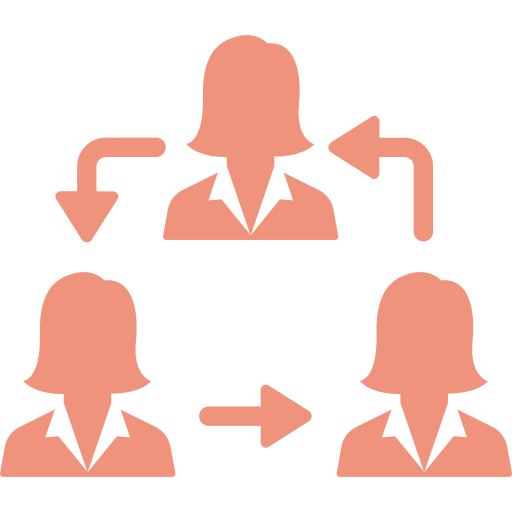 Connecting Across Organisations
Our Mentoring Program connects mid-career women with leaders from different organisations and roles, through a highly-detailed matching process. In 2020, we were proud to welcome
13 Participating Organisations
from across the sector.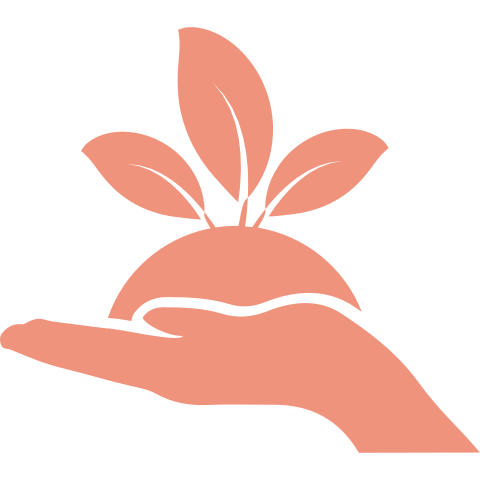 Professional Development
Franklin Women is committed to providing women in the health and medical research sector with professional skills outside of the technical sciences. Our Mentoring Program includes facilitated events and workshops for both mentees and mentors over a 5-month period. These events will provide training in resilience, inclusive leadership and mentoring.  

Applications for the 2021 Program have now closed.
If you or your organisation would like information on the 2022 Program please contact hello@franklinwomen.com.au
Instructions for Organisations
Franklin Women welcomes organisations who carry out any form of research that contributes to improving health (including university science, medicine and health faculties, medical research institutes, not-for-profit organisations, and industry) to participate in our Mentoring Program.
As a Participating Organisation you are eligible to put forward mid-career women (mentees) and senior leaders of any gender (mentors) who meet the program criteria. Mentees and mentors will then be matched from within the overall participating cohort.
Individuals
If you are an individual working in the sector and are interested in participating in the FW Mentoring Program as a mentee or mentor, please enquire within your organisation with respects to if they participate and how to nominate yourself. Please contact Franklin Women if you are not sure if your organisation participates in our program.
Franklin Women also sponsors one subsidised mentee place on the Program for Franklin Women members who meet the eligibility criteria below, and who are not from one of the Participating Organisations. The successful applicant would be required to fund a small participation fee of $645+GST.
The Franklin Women mentoring program is targeted to mid-career women who are interested in, or have the potential to, assume leadership roles in our sector. For this reason, we have targeted the program to mentees at the point in career trajectory where the proportion of women declines relatively to men. This tends to be later in career for the health and medical research sector compared to other sciences. The mentee and mentor participation criteria are outlined below.
A woman whose work contributes to improving health outcomes. This can be in academic or non-academic capacity and in any discipline (e.g. laboratory, public health, clinical research, health technology, medical engineering etc).
A minimum of 8–10 years professional experience (not limited to professional experience post-PhD acknowledging many individuals commence post-graduate study after working in the sector). This typically equates to University C (or research scale equivalent).
Has the capacity, availability and commitment to work with a mentor for the entirety of the program (refer to 2021 Program Flyer)
An individual who has demonstrated significant experience in the sector at a leadership level, either in a research, academic or executive capacity.
A minimum of 15 years professional experience and currently in a leadership role (in research or other role in the sector).
2020 participating organisations