Information for Individuals
If you are an individual working in the sector, and are interested in participating in the Franklin Women Mentoring Program as a mentee or mentor, please enquire within your organisation about how to participate and how to nominate yourself.
Franklin Women sponsors one subsidised mentee place in both the Sydney and Canberra program for Franklin Women members who meet the eligibility criteria below, and who are not from one of the Participating Organisations.
The successful applicant would be required to fund a small fee of $695 + GST.
Applications for the 2023 Mentoring Program have closed. 
If you have questions regarding eligibility or how best to apply, please get in touch with us.
The Franklin Women Mentoring Program is targeted to mid-career women who are interested in, or have the potential to, assume leadership roles in our sector. This specific career stage has been chosen based on evidence that is when the proportion of women working within the health and medical research sector declines relatively to men.
We welcome mentors of any gender into our program which is critical in engaging all leaders in the importance of mentoring and inclusive leadership.
The mentee eligibility criteria is outlined below:
A woman whose work contributes to improving health outcomes. This can be in academic or non-academic capacity and in any discipline (e.g. laboratory, public health, clinical research, health technology, medical engineering etc).
A minimum of 8–10 years professional experience (not limited to professional experience post-PhD acknowledging many individuals commence post-graduate study after working in the sector). This typically equates to University C (or research scale equivalent).
Has the capacity, availability and commitment to work with a mentor for the entirety of the program. Flyers with key dates for the Sydney and Canberra Programs are available here.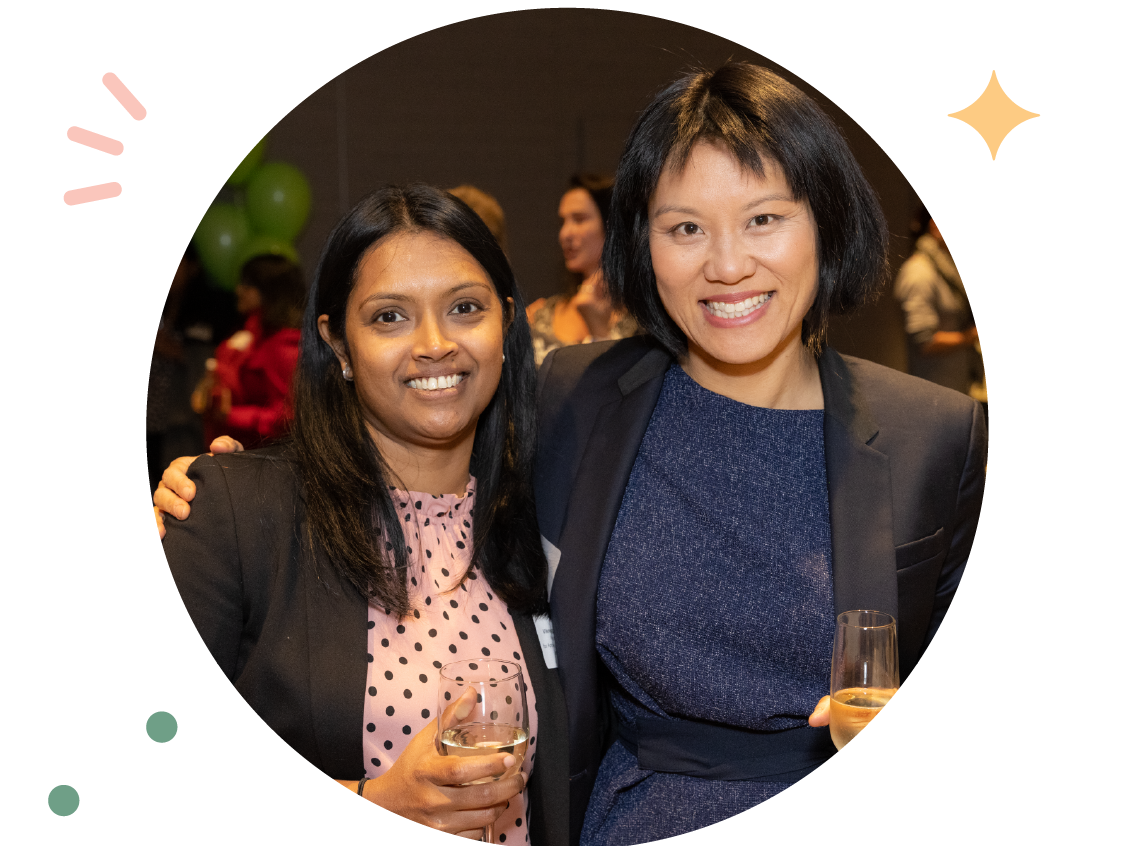 Previous Participating Organisations