Franklin Women members are individuals who share a desire to have rewarding and impactful careers within the health and medical research ecosystem.
It is the diversity of our community that we value the most, with Franklin Women members representing many different organisations, roles, career stages, and disciplines. So, whether you are a PhD student or a health executive, a lab-based scientist or a science communicator, a public health practitioner or an engineer, the Franklin Women community is for you.

We strive to create a safe space for everyone and welcome people of any gender to join our community. If you would like to be involved in conversations that centre the experiences of women* in our sector, or want to support and be part of driving our mission, we welcome you.
By becoming a member of Franklin Women, you not only gain access to a range of member benefits but also make a collective investment in the women of our sector by supporting our social enterprise.
*'Woman' is defined as anyone who identifies as a woman, including cisgender (gender identity corresponds with sex assigned at birth) and transgender (gender identity does not correspond with sex assigned at birth) women
Pssst, if you work or study at one of our Partner Organisations, you can access a 25% discount on the 12-month membership prices above. Just ask your organisation for the coupon code!

Subsidised tickets to all Franklin Women events
Connect with like-minded women and learn new skills at one of our upcoming events.

Access to members-only website content
Resources from our events and activities are available on our website for members.

Eligibility to apply for Franklin Women initiatives
We are proud to offer our members a carer's travel scholarship and a sponsored place in our cross-organisational mentoring program for our members.

Access to members-only benefits on FW Marketplace
We have partnered with a range of tried-and-tested service providers who offer special discounts and value-add content for our members. (Coming Soon!)

Receive our monthly newsletter and career blogs
Stay up to date with what is happening in our sector and be inspired by the stories of your peers navigating their own career journeys.

A good feeling as you are also supporting women in your field
We are a social enterprise run by women in our sector. By supporting us, you are helping us to support you.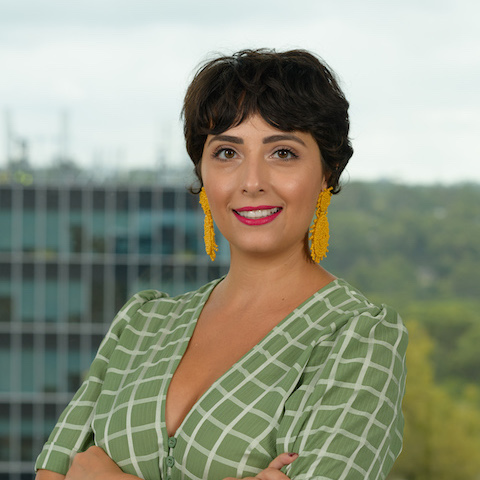 Hossai Gul
Clinical Implementation, NSW Agency for Clinical Innovation
Doctoral Researcher, Australian Institute of Health Innovation (AIHI), Macquarie University
As an implementation scientist and practitioner, I work with and lead transdisciplinary projects across NSW and Australia to design (redesign), implement and evaluate evidence-based healthcare delivery models, programs, and interventions.
Several years ago, at the 'All about women festival' in Sydney I asked a question about connecting with feminism and STEMM. After the event, a lady with big hair (Melina!), chased me down at the steps of the Opera House and gave me a card about a network for women in health research careers – Franklin Women – and I have been a member ever since.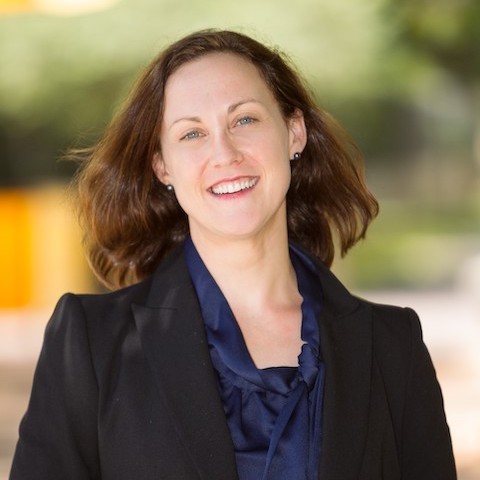 Dr Erica Crome
Project Director, National Workplace Initiative, National Mental Health Commission
I'm a Clinical Psychologist, leader and researcher with a strong interest in using technology to improve health outcomes.
As someone who is committed to research and impact no matter my role, Franklin Women provides the perfect network to build skills, share stories, learn from each other and meet fabulous women in STEM. It is great to belong to a community that recognises good research lives in so many places beyond university.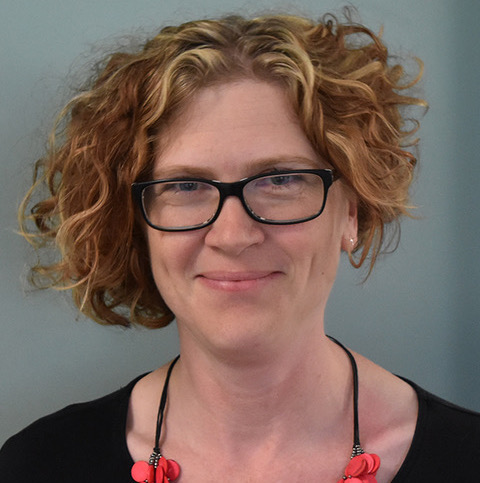 Nan Herlihen
Manager, Human Resources – People Operations, Centenary Institute
 I'm a generalist Human Resources Professional passionate about people & culture and communications. Coming to work in a positive environment where you can do your best work is the workplace I strive to foster. Apart from my family, music is my next biggest love – there is a genre for every occasion in life.
I joined Franklin Women because they welcomed professionals who supported women in science and they welcomed me even with my deficiencies as a non scientist! What I lack in science knowledge, I like to think I make up for in positive and supportive people skills.
Our Life Time Members joined us in June 2020 in response to a call for help we made to the FW community. This initiative raised funds for our COVID Carer's Support Scholarship allowing us to provide assistance to 16 women working in our sector who were balancing extraordinary career and caring responsibilities during COVID-19. 
Thank you to our Life Time Members for their ongoing support of us and our mission: