Pay it forward this Christmas and gift a Franklin Women membership to a friend, colleague or loved one.
By doing so you will be investing in our social enterprise while also giving them access to Australia's only community of women working across the health and medical research ecosystem, professional development opportunities and innovative initiatives to support their careers.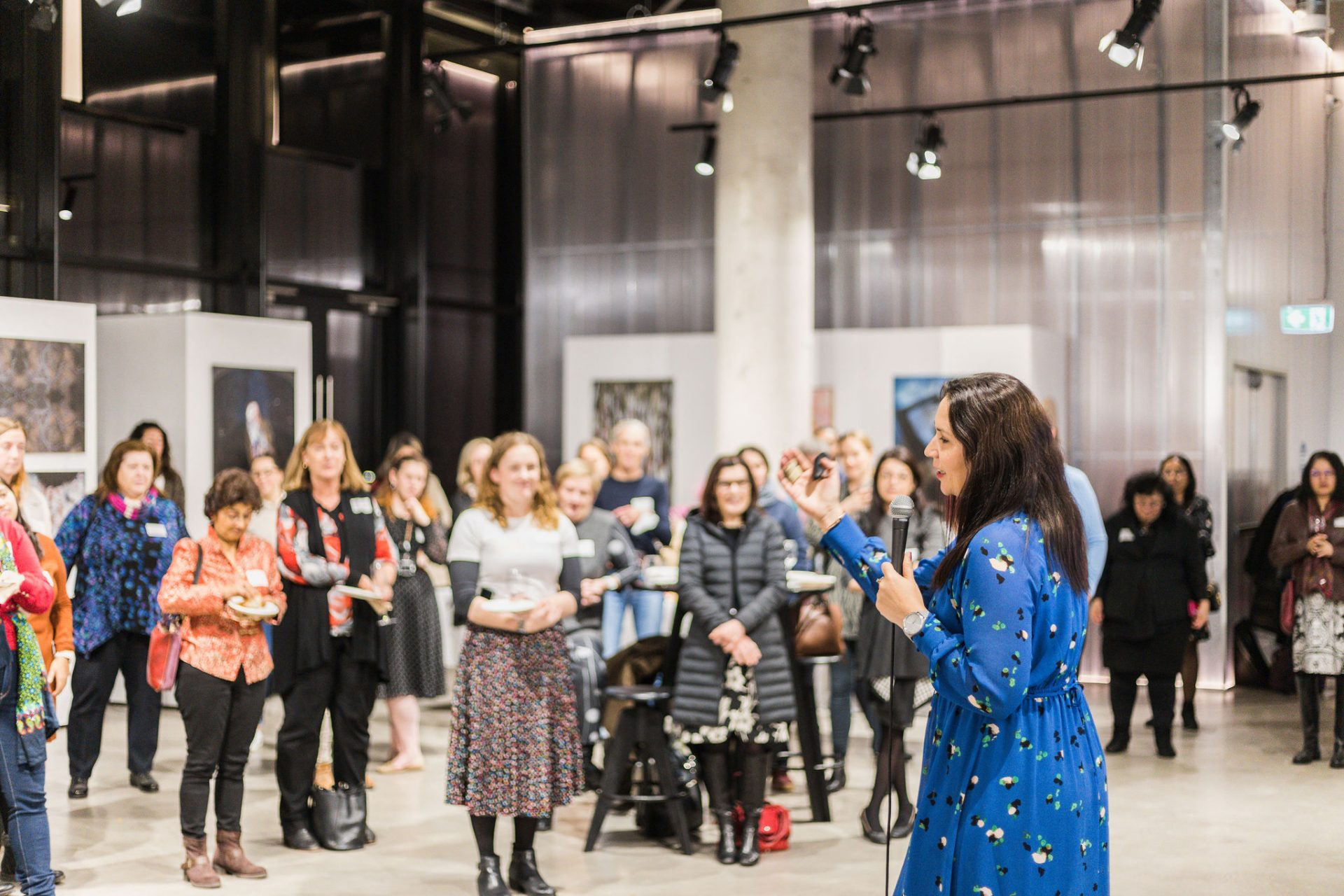 🌟 Subsidised tickets to all Franklin Women events
🌟 Access to member-only resources
🌟 Eligibility to apply for Franklin Women initiatives
🌟 Franklin Women monthly newsletter
🌟 A vibrant community of women in STEMM!
How to Gift a FW Membership
Purchase a FW membership by filling in the form below before December 19 2023 (this is a one-off payment for a 12-month professional membership).
Once payment is received, our team will be in touch with a digital copy of your gift voucher, You can either email or provide a printed copy to your favourite women in STEMM.
The special recipient will be able to activate their 12 month membership via our website by following the prompts on the gift voucher.