We are very proud to launch the Franklin Women Impact Report, which captures the impact that our social enterprise has had in our first 5 years, from 2014 – 2019.
Published in December 2020, this report goes beyond numbers and shares stories from across the FW community that demonstrate how connecting with our activities and diverse network of individuals and organisations, has impacted their personal and professional lives.
Highlights from our 5 Year Impact Report include examples of:
How connecting our community has resulted in tangible career benefits – from thriving in current roles and transitioning to new opportunities, to learning different skills and feeling inspired to lead and shine at work.
How building unique partnerships across diverse sectors have brought new ways of thinking to the FW community, their teams and organisations.
How innovative initiatives like our Carer's Travel Scholarship and cross-organisational Mentoring Program are playing a role in driving an inclusive culture among organisations within our sector.
How grass-roots advocacy and outreach activities, like our Wikipedia Edit-a-thon, have resulted in greater visibility of women in our sector and their contributions to improving health of the community.
It is the diversity of our 15,000 strong community that we are most proud of. From our individual members and Academic Partner organisations to newsletter subscribers and our less visible champions across the health and medical research ecosystem. This report is for you. Thank you for being part of the FW journey and investing in our collective mission of creating a health and medical research sector where women thrive.
We hope you enjoy reading our 5-year Impact Report below. If you feel inspired to, please share your own examples of #TheFWEffect with us on Twitter so that we can continue to celebrate stories of impact, big and small, among the FW community.
Highlights from our Launch Event
Thank you to Palin Communications for amplifying our stories of impact.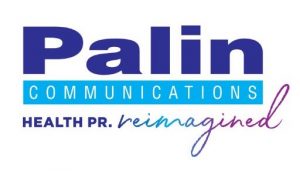 Journalist Clare Watson has interviewed individuals from across the FW Community to capture in their own words how Franklin Women has had a impact on them and their careers. From powerful career connections, new job opportunities and shifting mindsets on diversity and inclusion – the case studies below highlight the magnitude of #TheFWEffect on individuals but the wider organisations they work within.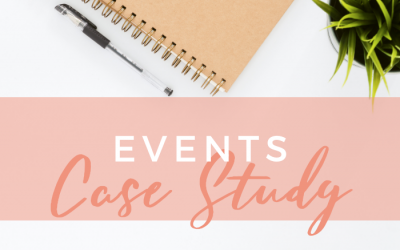 For every event, Franklin Women seeks out external topic experts, taking an entrepreneurial...
read more