For every event, Franklin Women seeks out external topic experts, taking an entrepreneurial approach to bring new ways of thinking from different industries to improve research culture and practice across the sector. What follows is a wave of transformation as women take those learnings back to their own workplaces to build momentum for change across the sector.
"Any entrepreneur knows that to fill any blind spots you have, you need to be able to access different examples of thinking from different industries," says Rachel Service who founded Happiness Concierge, a professional services training and coaching company.
Franklin Women has twice partnered with Happiness Concierge to run training workshops on perfecting your personal pitch and leading constructive conversations in the workplace.
No matter the topic, each Franklin Women event is designed to provide women with training opportunities not typically available in health and medical research and expose members to new ways of thinking from outside the sector.
Service believes this is why Franklin Women has succeeded: founder Melina Georgousakis saw a need in the sector, understands the unique challenges faced by women in the health and medical research sector and identified the tools they need to create change.
Research institutes and universities have been quick to follow the path set by Franklin Women, adopting their sponsored training initiatives to extend the benefits to even more researchers in the sector.
"I've always found Franklin Women events invigorating and stimulating," says Associate Professor Sarah Thackway, Executive Director of Epidemiology and Evidence, NSW Health. Although the Happiness Concierge workshop on crafting your personal brand really resonated, she says.

"The session generated a great deal of discussion and excitement around the room and it challenged us all to think about our unique contribution to [projects of] public benefit," Sarah says. "Then I realised this experience would also benefit my team in the Ministry of Health."
Sarah invested in Happiness Concierge training for her teams, starting with leadership and management training for the executives. "It helped us articulate our value and strengthened our ability to lead teams in the Centre," she says.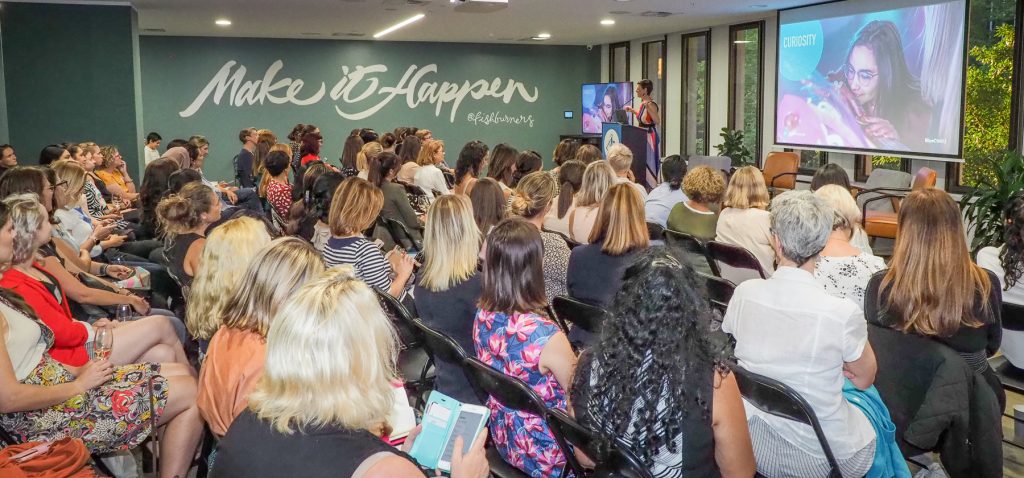 Health innovation researcher Hossai Gul has likewise been empowered by Franklin Women to implement a number of diversity initiatives at Macquarie University where she is currently completing her PhD.
Hossai, who has attended almost every Franklin Women event in the past five years, says: "If you go to one workshop, you only see a fraction of what Franklin Women does. You get to see the overall impact in time, as you see women confidently navigating the sector and finding success in their careers."
Hossai exemplifies the impact of Franklin Women. With advice and support from women she met at Franklin Women events, she decided to move from lab-based neuroscience into a new line of translational research, embarking on a PhD at the Australian Institute of Health Innovation.
"Franklin Women is the top reason that I had the guts to move from basic lab research to health systems research," she says.
It doesn't stop there. Hossai founded Future STEMM Leaders, a training and development program to connect like-minded individuals from diverse backgrounds across the faculties of science, medicine, health and engineering at Macquarie University.
A year later, she directed TEDx Macquarie, curating a program to elevate speakers who wouldn't typically have a global platform to share their ideas.
"Who we choose to hear from and listen to is incredibly important," Hossai says. "I noticed who Franklin Women would choose to put on their panels, and similarly used my position to elevate voices we should value."
In this way, the Franklin Women community, at all levels of sector and across institutions are working to create a more inclusive research environment where everyone feels empowered to thrive in their career, whether it be inside or outside of academia.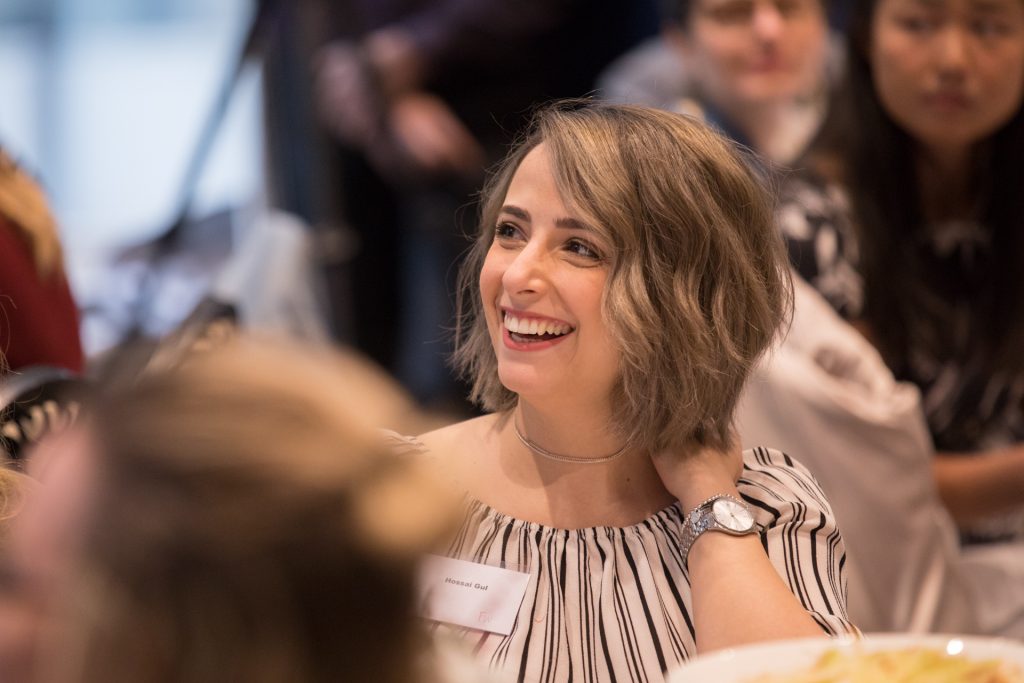 "I've been amazed by the tangible, practical things that the network does for each other. Franklin Women have a commitment to turn up for one another." – Hossai Gul, PhD candidate, Australian Institute of Health Innovation, and founder, Future STEMM Leaders training program at Macquarie University.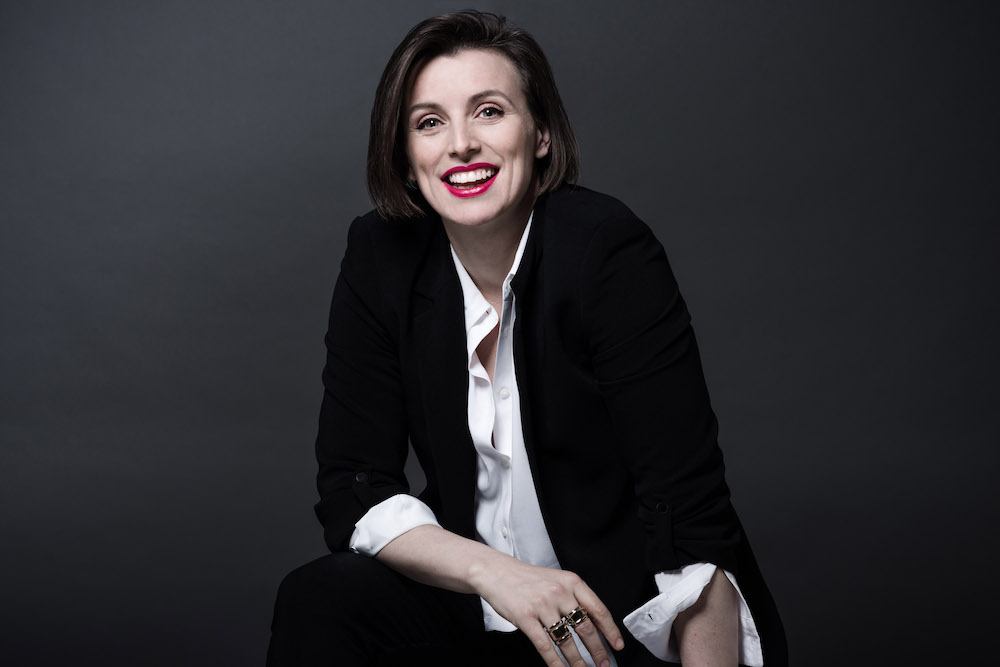 "Ultimately, what I've observed is that people in this group are invested in your success, and it feels as though there's a secret network of people all working to ensure that you are successful." – Rachel Service, founder of Happiness Concierge, who has now worked with the Kolling Institute of Medical Research and the Centre of Epidemiology and Evidence.