The Franklin Women Mentoring Program gives senior leaders expert training in inclusive leadership to transform leadership practices in the health and medical research sector. Already, the culture is beginning to shift at two participating research institutes.
In 2017, Franklin Women implemented the first mentoring program of its kind for health and medical researchers, partnering with leadership consultancy Serendis to transform leadership practices in the sector.
Leadership and management training is commonplace in other sectors, like banking and finance, so Franklin Women sought out Serendis to deliver a tailormade mentoring program for health and medical researchers.
Strategically, Franklin Women made a point of involving senior leaders, organisation heads and professional staff who are committed to Franklin Women's vision of a sector that values diversity and can help shift the culture of health and medical research.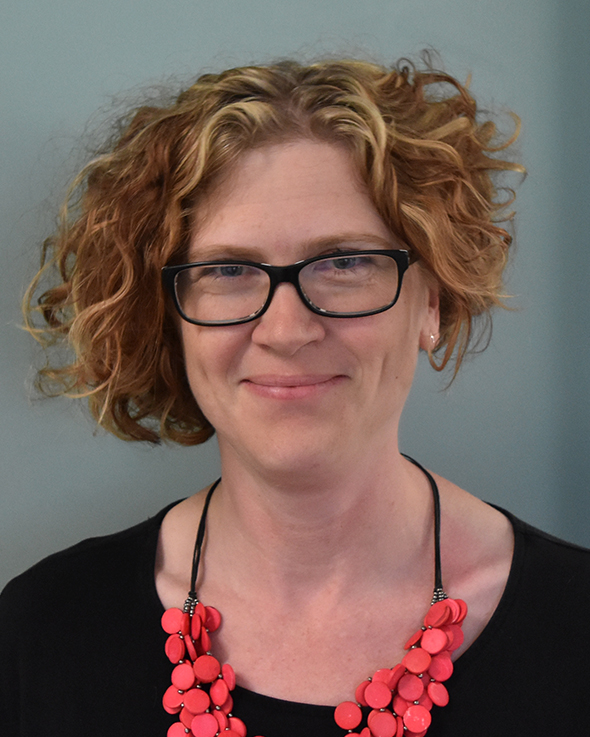 "In an industry where leadership programs and formal mentoring programs are not the norm, the Franklin Women mentoring program has been pretty revolutionary," says Nanette Herlihen, the human resources manager at the Centenary Institute and Franklin Women member of five years.
"It's a much-needed positive initiative for the sector and Centenary are excited to be a part of it."
The program, now in its third year, has trained over 200 participants from 17 medical research institute and universities in inclusive leadership practices. Emerging leaders are paired with senior researchers from different organisations – and it's as much about training mentors as it is the mentees.
"The revelations that have come from their participation, on inclusive leadership and effective mentoring, that has been single most fabulous thing to come out of Franklin Women," Nanette says.

"The ripple effect [of the program] will be huge in terms of the social change," she continues. "Senior leaders and lab heads can enact change right away and as emerging leaders move up in their careers, they will continue to push for positive social change, leading by example."
Franklin Women's program has also had a number of male participants, such as Peter Croucher, Deputy Director of the Garvan Institute of Medical Research, who took part in the inaugural program in 2017. He strongly believes that men must stand up to rectify the unhealthy imbalance between men and women in senior leadership positions.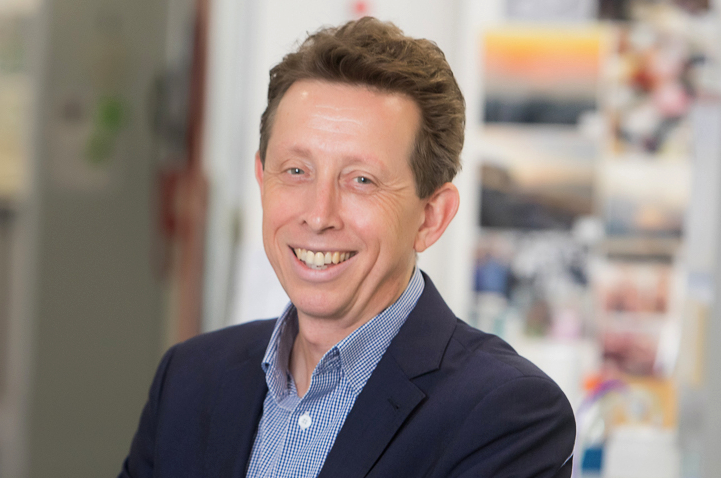 "We've got a responsibility to change the dynamics and the balance at the senior levels of all organisations, so we can get the best skilled individuals into those leadership positions," Peter says.
Along with Chris Goodnow, the Garvan's Executive Director, who also completed the program, Peter has set about implementing positive changes across the Garvan Institute on a daily basis.
"The Franklin Women program has equipped me with the evidence to make sure that at every stage, I'm challenging every decision that I make," he says.
Discussions about diversity and inclusion are at the forefront of the Garvan's strategic conversations, he says, and senior faculty meetings now include group leaders, the next tier of leaders below the lab heads, many of whom are women.
Likewise, Nanette has used her seat at the table in executive leadership meetings at the Centenary Institute to advocate for diversity and inclusion initiatives, like equal representation on panels and in meetings.
"This is a chance for me to further progress positive change within my organisation," she says. "Regardless of what role you play in the sector, Franklin Women shows you that there are meaningful things that can be done to great effect."