Join us for a special Franklin Women X STEMMinist Book Club collaboration, bringing together some of our favourite things: books, feminism, and science! At this lunchtime webinar, Prof Caroline Ford will sit down in conversation with award-winning science journalist Angela Saini on the launch of her new book, The Patriarchs: How Men Came to Rule.
This is the third of Angela's books examining the evidence that has informed modern day perceptions of gender and race in society. We were massive fans of the first two books – Inferior: How Science Got Women Wrong and Superior: The Return of Race Science – so we couldn't be more excited to hear Angela talk about her most recent book, which looks back into history to explore the origins of patriarchy and inequality.
The Patriarchs is already receiving international acclaim, so we are grateful for the opportunity to bring Angela to the Franklin Women community for a discussion on everything from what prompted her to write the book, to what she has uncovered about how patriarchy emerged, and her perspectives on gendered oppression in our societies today and into the future.
This is an important conversation for everyone working in our sector so no matter your gender, we welcome you to join us for what will be an hour of listening, learning, and reflection.
As always there will be plenty of time to ask Angela questions, either during the webinar or when you register to attend below.

Date & Time
Wednesday 26 April 2023
1.00-2.00pm (AEST)
Venue
Wherever you are via Zoom
Ticket Price
Members – FREE!
Non-members – $14.95
Registrations close 26 April 12:30pm AEST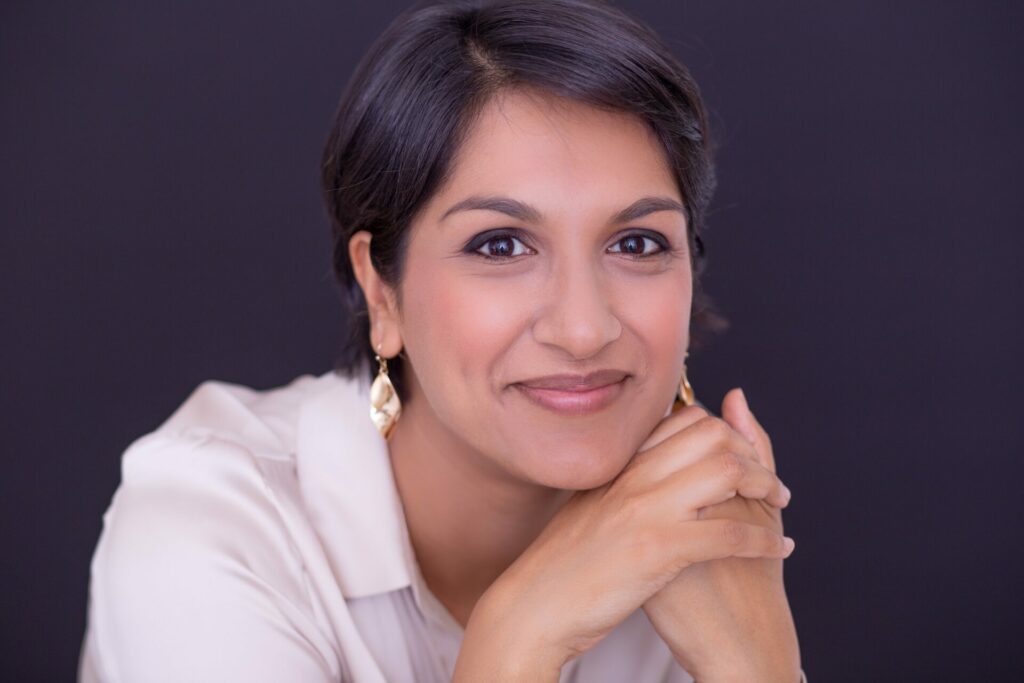 Our Guest Speaker – Angela Saini
Angela Saini is an award-winning journalist based in New York, known globally for her work on race and gender. She has presented science programmes on BBC radio and television, and her writing has appeared in National Geographic, Wired, the Lancet and Nature. 
She is the author of four books, including Superior: The Return of Race Science, which was a finalist for the LA Times Book Prize and Inferior: How Science Got Women Wrong, which has been translated into fourteen languages. Both are on university reading lists across the world. Her latest book The Patriarchs, on the origins of patriarchy, has been hailed as a highlight for 2023 by the Financial Times, Guardian and New Statesman. 
Angela has a Masters in Engineering from the University of Oxford and has been a Fellow at the Massachusetts Institute of Technology and the Humboldt Foundation in Berlin. In 2020 she was named one of the world's top 50 thinkers by Prospect magazine. She has delivered distinguished lectures and keynotes at Oxford, Yale, Princeton and CERN in Geneva.
Instagram: @angeladsaini
Website: Angela Saini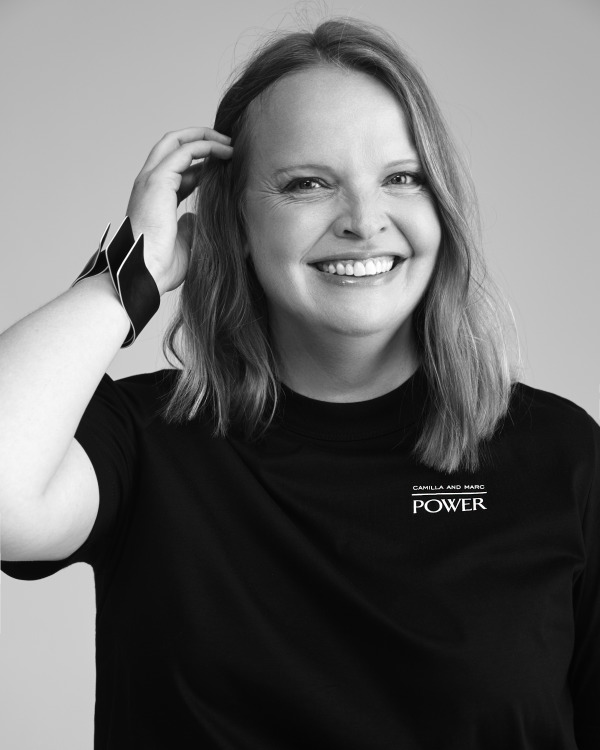 Our Guest Interviewer – Prof Caroline Ford