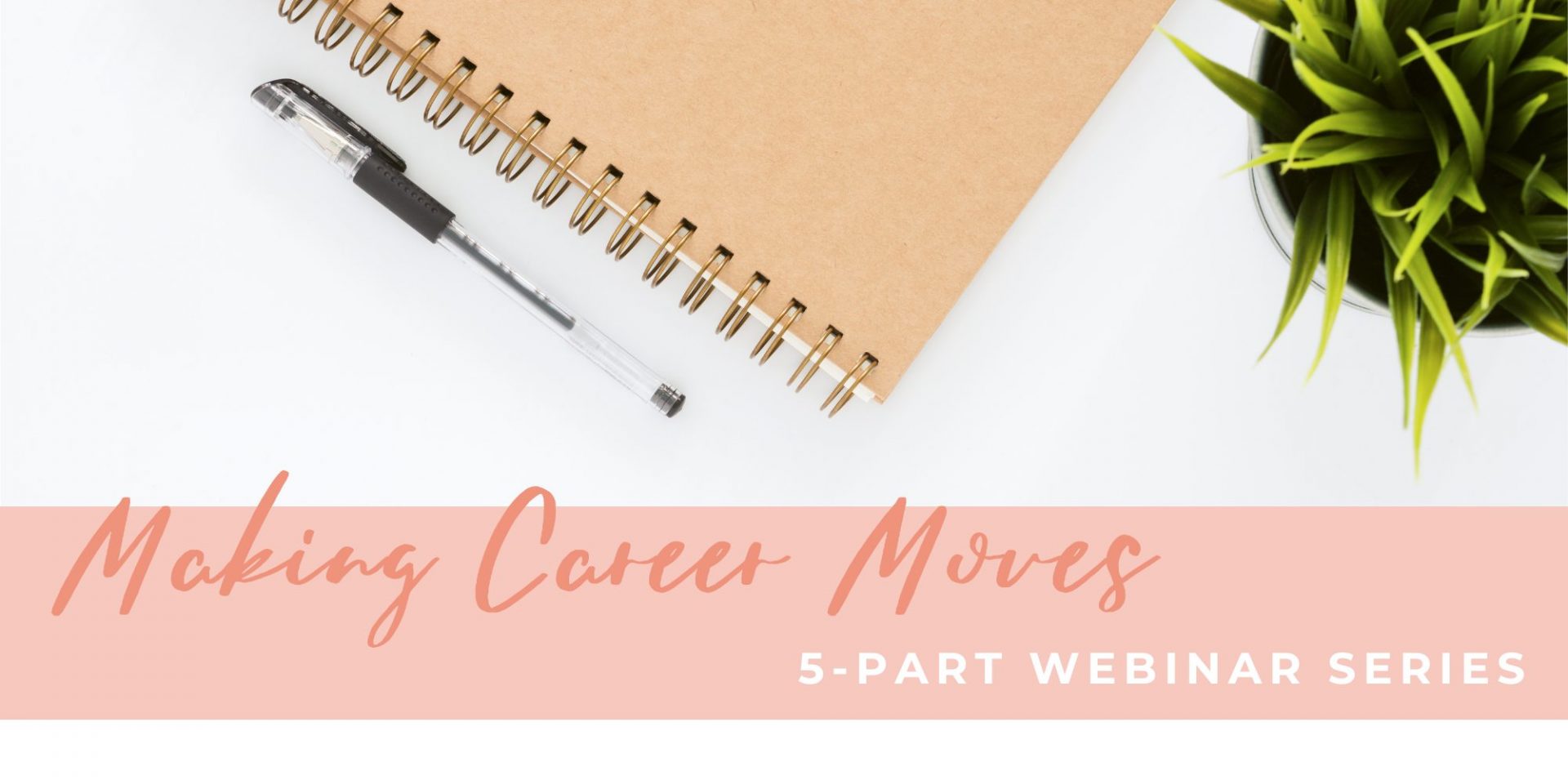 Back by popular demand, we are excited to bring you a repeat of our much-loved 5-part webinar series on Making Career Moves!
In recent years, there has been growing awareness around the diverse opportunities for those working within the health and medical research ecosystem. However, navigating transitions into new roles and/or organisations is still a tricky – and, at times, nerve-wracking – process.
We have curated this series to support you with the skills and mindset to make your next career move, whether that be reviewing your values and understanding what makes you tick, building the confidence to act, communicating your transferable skills, and of course, negotiating the package for you!
Each webinar will be delivered by an expert in the topic area. We will end the series with a panel discussion – we'll hear from women who have made a career transition themselves about their experience and the insights they gained during the process, as well as from representatives of non-traditional employers of women trained in health and medical research, who will share what they look for in an employee and advice on how to put your best foot forward!
You can find more information on each of the individual webinars and speakers below.
How to Register for Webinar Series
Ticket Price
Members – $195
Non-members – $340
When you register, you will receive access to all 5 webinars as they are designed to work together. Each webinar will be recorded so you'll have an opportunity to catch up if you can't make it on the day.
Registrations close Monday 21 August 11:59PM