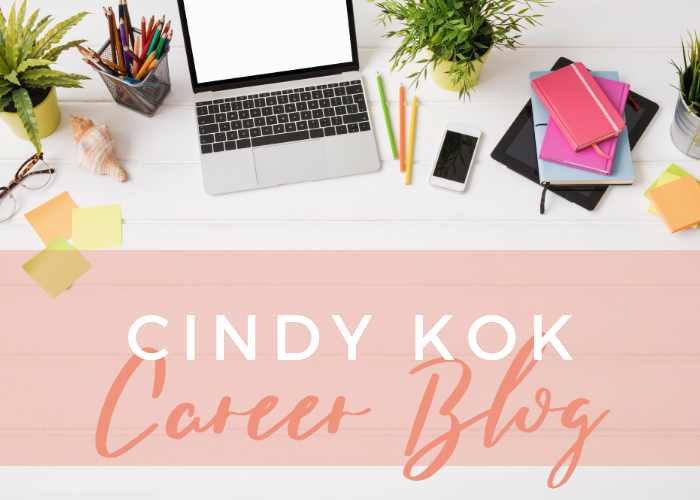 Meet Dr Cindy Kok! – Postdoctoral researcher in the Centre for Heart Research at the Westmead Institute for Medical Research. Here she talks about her research, comic drawing hobby, and her experience being a mentee in the 2020 Franklin Women Mentoring Program.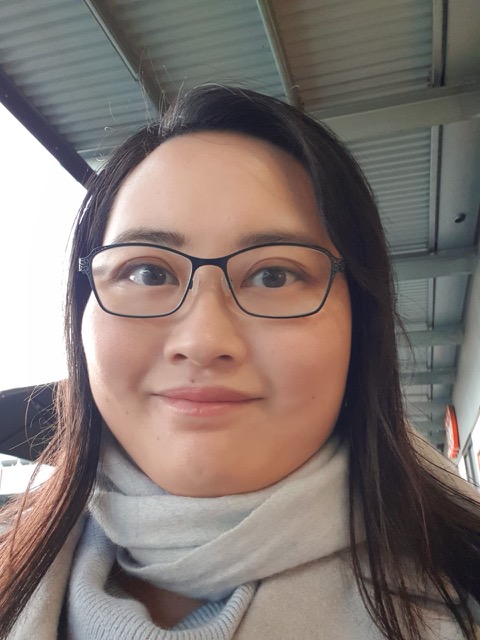 What is your current role and how did you get to be there?
Interesting how I came full circle. I started off doing a PhD at the CMRI with Prof Ian Alexander.
After completing my training, I then took on a brief but rewarding position as a research assistant at the Kolling Institute with Prof Gemma Figtree before undertaking my first postdoc position at the University of Tokyo.
After 3 years in Japan, I was then invited by my current boss (A. Prof Eddy Kizana) to join his lab back in Westmead, due to positive recommendations from my supervisors at CMRI and the Kolling Institute. This experience showed me how networks and relationships formed from very early in my research training could influence my career trajectory.
How does your work contribute to the field and/or the overall health and wellbeing of the community?
I have been fortunate that I am able to collaborate with top researchers from both gene therapy and cardiovascular research fields, through my boss's networks.
Throughout my research training, I've gained experience in generating and customising gene delivery tools with the aim to treat genetic disease and/or heart disease. While our developing therapies have a way to go before application to treating patients, we believe they hold great promise as our collaborations have allowed us to address many of the previous limitations of the technology (e.g. treatment efficacy, safety, etc).
I'm currently developing a strategy using gene therapy to protect cancer patients from developing cardiotoxicity as a side effect of chemotherapy drugs.
You were a participant in last year's Franklin Women Mentoring Program, tell us more?
Due to COVID last year, my institute was not in a position to join as a partner to the program. However, I felt it was crucial that I try to join the program that year as I was at the stage of my career where I was developing my own team but felt woefully underprepared to lead effectively.
I was fortunate that my boss was supportive of me in applying for the sponsored position, which enabled me to become a Franklin Women mentee. I was also fortunate that Prof Chris Semsarian was paired as my mentor. He gave me insightful advice and challenged me to apply what I learnt from the program workshops to my role at my institute.
Through each mentoring session, I felt that he was most able to help me by sharing his perspective and helping me to develop future goals. I am looking forward to seeing those goals come to fruition in the coming years.
What are your loves outside of work?
I love to bake! My good friend from CMRI once said to me that if a researcher is skilled at baking, then they most likely have good hands in the lab. I do often wonder whether I love to bake because I like to do bench work in the lab, or whether I like lab work because you follow instructions like in cooking! ☺.
I also love Japan. I used to visit Japan 3-4 times a year just to see different parts of the country as the seasons change. One day, when we can travel again, I hope to achieve my goal of visiting every single prefecture in Japan, and then writing a book about my adventures.
What is one piece of advice you could pass onto others following their own career in the health and medical research sector?
I think one of the most important things I've learnt in recent years, and which I have re-learned after discussions with Chris and from the program workshops, is that in aiming to grow as a researcher and leader, you also have to be happy. This may mean forcing myself to make time for family and friends, rather than squeezing out a few more results prior to the following week's lab meeting.
It also means better tailoring my supervision strategies within the research team, in order to encourage members who require different levels of support. The journey of developing as a leader is ongoing and I hope that with a more balanced view, that I can aim for the top of the mountain while still taking time to enjoy the scenery.