No matter where you are within the health and medical research ecosystem, you can't have missed the increasing chatter about 'commercialisation'. From action plans and reports, to policies, and various accelerators and incubators!
Despite this, many in our sector are unsure if research commercialisation is relevant to their work, or feel that it is diverting much needed attention away from essential exploratory research. And even if you do find yourself keen to engage in the commercialisation pathway, knowing where to start and how to go about it can be overwhelming.
For this event, we have pulled together a star panel who bring a breadth of experiences and perspectives on research commercialisation. They will discuss whether this focus on commercialisation is here to stay, ways to embed it into your future career/research plan, and the various resources and opportunities available to support you on this journey. This is a particularly important discussion for women who are already under-represented in all things commercialisation, which impacts not only on our future opportunities in the sector but also upon how well commercialised research addresses women's health outcomes.
We are looking forward to connecting with you – our wonderful community of women working in diverse roles across the health and medical research ecosystem – whether you choose to join us in person or via our livestream.
Date & Time
Wednesday 11 May 2022
5.30 – 8.30pm
(Proceedings & Livestream start at 6.00pm)
Venue
Limited places at Fishburners
Level 2/11 York St, Sydney NSW 2000
OR join the Live Stream
Ticket Price
You have been nominated for 1 of 2 free tickets made available to our Academic Partners!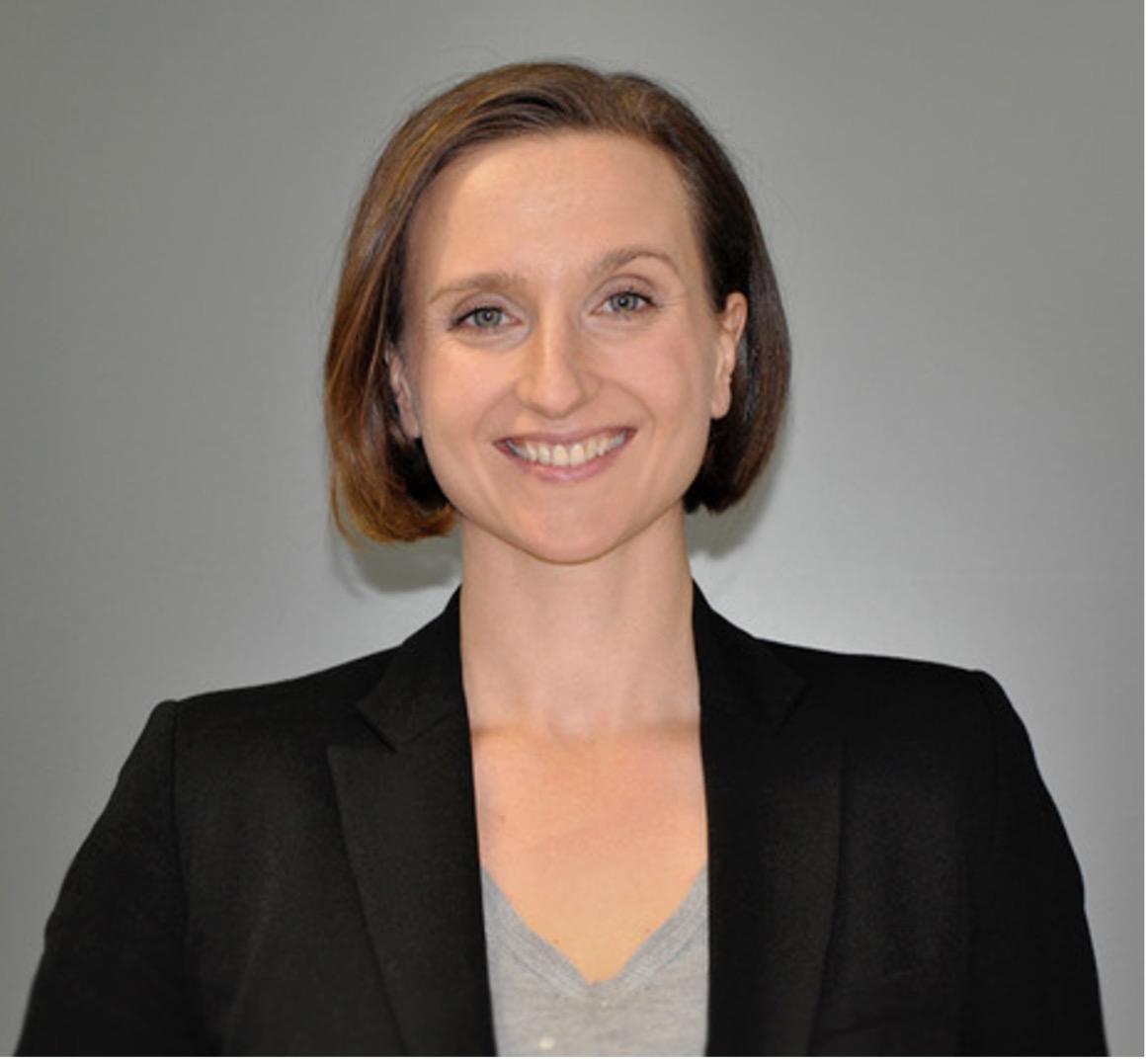 Dr Katja Beitat – Head of Health Tech at Cicada Innovations, Australia's home for deep tech
Katja is an experienced entrepreneur, researcher and executive working within the healthcare industry for 16 years, both in Australia and internationally.
Katja is passionate about helping innovators accelerate technological transformation in healthcare at scale, and solve the many complex problems that need to be addressed to maintain and improve our healthcare system. As well as helping to bring the world class innovations conceptualised in Australia to a wider market.
Twitter: @CicadaInnov