Having difficult or uncomfortable conversations in the workplace is common in our sector. Whether it be  providing constructive feedback to a student, negotiating salary or working hours, calling out bad behaviour, challenging manuscript authorship, or maybe just saying no. Even so, we often don't have the confidence, or the skills, to have these conversations effectively.
At this event we are excited to welcome Rachel Service, CEO at Happiness Concierge, who will take us through a framework for having courageous conversations in a way that leaves both participants feeling heard and respected, while achieving our outcome.
This will be a practical event, providing a safe space to discuss examples of difficult conversations that are often encountered in our sector as well as time to practise having these conversations in a supportive environment.  Plus a delicious hot breakfast and a room full of amazing women from across the health and medical research sector to connect with!
Date & Time
Thursday 1 June 2023
7.15 – 9.00am
(Proceedings start at 7.30am sharp)
Venue
QT Hotel
1 London Circuit
Canberra ACT 2601
Ticket Price (incl GST)
Members – $42
Non-members – $68
Includes a seated hot breakfast!
Registration closes Wednesday 24 May 11:59PM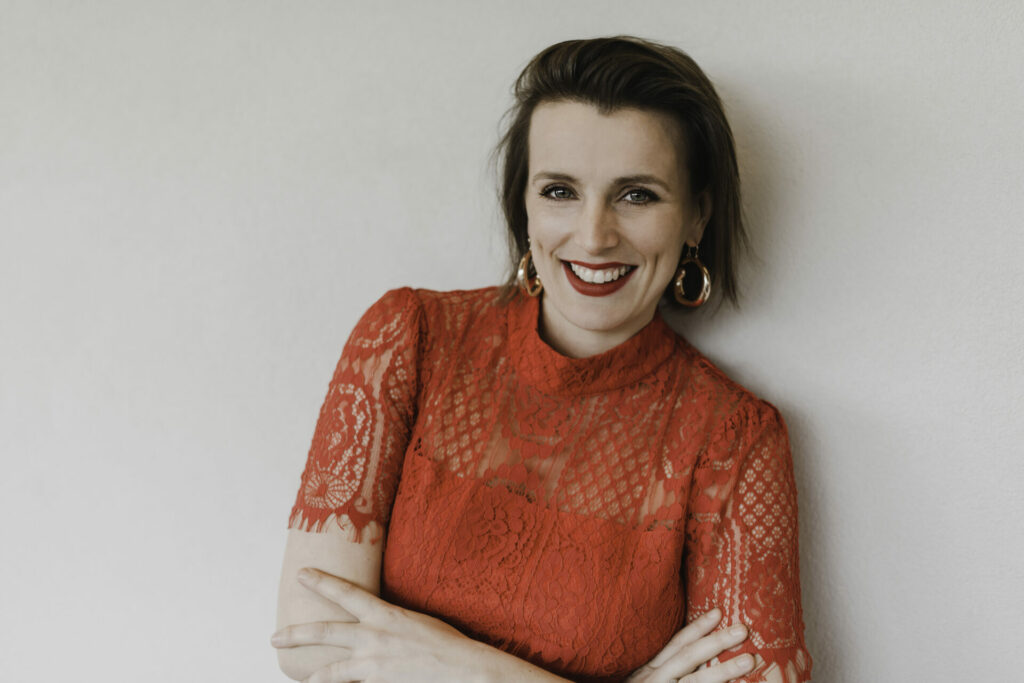 Rachel Service – CEO, Happiness Concierge
Rachel Service has helped STEM specialists in Australia be more effective communicators. Happiness Concierge has partnered with organisations such as Science and Technology Australia, Ministry of Health NSW, the Center for Epidemiology and Evidence, University of NSW, University of Sydney, RMIT University, RMIT School of Science, RMIT School of Engineering and Swinburne University to bring evidence based, engaging concepts to life.
Rachel's personal ethos is about giving people tools for empowerment. Her award-winning approach to personal and professional growth has been featured in the media, on the TEDx stage and implemented in companies across the globe.
Rachel's first book, outlines the highs and lows of personal and professional growth, a summation of her years of front line experience supporting thousands of individuals to thrive in life and work.