Our events are all about providing women in our sector an opportunity to connect with each other and learn new skills, in a relaxed and fun environment.
What makes the Franklin Women community unique is the way we bring together women working in diverse roles, organisations and disciplines from across the health and medical research ecosystem. Through these connections, wonderful things happen – from new job opportunities to innovative collaborations and, importantly, new friendships and support networks.
At Franklin Women events, we not only foster these relationships but also connect you with experts in important career skills outside of the technical sciences that we wouldn't otherwise have access to. Our events include face-to-face and virtual formats and cover everything from having courageous conversations and navigating career transitions to hearing from inspiring women from across our sector – you can enjoy photos from some of our previous events below.
We would love to meet you at one of our upcoming events – scroll down to check them out!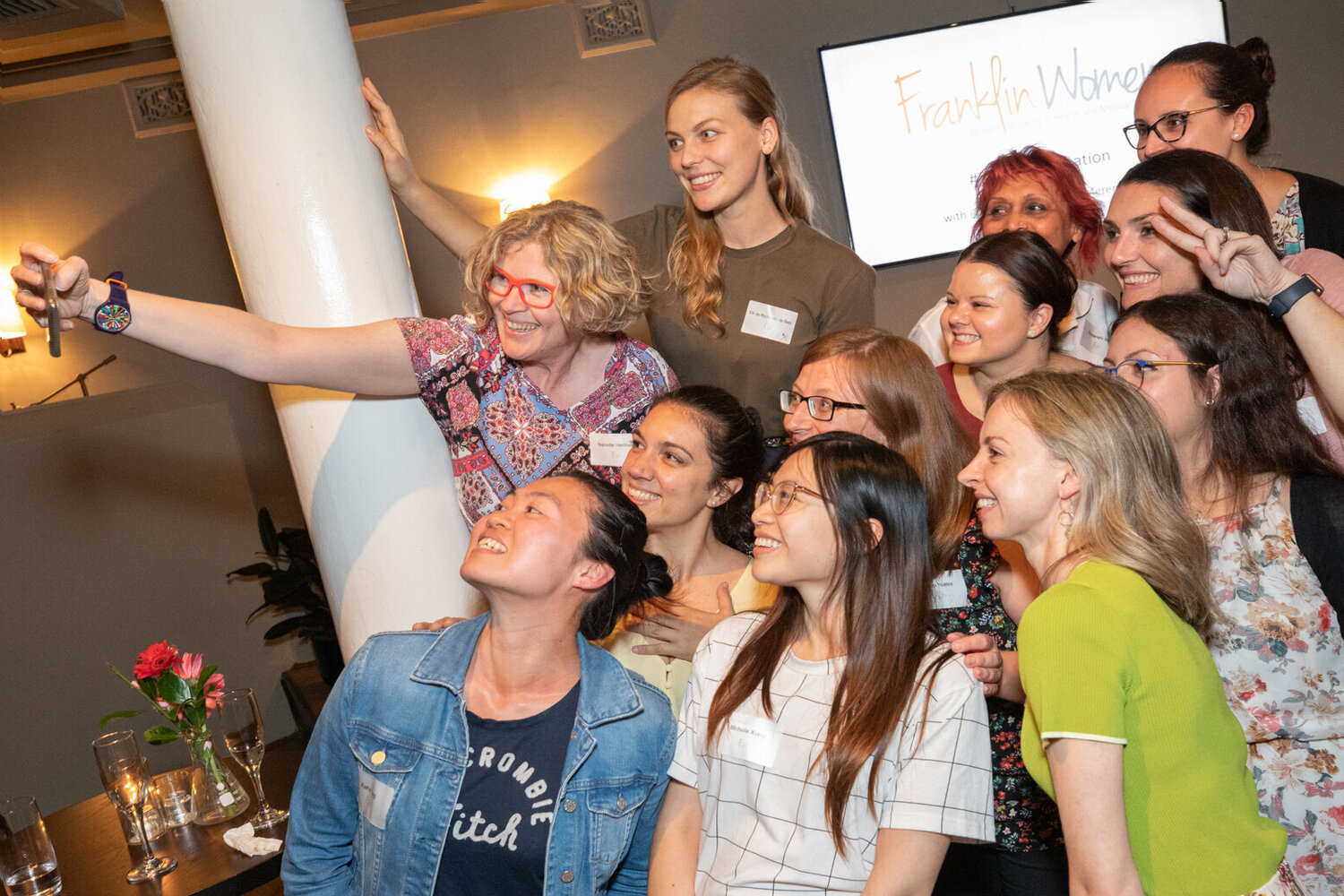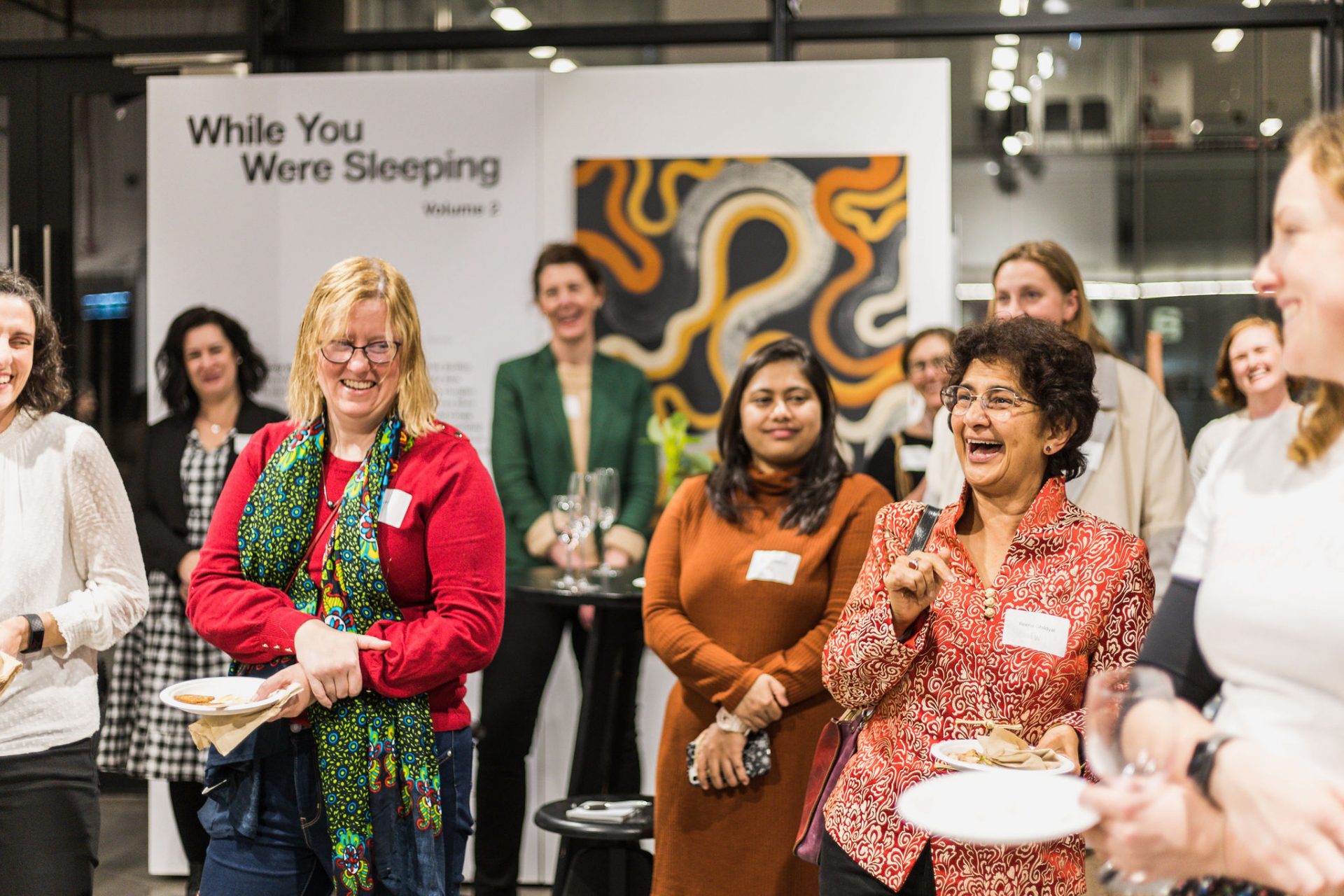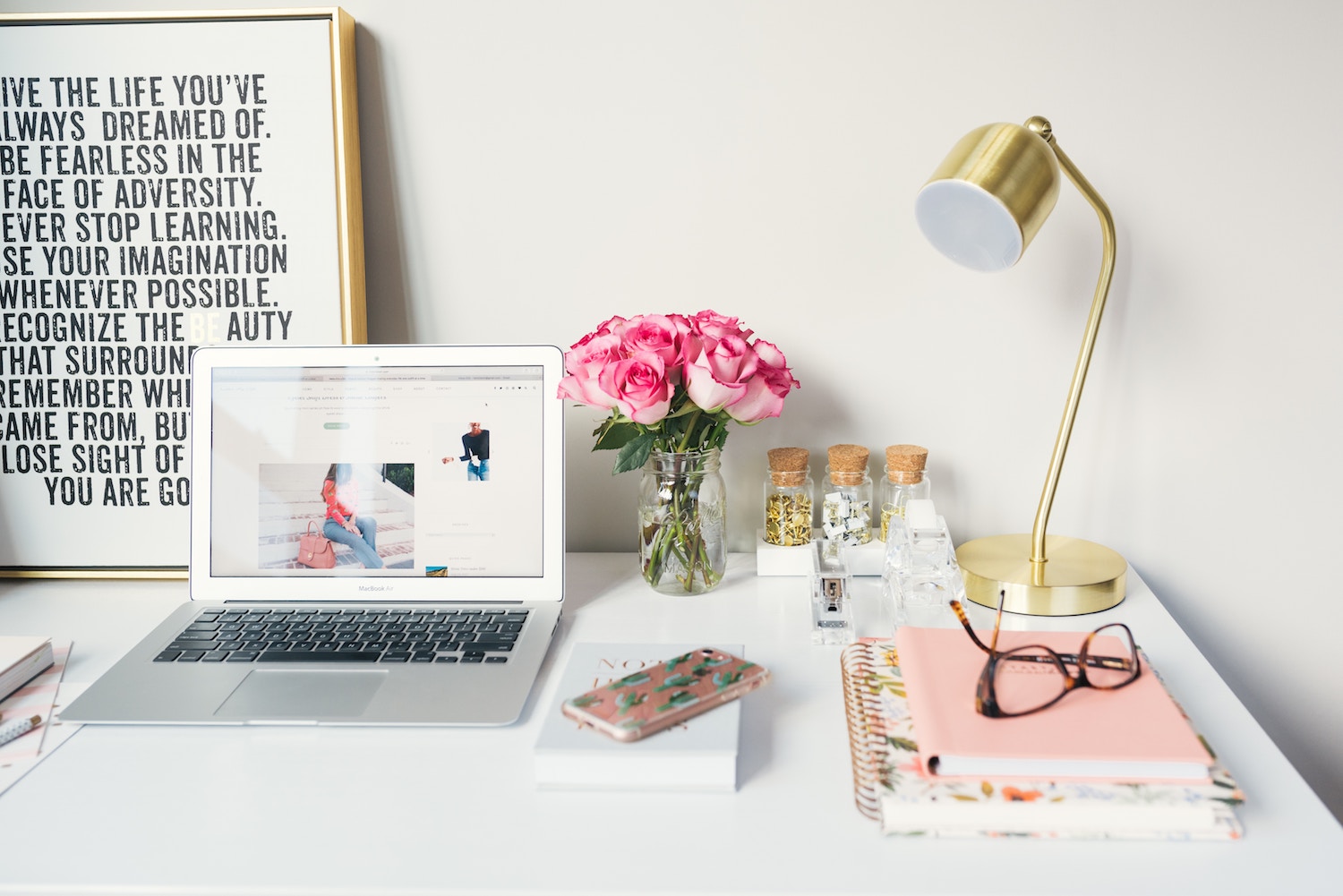 Our previous events have covered a diverse range of topics including:
Research Funding Outside the Box
Career Transitions
Perfecting Your Personal Pitch
Loud and Proud: The Art of Self-Promotion
Reserach Impact: What It Means and How to Go About It
Having Courageous Conversations
Applying an Entrepreneurial Mindset to your Health and Medical Research Career
… and many many more!!
If you are a member, you can log in here to access resources from previous events.
And if you have any questions about previous events or an idea for a topic you'd love us to address, please feel free to get in touch with us here.