Being able to communicate your expertise quickly and clearly is a very valuable career skill, especially for researchers. But it is an art that is often overlooked.
We are very excited to have Nicole Hatherly from the Happiness Concierge join us for this fun networking event where she will talk about the importance of honing your personal pitch. Nicole will provide frameworks to help you put together a sound bite that you can call upon when you want to communicate your expertise and value, whether it be when asking for funding, going for a job or just meeting someone who you would like to make a good impression on!
This will be a fun and practical event where you will not only learn the art of putting together the perfect pitch but also spend the time to build your own. There will also be plenty of great food and like-minded women in the room for you to practice your perfected pitch while networking!
Our speaker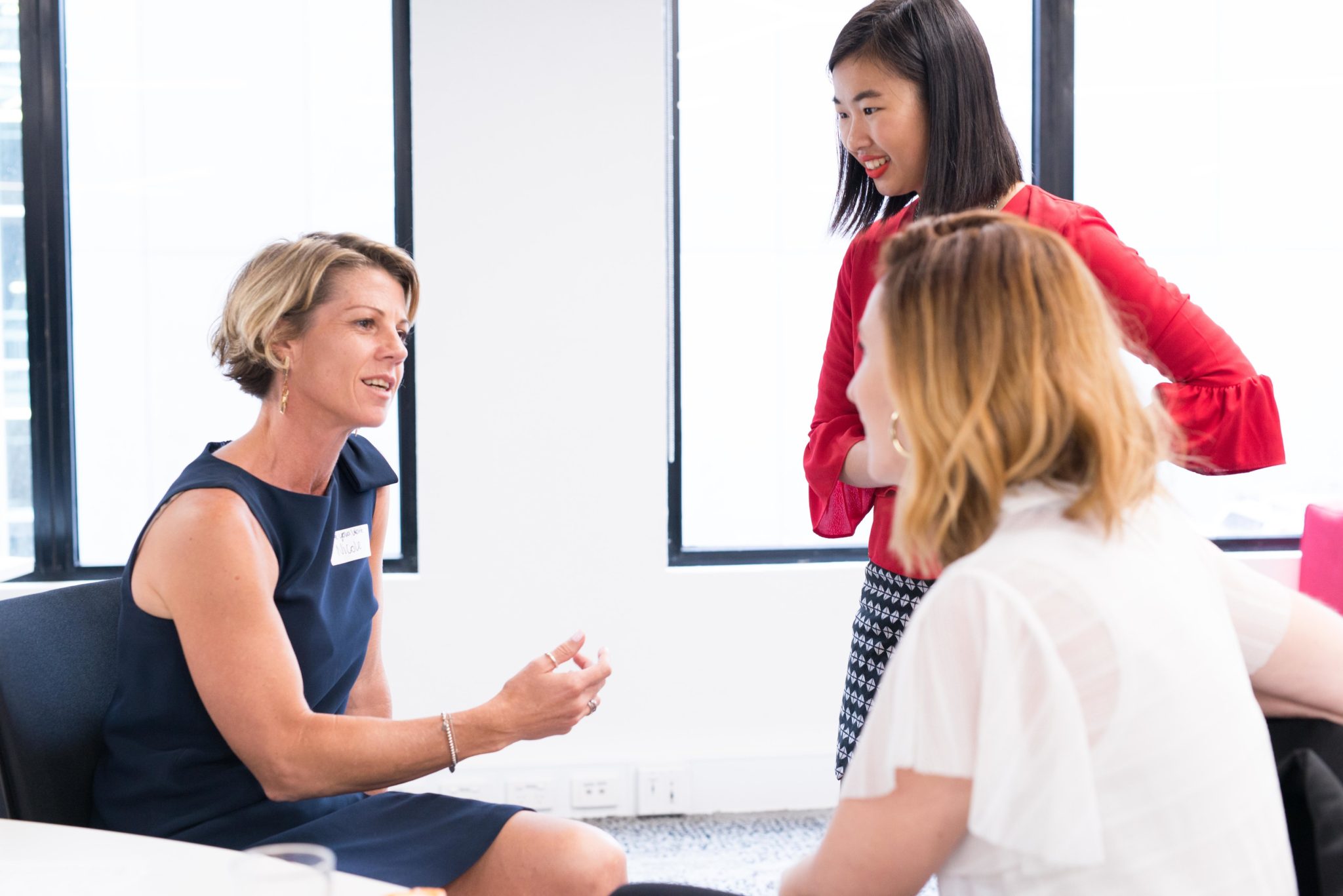 Nicole Hatherly is a senior consultant with over 24 years' experience working with global brands including Commonwealth Bank, FOXTEL and Leo Burnett specialising in marketing, advertising, communications, community growth and engagement strategies. As a Happiness Concierge, Nicole helps professionals articulate their value in a compelling and unique way to identify a job and life that rocks their world. The Happiness Concierge is a training company with a difference that helps people to succeed in both work and life and has trained some of the biggest companies and most influential experts in Australia, including doctors, researchers and chief scientists. They have delivered training on communicating your expertise to Superstars of STEM, Reserve Bank of Australia, Envato Womens Network and Women in Digital.
Date/Time
Date(s) - 27/06/2018
5:30 pm - 8:30 pm
.
CBD Club Bar
Level 3, Hotel CBD Cnr King and York Sts
Sydney
Spaces Available
22
iCalendar
iCal
Categories No Categories
Bookings
The first time you register for an event, an account will automatically be created for you. (This is a non-member account). A username and password will be emailed to you. This allows you to manage your event bookings.
If you are already a Member or have previously booked an event, please login to your account prior to purchasing tickets. (To become a Member, see our Join us page).
(Franklin Women's Paypal account is registered under Biotalk Pty Ltd)
Bookings are closed for this event.