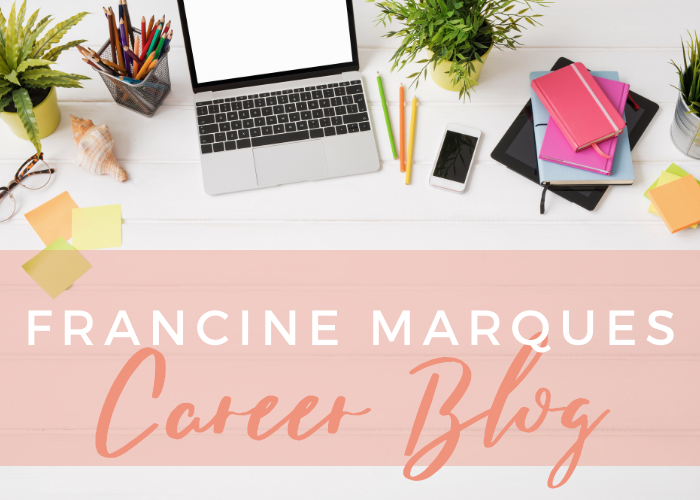 Meet A/Prof Francine Marques! – Heart Foundation Future Fellow and Head of the Hypertension Research Laboratory at Monash University. She was also a finalist for the 2019 3M Eureka Prize for Emerging Leader in Science. Entries for 2021 are open now and close on Friday 28 May (we hope her story might inspire you to put your nomination in!)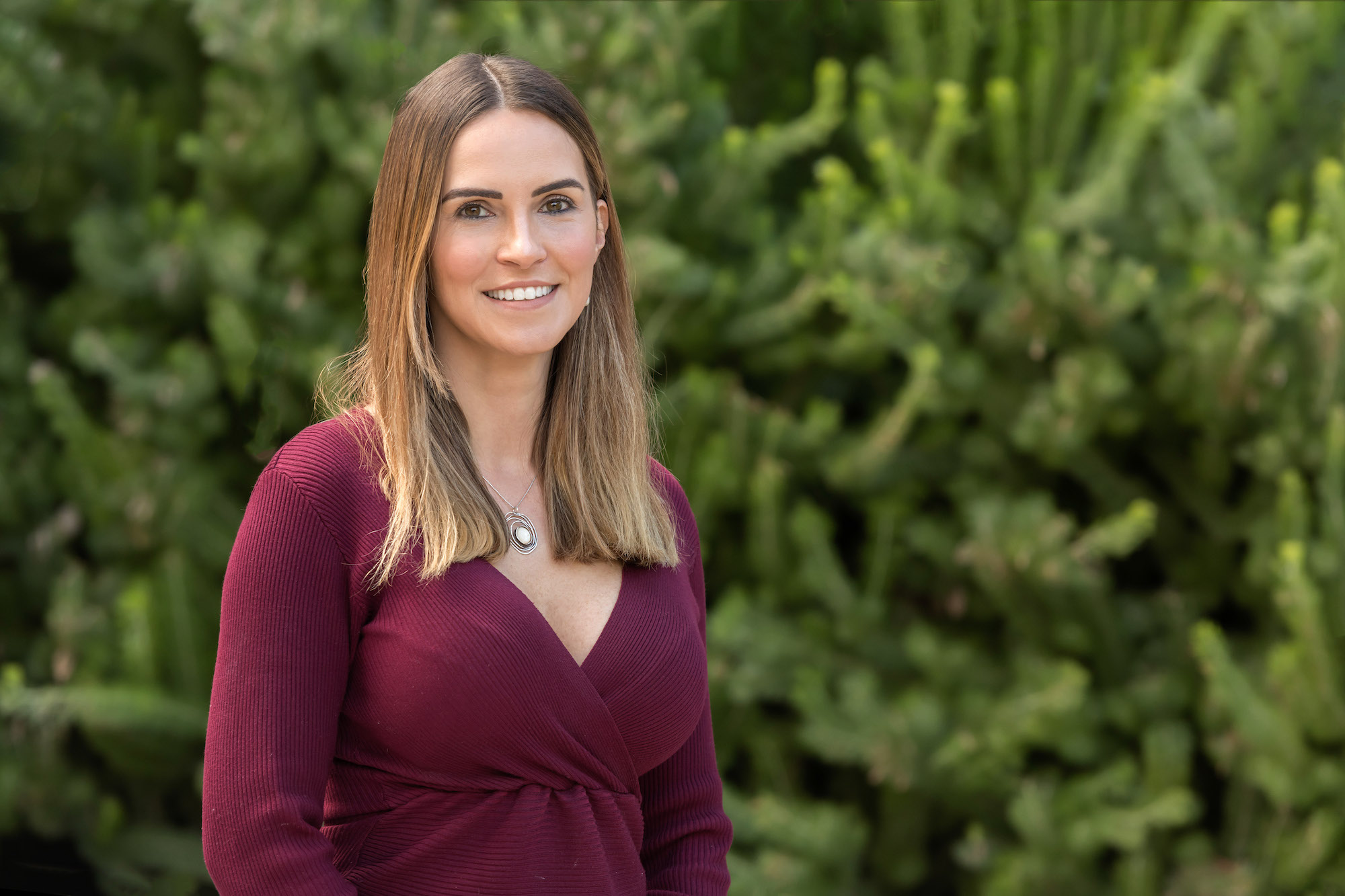 What is your current role and how did you get to be there?
I came from Brazil to Australia initially to have a gap year after completing a BSc and a Masters in genetics and molecular biology. This was back in 2006 – it has been a very long gap year! I fell in love with Australia, it was as I finally belonged somewhere. I was offered a PhD scholarship at the University of Sydney. I had some struggles during my PhD, but I had the luck to end up under Prof Brian Morris' supervision. He pushed me hard, but he was a wonderful mentor to me.
After finishing my PhD, I had to make a tough decision: to have the 'overseas post-doc' that Australians love, or to become Australian. I decided that for me at that time becoming Australian was more important. That drove my decision to accept a post-doctoral position with a collaborator at Federation University Australia, a small university in regional Victoria. While I was there, I secured NHMRC and Heart Foundation ECR Fellowships. This was essential for my development as an independent scientist and allowed me to move to the Baker Heart and Diabetes Institute a few years later. While I was at the Baker, I found my research passion and secured another fellowship from the Heart Foundation. I was then able to secure my current position at Monash University, where I started in 2018.
Your career path seems very linear – has that really be the case?
While it may look like a linear career progression, it was much less straight forward. English is my second language, I had no family here, my parents were very ill during different times of my training, I had to move cities 3 times and start a life again each time. To top it up, I was diagnosed with advanced stage ovarian cancer 6 years ago, when I was about to start at the Baker Institute. My cancer diagnosis and treatment were incredibly tough. However, they became an incredible life-opportunity, to determine what I want to achieve in my professional and personal life as I know that time may be limited. I don't know if I will have the privilege to look back in 30 or 40 years to all that I would have achieved by then. My cancer diagnosis allowed me to reassess my priorities, values and passions in life, and act on them now. This was career changing. It resulted in a shift in my own research, as well as many of the leadership positions I serve now and the activities I have the honour to drive.
I have been very lucky to have amazing mentors that had a genuine interest in my career development and well-being, and now I try to pay it forward. They kept me going on the many times I considered leaving science – and believe me, there were many. I am very happy now that I didn't, and that they helped me to find the strength to keep going when all seemed lost
How does your work contribute to the field and/or the overall health and wellbeing of the community?
My research interest is in high blood pressure, a disease that affects about 1 in 3 adult Australians and is the leading risk factor for heart disease and mortality. My team researches the connection between our diet, the microbes that inhabit our gut, and our blood pressure. My vision is to find new ways to prevent the development of high blood pressure through diet, especially with the intake of fibre that feeds our gut microbes. We had previously shown that fibre modulates blood pressure via the gut microbes and their production of certain substances as a result of fibre fermentation. One of our latest studies showed that lack of fibre leads to changes in gut microbes that drive an increase in blood pressure and heart disease. We are very excited to be running a pioneer clinical trial at the moment that is exploring this concept.
What are your loves outside of work?
My favourite thing is to take my two little Schnauzers, Pepper and Ashy, for a walk on a dog beach or park. I also enjoy gardening and find great pride in growing my own fruit and vegetables. Being an ovarian cancer survivor (now approaching the 6-year cancer-free mark), I feel obliged to raise awareness about this devastating disease and the need for more research in this area as mortality rates are very high and there are no markers for early detection. I do love listening to podcasts, particularly "Dare to Lead" by Brene Brown (also my favourite book which helped me as a new lab head) and "A Bit of Optimism" by Simon Sinek. I also get to interview leaders in my field about mentorship in the podcast for the International Society of Hypertension, which I launched in 2020. It is a great honour to learn from these people, and I really enjoy our conversations!
What is one piece of advice you could pass onto others following their own career in the health and medical research sector?
Medical research is a highly competitive career but also very rewarding. My top tip that has helped me on my journey is to determine your values and vision early on. This was career changing for me. Everything I do now is dictated by my values (fairness and accountability) and vision ("to empower others to achieve their best selves", being students, patients, friends – it doesn't matter who). They make prioritising and saying 'no' much easier.
You and your research has been recognised through a number of awards, including the 2021 Australian Academy of Science Gottschalk Medal, congratulations! How has putting yourself forward for awards impacted your career?
Applying for awards,didn't come easy to me. In fact, in the past I have told people I wouldn't apply for some because I didn't think I had a chance. It took someone else to recognise my potential and insist I should apply. These are called sponsors, and we all need some in our careers! After they helped me to believe in myself, I then had the courage to ask mentors (for some tips listen to our podcast series on mentoring) or sponsors if they would nominate me for other awards I wanted to apply for. Be prepared to write the first draft of the nomination. It is much easier for them to embellish this draft to reflect how truly amazing you are! ☺