We are excited to round out the year with an evening of new connections and a dose of inspiration from our very own fearless founder, Dr Melina Georgousakis!
Melina will sit down with multi award-winning journalist and Editor of University of Canberra's BroadAgenda, Ginger Gorman, to chat about her career journey within the health and medical research ecosystem, what inspired her to start Franklin Women, and how she turned an idea that she had on a plane into a credible and impactful social enterprise that brings together thousands of women, their allies, and the organisations that employ them.
Melina will reflect on what she has learnt about herself during this time – from having the courage to back herself to becoming comfortable with her own leadership style. She will also discuss what has driven her passion to invest in women in our sector, and why she is committed to driving cultural change now more than ever.
There will be plenty of time to ask Melina your questions and to mingle with other women working in diverse roles, organisations and career levels within the health and medical research ecosystem in Canberra – all while enjoying some good food and drinks, of course!
Date & Time
Wed 29 November 2023
5.30 – 8.00pm (AEDT)
Venue
Hotel Realm, 18 National Circuit, Barton ACT 2600
Registrations close Wednesday 22 November 11:59PM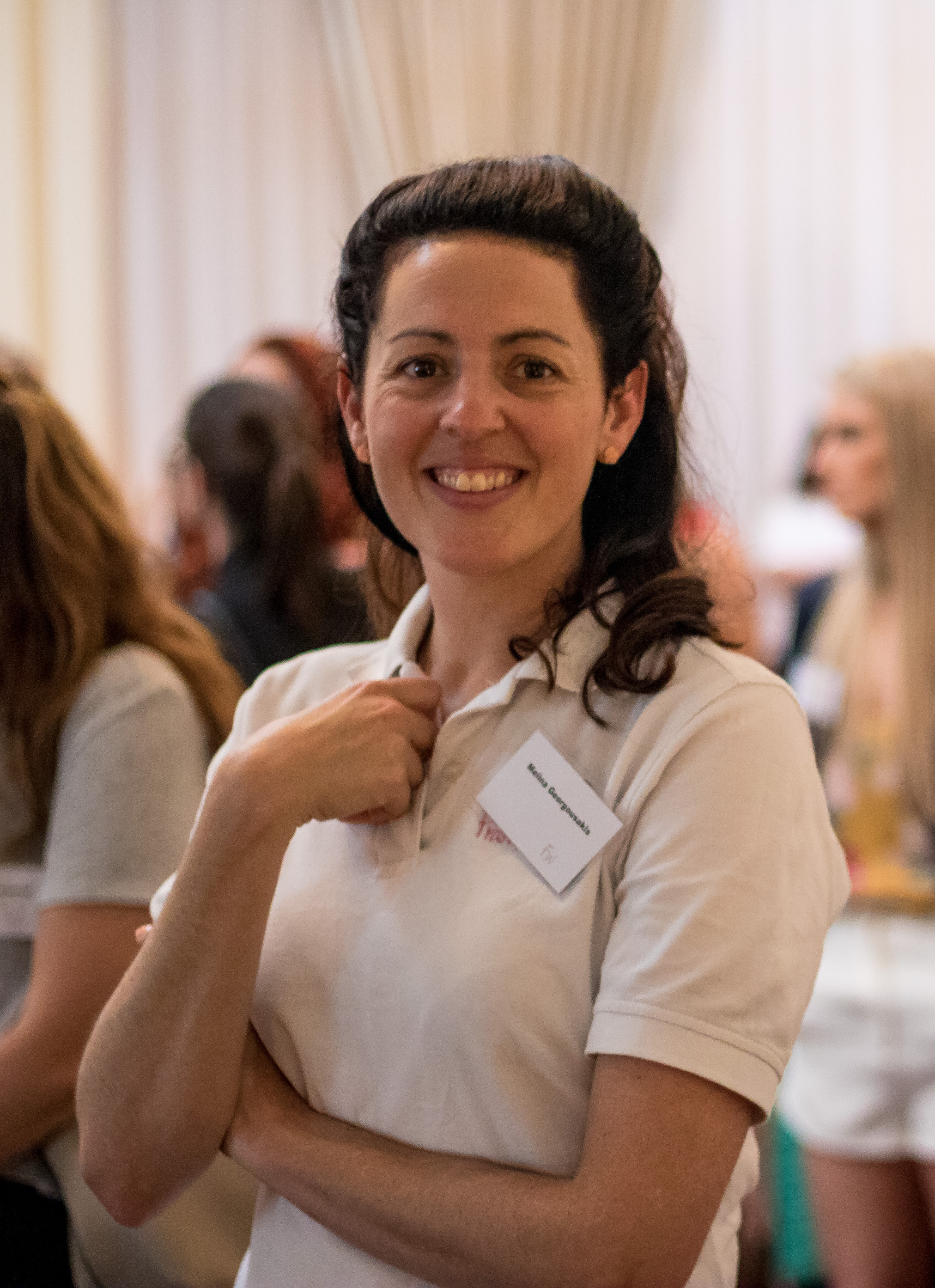 Our Guest Speaker – Dr Melina Georgousakis
Melina is a research scientist, a social entrepreneur and champion for an inclusive health and medical research sector. After a career in the lab researching novel vaccines against group A streptococcus she transitioned into a health policy career providing technical support to the Australian Technical Advisory Group on Immunisation. Melina later joined the Bupa Health Foundation as their Research and Policy Manager responsible for building and investing in partnerships to improve health outcomes of the Australian population.
She is the founder of Franklin Women, a social enterprise which aims to create a science sector where women thrive and is currently leading the organisation as its Director. In this role she has navigated a new journey as an social entrepreneur, has learnt about the value of diversity and inclusion in our sector, and has had the opportunity to meet, and be inspired by, so many women working in such diverse disciplines, roles and organisations across the health and medical research ecosystem.
Melina has been recognised through awards such as The Edna Ryan Awards, the Eureka Prize for Outstanding Mentor of Young Researchers, ProBono Australia's 25 People of Impact, and Women's Agenda Leadership Award. She is a judge for the Australian Admin AWARDS, the Australian Technology Competition, and the Australian Museum Eureka Awards. In 2019 she shared her story on the TEDx stage.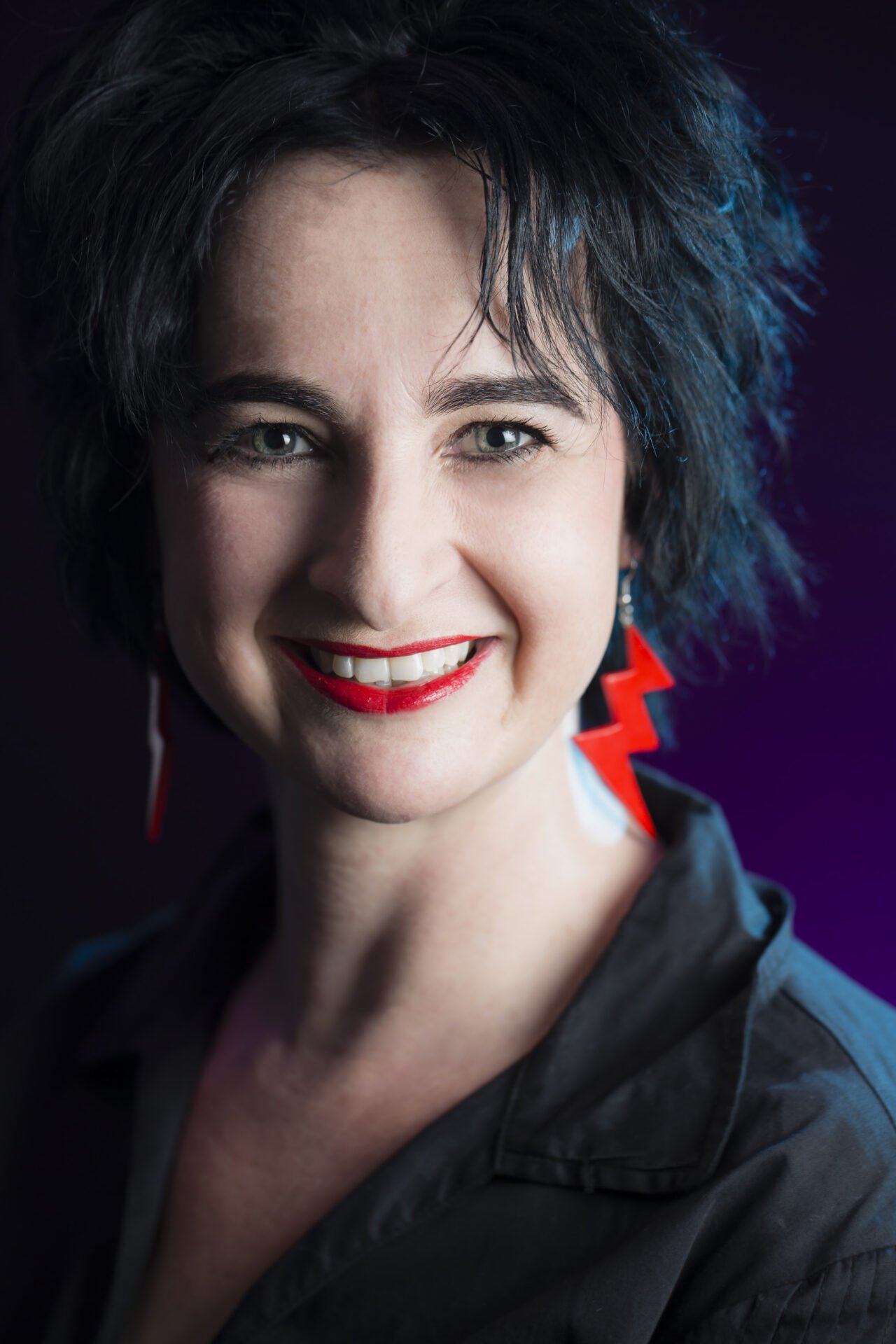 Ginger Gorman is a fearless and multi award-winning social justice journalist and feminist. In the course of a media career, which has spanned more than two decades, she's watched bodies burn at the crematorium, been strapped to a bondage wheel and recorded her own cancer treatment. 
She's interviewed everyone from eminent scientists and artists to hardened criminals and vicious Internet trolls. She has an innate ability to connect and communicate with some of the most interesting and marginalised people in our community. Ginger works hard to translate those untold stories into powerful and insightful journalism.
Ginger's bestselling book, Troll Hunting, came out in 2019. Since then, she's been in demand both nationally and globally as an expert on cyberhate and the real-life harm predator trolling can do. 
Ginger is editor of the popular (168k readers) feminist blog "BroadAgenda" at the University of Canberra's Faculty of Business, Government and Law.
She also hosts the podcast "Seriously Social" for the Academy of Social Sciences in Australia. She works with the non-profit Women in Media to fight for gender equity in her sector.
Ginger is currently writing a creative non-fiction book for Harper Collins called Flying not Falling about the internal worlds of older women and fighting invisibility. 
You can follow Ginger on Twitter @GingerGorman or find more of her stories here.