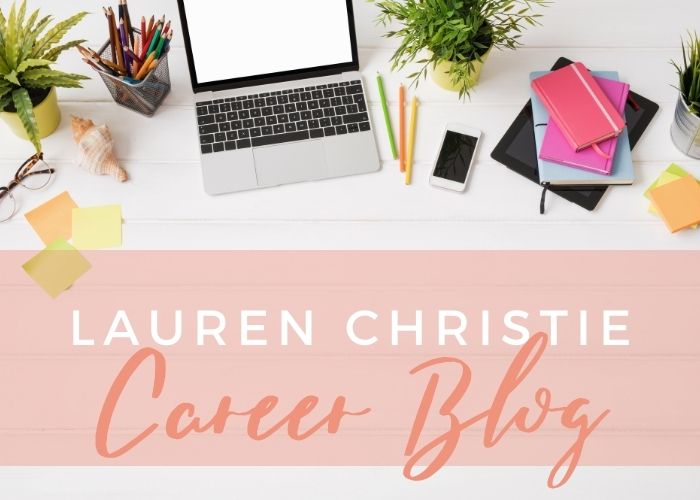 Meet Lauren Christie, Senior Implementation Science Research Fellow Allied Health at St Vincent's Health Network Sydney and PhD candidate in the Faculty of Medicine and Health at The University of Sydney (two of our 2021 FW Academic Partners!). Here she shares her career to date and how she balances clinical work, research and supporting frontline allied health clinicians engage in research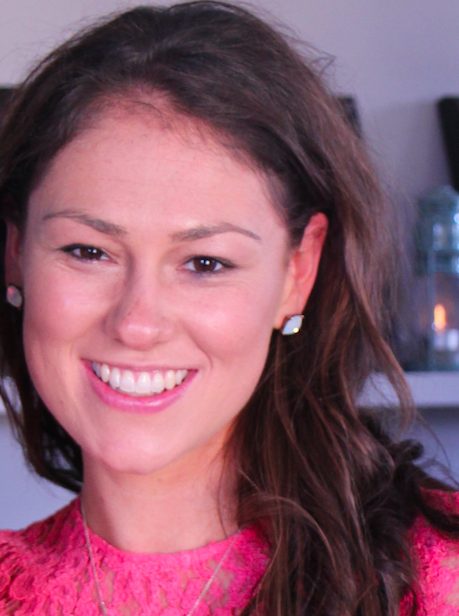 What is your current role and how did you get to be there?
Put simply, I am an occupational therapist who does research – a clinician-researcher. My interest in research began whilst I was working as an occupational therapist in stroke rehabilitation at Bankstown-Lidcombe Hospital 10 years ago. I loved working in stroke rehabilitation from my first day on a stroke unit. I find it incredibly rewarding to support people in their recovery. I had the opportunity to extend a quality improvement initiative we had been running into a small research project. I was fortunate to be partnered with an academic (Dr Annie McCluskey, The University of Sydney) who mentored me through the research process. I was hooked!! 
That study resulted in my first peer-reviewed publication and gave me a real interest in conducting further research. I had more questions that I wanted answered! I was really interested in learning how we could translate interventions that we know to be effective into routine use in stroke and traumatic brain injury rehabilitation to ensure that we were providing patients with the best opportunities for recovery.
In 2015, after living overseas for a few years, I enrolled in a Master's by Research degree at The University of Sydney whilst working full-time in a clinical role at Liverpool Hospital Brain Injury Rehabilitation Unit. During that time, I was awarded a NSW Health Translational Research Grant to conduct the ACTIveARM project – a 3-year implementation study aimed at changing occupational therapists', physiotherapists' and allied health assistants' behaviour and increasing the delivery of constraint-induced movement therapy (CIMT) programs, an effective intervention for arm recovery after stroke and acquired brain injury, across nine rehabilitation teams in South Western Sydney. That grant allowed me the opportunity to continue to work in my clinical role 3 days per week whilst undertaking research 2 days per week, and I also upgraded to a PhD program.
In late 2019 I moved to my current role at St Vincent's Health Network Sydney as the Senior Implementation Science Research Fellow – Allied Health, whilst finalising my PhD. In this role I am responsible for providing support across the allied health disciplines (physiotherapy, occupational therapy, speech pathology, social work, psychology, nutrition and dietetics, podiatry, and pharmacy) to increase research capacity, with a focus on implementation science and research projects that will have a direct impact on clinical practice and care. Within this role, I also conduct my own program of implementation and clinical research, under the guidance of Professor Sandy Middleton, a world leader in implementation science. One of the most enjoyable parts of my role is being able to support and mentor frontline allied health clinicians to engage in and conduct research projects in their clinical roles, leading to improvements in clinical care.
How does your work contribute to the field and/or the overall health and wellbeing of the community?
My areas of research interest are stroke and traumatic brain injury rehabilitation, implementation science, patient preferences and health economics. In implementation science, we study and use methods and strategies that support clinicians, health services or patients to change their behaviour and to translate evidence-based interventions into routine care. On average, it takes 17 years for evidence-based practices to be incorporated into routine practice in health care.
Within the field of implementation science, we are trying to address the gap between evidence-based research on what we know works and what is actually done in practice. I work to accelerate this pipeline to ensure that interventions that we know work best are delivered to the people who need them with greater speed, whilst maintaining quality and efficiency.
As an example, in our national clinical guidelines for stroke management, CIMT is a strongly recommended intervention for arm recovery after stroke, but it is not frequently delivered in practice due to a range of therapist-, patient- and resource-related factors. In the ACTIveARM project, we designed and delivered a behaviour change intervention to overcome these barriers. We were able to demonstrate a significant improvement in the proportion of eligible stroke survivors and people with brain injury who were offered and received CIMT during their rehabilitation, and these changes in practice were maintained 6 months after withdrawal of implementation support. Stroke survivors and people with brain injury who received CIMT showed statistically significant and clinically important improvements in their arm function, dexterity and occupational performance.
We also demonstrated that CIMT and supporting implementation of CIMT could be considered good value for money from a health services perspective when delivered within usual care.
What are your loves outside of work?
I have so many! Travel and live music gigs are massive ones in non-COVID times and my two toy cavoodles, Penny and Jeff. I am learning Spanish, enjoy a good coffee with friends and I also love being outdoors and by the ocean – ocean swims, diving, underwater photography. My backup career plan is to move somewhere remote and be a scuba diving instructor.
What is one piece of advice you could pass onto others following their own career in the health and medical research sector?
I think it is really critical to find a good mentor and if you can find more than one, even better! I completed my PhD studies part-time whilst working full-time and feel there are many challenges that are unique to being a clinician-researcher. It can feel very isolating at times and having a foot in both camps is a constant juggling act! I felt very lucky to have three incredible PhD supervisors (Dr Meryl Lovarini, Dr Annie McCluskey and Dr Alison Pearce) but think it's also so important to have a strong support network of people external to your workplace that you can go to for guidance as they provide different viewpoints. Professor Natasha Lannin, from Monash University, has been an incredible mentor to me, someone who has a genuine interest in my career development and has created opportunities for me. I try to pay forward the support that has been offered to me when working with allied health clinicians in my role.
I am grateful for the opportunity to be part of the Franklin Women Mentoring program this year as a mentee and have really enjoyed the program so far with my mentor Professor Mark Parsons. We both work in the field of stroke research and both really value remaining connected to the clinical work. It has been great to learn about Mark's experiences and what has helped him reach where he is today as a world leader in stroke research. He has also been really supportive in helping me to expand my networks. I feel very lucky to be taking part and am excited to see St Vincent's involved with Franklin Women as an Academic Partner organisation this year.