It is our first event in Canberra and we couldn't be more excited! What better way to celebrate than by bringing together women working across the health and medical research sector to build new career connections and learn new skills. We might not always like it, but networking is an important professional skill especially in science where building relationships is important for research collaborations, career progression and job opportunities. Don't believe us? This study found that the size of a researchers network predicts productivity, promotion, and probability of winning a grant!
To help us get mingling in a meaningful way we are very lucky to have Julia Palmer, Relationship Strategist and CEO of Relatus, as our guest speaker. Julia will remind us of the value of networking and talk us through how to do it and do it well (without the awkwardness!). This session will challenge you to re-think the dynamic of relationships and think about who knows you and, more importantly, who is promoting you. Be inspired to develop new networking strategies to keep you competitive in the future, no matter your career direction.
We look forward to an evening of good food, good company and some new career connections (or, if nothing more, some new friends!).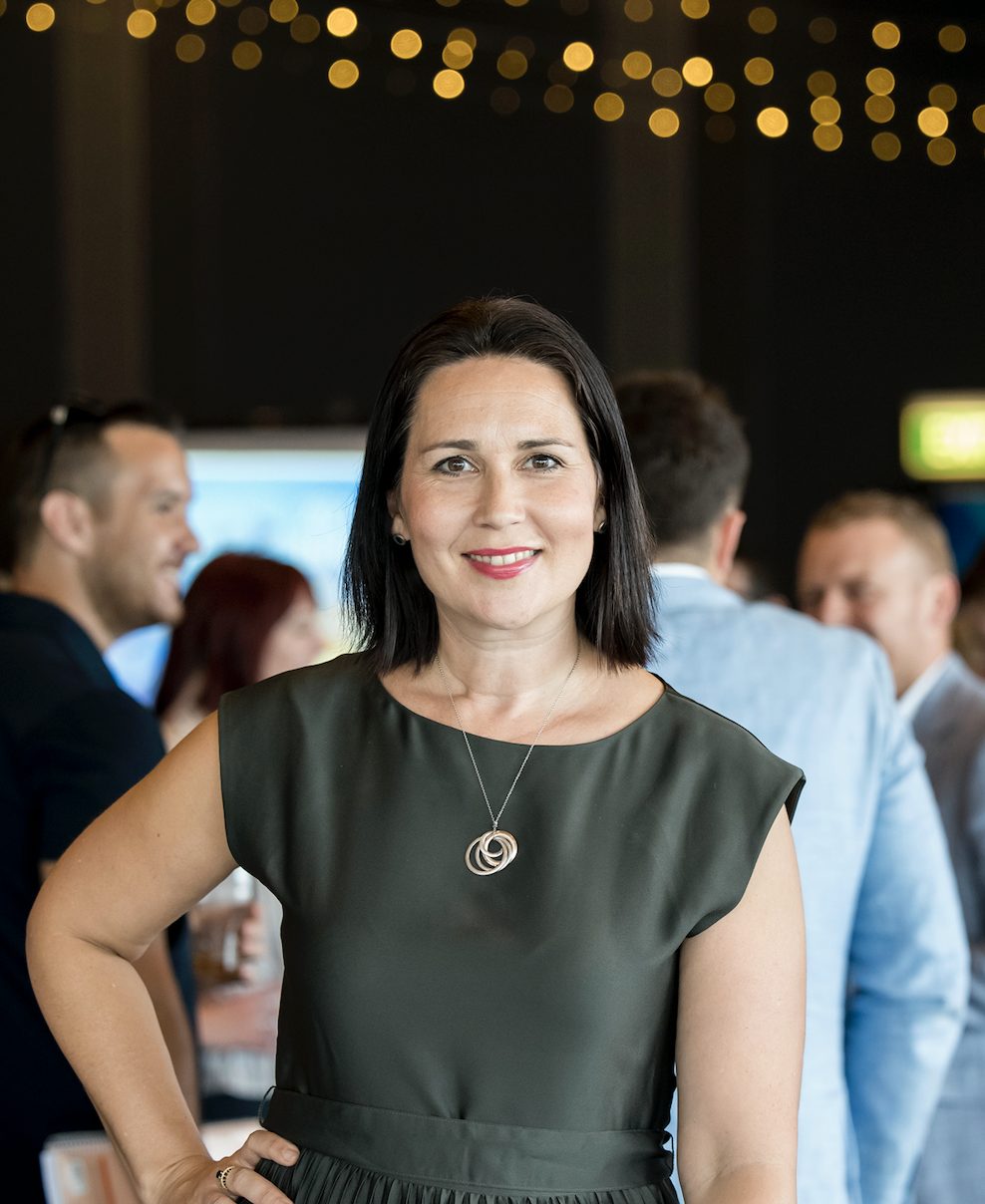 Our Guest Speaker – Julia Palmer
Julia is a respected Relational Strategist and best known for leading the face-to-face revolution! She has dedicated her career to cleaning up the negative connotation of the word 'networking' by helping to educate business people on the importance of developing strategies to create and manage viable internal and external business relationships.
Her expertise includes over 20 years of practice and research combined with Advanced Certifications in Neuro-linguistics, Emotional Intelligence Genos International & MSCEIT), Performance Consulting and Advisory, Capability Development & Behavioural Change Assessment.
She has held senior level management positions working for multinational organisations and living in cities spanning Sydney, London, Stockholm, and Singapore, each experience honing her business acumen and evolving her managerial, communication, interpersonal and sales skills.
She has authored three books 'Relationship Networks', 'BUZZ' and 'Schmoozing the Globe', appears regularly in TV, Radio and Print Media promoting the growing importance of relationship networking in business today.
Twitter @juliasbuzz and LinkedIn
Website: https://www.juliapalmer.com/
Date & Time
Wednesday 8 June 2022
5.30-8.00pm
Venue
aMBUSH Gallery
Level 2, 153 Cultural Centre
153 Tangney Road
Australian National University
Acton ACT 2601
Ticket Price
You have been nominated for a free ticket!