After a long and trying year, we are excited to come together to say goodbye to 2021 and reconnect the FW community over good food and drinks – and, of course, a wonderful speaker!
We will be joined by A/Prof Caroline Ford – head of the Gynaecological Cancer Research Group at UNSW, founder of the STEMMinist Book Club, philanthropic partner of fashion label Camilla and Marc, and Superstar of STEM! Caroline will share her career journey with us, including the twists and turns that have seen her on stage at Australian Fashion Week one month then juggling work and home-schooling the next, how she has sought out-of-the-box funding for her research career, and built her own profile as a thought leader on women's health and gender equity.
In a special shake-up of our usual 'In Conversation' style, Caroline will be interviewed by Prof Deborah Marsh, a collaborator, mentor and friend – the perfect person to bring us Caroline's story.
There will be plenty of time to ask Caroline questions and to mingle with women working in diverse roles across the health and medical research sector. We are so looking forward to reconnecting with you all and bringing in the new year with a dose of inspiration!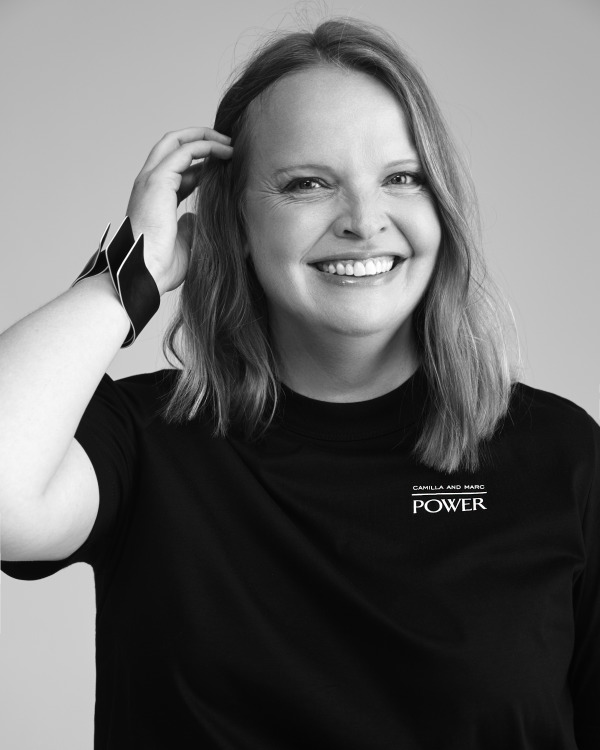 Our Guest Speaker – A/Prof Caroline Ford
Associate Professor Caroline Ford is a long-term Franklin Women member, cancer researcher and advocate for women's health and gender equity. She leads the Gynaecological Cancer Research Group at the University of New South Wales, and founded and runs the STEMMinist Book Club, a global and virtual community focused on feminism and STEMM.
Twitter: @DrCFord @stemminist
Instagram: @drcarolineford @gyncancerresearch
Website: Gynaecological Cancer Research Group
Date & Time
Wednesday 8 December 2021
5.30-8.00pm
Venue
Australian Museum
Harbourview Room & Terrace
1 William Street Sydney 2010
Ticket Price
Members – $45
Non-members – $77
* Your ticket includes food & drinks!