Friday November 18 is LGBTQIA+ STEMM Day, an international day that celebrates the work of LGBTQIA+ people in science, technology, engineering, maths and medicine (STEMM) and highlights existing barriers.
Would you like to learn more about how to be an active ally?
Join us for a lunchtime webinar with Dr Erin McGillick to hear lived experience from the sector, explore the power of allyship in the personal and organisational context, and get tips to increase your allyship literacy.
Because our experiences are richer, and our possibilities greater, when we work together to create equitable, diverse and inclusive environments where everyone feels welcome, valued and supported as their authentic self.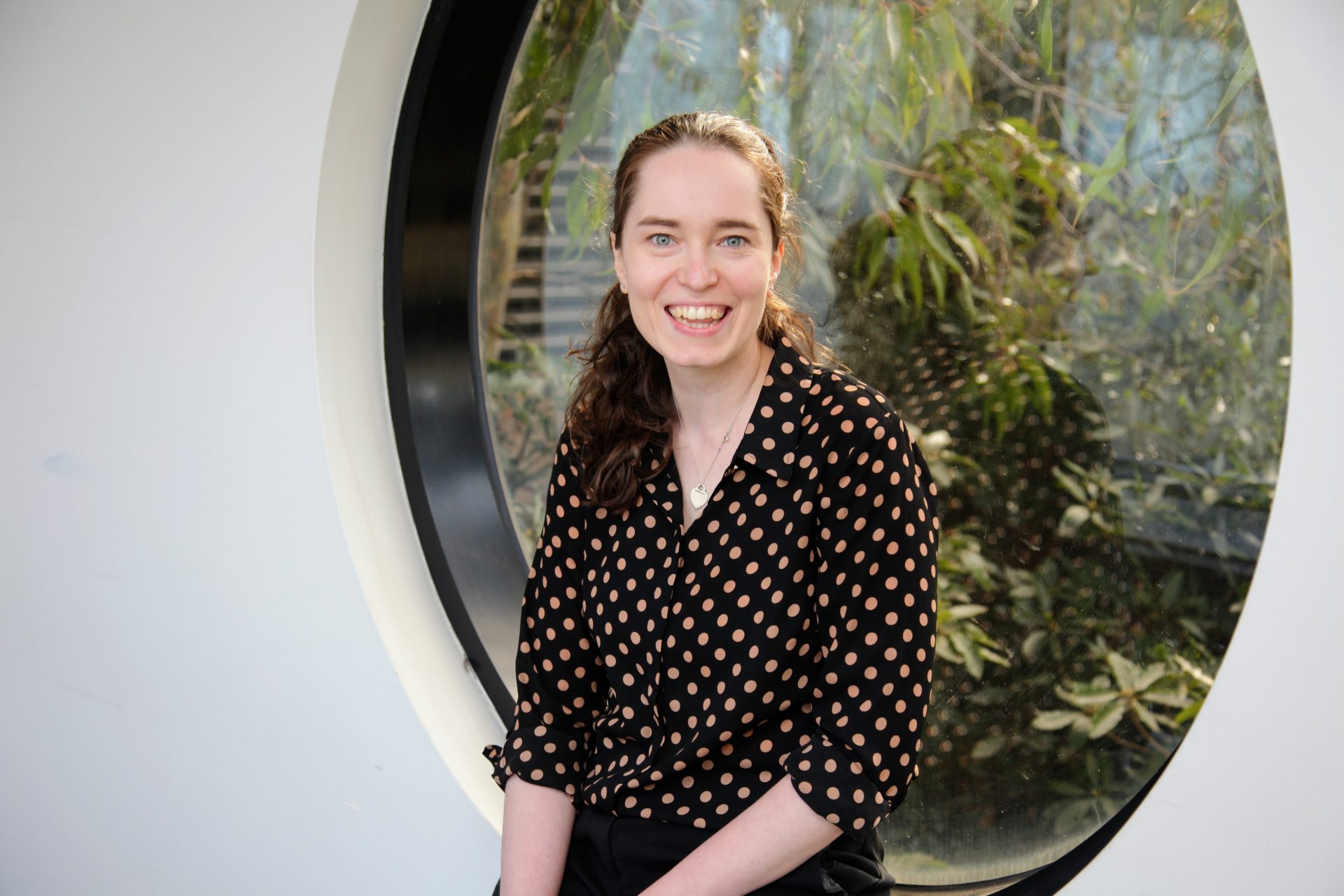 Dr Erin McGillick (she/her) is a lung health researcher at the University of South Australia and Director of the Australian Society for Medical Research. She is a nationally and internationally recognised equity, diversity & inclusion advocate and strategist. She is a Superstar of STEM and member of both the Science & Technology Australia Equity, Diversity and Inclusion committee and NHMRC Women in Health Science advisory committee. Erin's work to make STEM workplaces safer and more inclusive for the LGBTQIA+ community was recognised in 2021 with the national QueersInScience Scott Johnson Memorial Award.
Date & Time
Friday 18 November 2022
12.00 – 12.45pm (AEDT)
Venue
Wherever you are via Zoom
Price
Members - $14.95
Non-members - $29.95