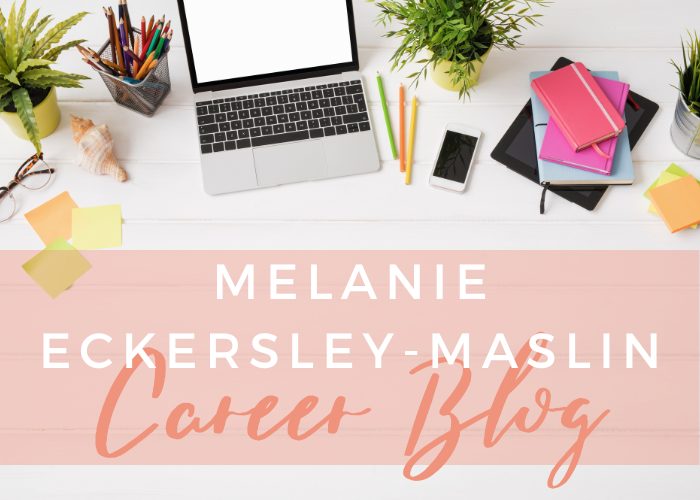 Meet Dr Melanie Eckersley-Maslin, lab head and Snow Medical Fellow investigating epigenetic plasticity in development and cancer at Peter MacCallum Cancer Centre and the University of Melbourne. Here she talks about her research journey and its compatibility with family life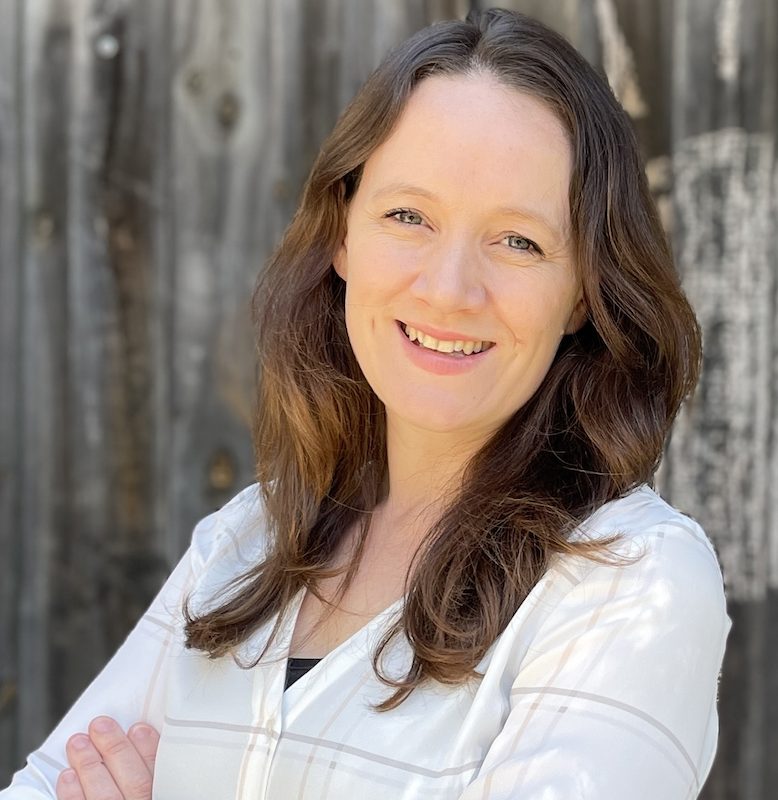 What is your current role and how did you get to be there?
I'm a laboratory head at Peter MacCallum Cancer Centre and also hold a joint appointment in the Department of Anatomy and Physiology at the University of Melbourne. My research group investigates what gives cells their identity and how they adapt to change. I've always been a curious child, and growing up in Tasmania I developed a real interest in nature and biology. I was never satisfied with being told a fact, but wanted to prove to myself something was really true and understand why. Leaving school I didn't know what I wanted 'to be', so followed my interests in maths, physics and biology and went to the University of Sydney to study advanced sciences. 
My program let undergrads do rotations in research labs as credit and this opened my eyes to the world of research. Since then I've combined my love of travelling and science and lived across the world doing research: first in New York and then Cambridge, UK. It was here that I met my husband and we had our two sons. After my first son was born I realised I was ready to make the next step in my career. I was also conscious of where I wanted to bring up my family and the type of lifestyle I wanted to have. So, we decided to move back home to Australia, mid-pandemic, where I started my independent research group in January 2021. Throughout my career journey I've always followed my passions and am really grateful that I get to do what I do every day and make a living for it.
How does your work contribute to the field and/or the overall health and wellbeing of the community?  
I have spent the last decade or so training as a developmental biologist, seeking to understand how a single cell, the fertilised egg, gives rise to the large complexity and diversity of cell types found in the adult body. In particular, I've become interested in what is so special about the earliest cells of the embryo that gives them this ability, or plasticity, to give rise to all the cell types in the adult. While I was studying this in the context of healthy development, I realised that many of the pathways and processes we were discovering were often implicated in cancers. But no one was looking at cancers from this perspective. In the lab, we use our insights into how cell identity is established and controlled in the embryo to get new insights into how cancer cells may hijack or reawaken these developmental pathways. This fundamental biology work has opened an entirely new approach to understanding cancer and has significant potential for revealing new drug targets and biomarkers to predict cancer severity and response to treatments. Ultimately, in years to come, I hope my research will lead to improved outcomes for patients.
What project would you love to get off the ground, or skill would you develop, if you had the opportunity?
I would love to have a better memory. There are so many interesting things that I learn about in seminars, papers or more broadly, and I find it hard to remember all the details. I'm quite envious of those who have amazing memory recollection and can quickly pull out names or statistics and quickly bring pieces of information together. I still keep a notebook when I go to seminars or read papers as I find that writing things down helps consolidate things to memory, and at the very least I have something I can search back through. I'm much better at recalling images rather than words or phrases, and so try to draw concepts, but this can be quite tricky and takes a lot longer to do.
What are your loves outside of work?
My biggest loves, and what most of my time outside of work is taken up with, are my two young sons Eddie (aged 4) and Oscar (aged 2). Balancing work and family is hard and exhausting, but also really rewarding and fun. I didn't want to give either part of my life up, and I don't think we should have to. You can do both, and I'm realising that being a mum actually makes me a better scientist and vice versa. Thankfully I have a really supportive husband who has gotten behind my career aspirations to lead a great research team, make some important discoveries, and have a happy and healthy family. But it has been a challenge, especially as we don't have a local family support network. Outside of family life I love gardening and used to grow all my own vegetables. And while we had to downsize our garden somewhat when moving to Melbourne, that hasn't stopped me from squeezing as many plants as possible onto our little plot of land.
What is one piece of advice you could pass onto others following their own career in the health and medical research sector?
My main piece of advice would be to not give up or surrender your values or dreams. Everyone has their own unique scientific journey and there are so many ways that you can be a successful scientist while fulfilling other aspects of your life. There were several key moments in my career before I became a mum that I almost gave up as I couldn't see how having a family and being a research leader were compatible. Sadly, I didn't have the right role models around me, and one thing I'm aspiring to do now is to be that role model for others that I wish I had. You can have a family and a rewarding career and there are so many of us doing exactly this. Now, my philosophy is to just keep doing what I love for as long as I can, and to enjoy the day-to-day life of being a mother in science.