We couldn't be more excited to bring together our Canberra Mentoring Program Alumni for an intimate leadership conversation with Tom Snow, Chair of Snow Medical and Equality Australia. 
The aim of these events is to create an opportunity for our Alumni to network across organisations, roles and disciplines – let's face it you are a pretty influential bunch!  
But also to elevate the conversations that you have all had around practising inclusive leadership in an effort to create a thriving health and medical research ecosystem now and into the future. 
Tom couldn't be a more perfect speaker for this. Over the course of the evening, he will sit down in conversation with Dr Melina Georgousakis to discuss his own leadership journey, why he is passionate about investing in the Australian Health and Medical Research ecosystem through Snow Medical, and his commitment to add his voice and influence to driving equality. 
We hope you will join us to hear from, and connect with, Tom – as well as a room full of leaders from across the health an medical research ecosystem in Canberra – over canapes and drinks.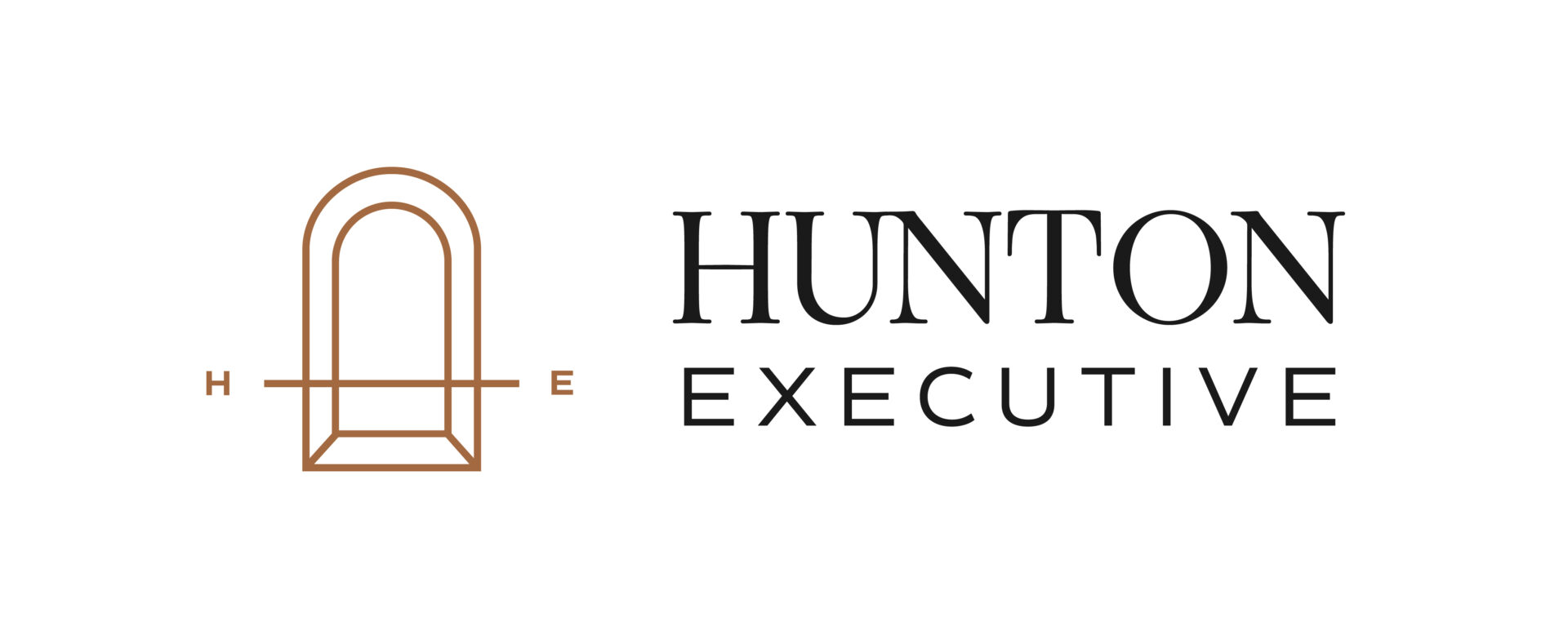 A big shout out to the team at Hunton Executive for sponsoring this event. Keep an eye out to chat with Vanessa and the team on the night.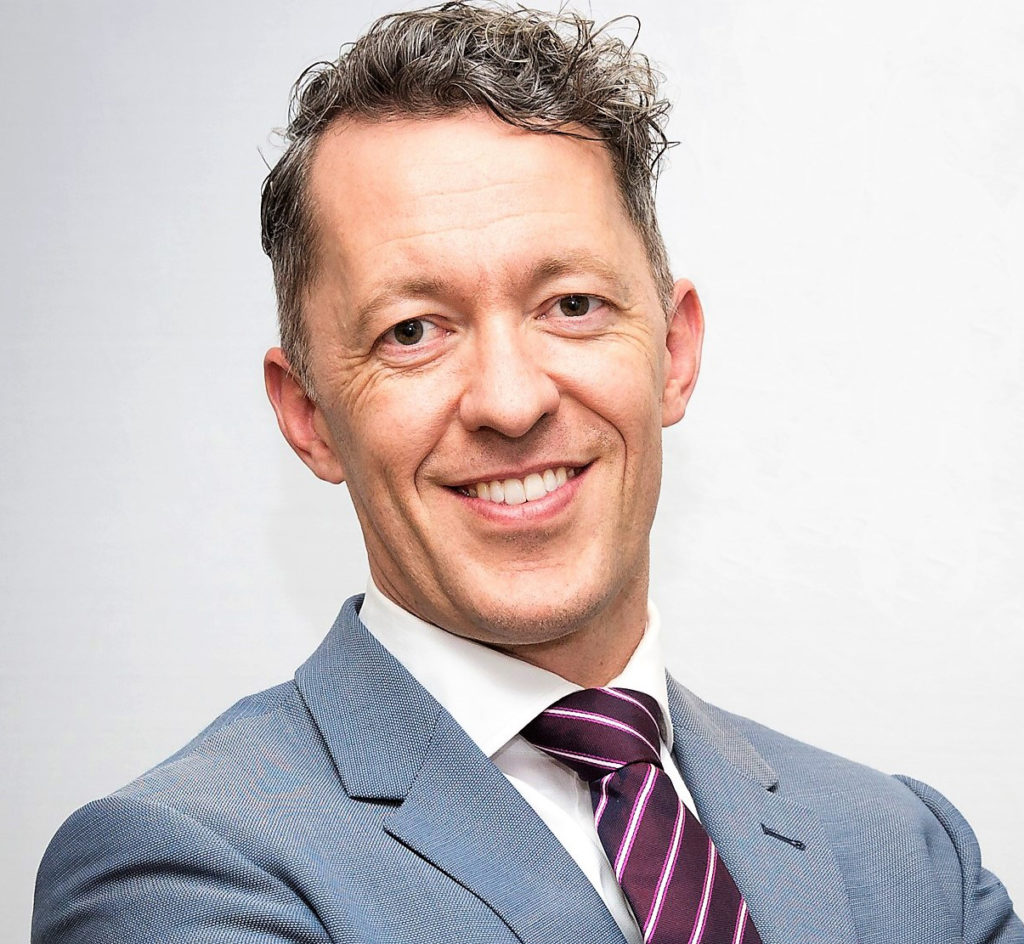 Our Guest Speaker – Tom Snow
Tom Snow is Chair of the Snow Medical board and was a founder and Co-Chair of the Equality Campaign, which led and won the successful YES postal plebiscite on marriage equality. He is a Rhodes Scholar, with a Masters in Economics, Bachelor of Science and Bachelor of Economics (Actuarial Studies). 
He is a founder of Whitehelm Capital, one of the world's largest independent infrastructure managers with $6 billion in assets under management.  As a Fellow of the Australian Institute of Company Directors, he has had roles including director of Perth Airport, Canberra Airport, Bankstown Airport, Port of Adelaide / Flinders Ports, Etihad Stadium, Peninsula Link, International Parking Group and Whitehelm Capital. Tom Snow was born and raised in Canberra and has served as chair of the Canberra Convention Bureau, chair of Equality Australia, director of the Australian Science Festival and director of the Rhodes Scholarships in Australia. He is also a proud father of three kids. 
Date & Time
Wednesday 13th September 2023
4.00-6.00pm
Venue
Cahoots Bar, QT Hotel
1 London Cct
Canberra 2601
Ticket Price
FREE! Includes canapes and drinks
Registration closes 29th August 11:59PM
Registration has closed for this event. Please reach out to us to see if there are still spots available.