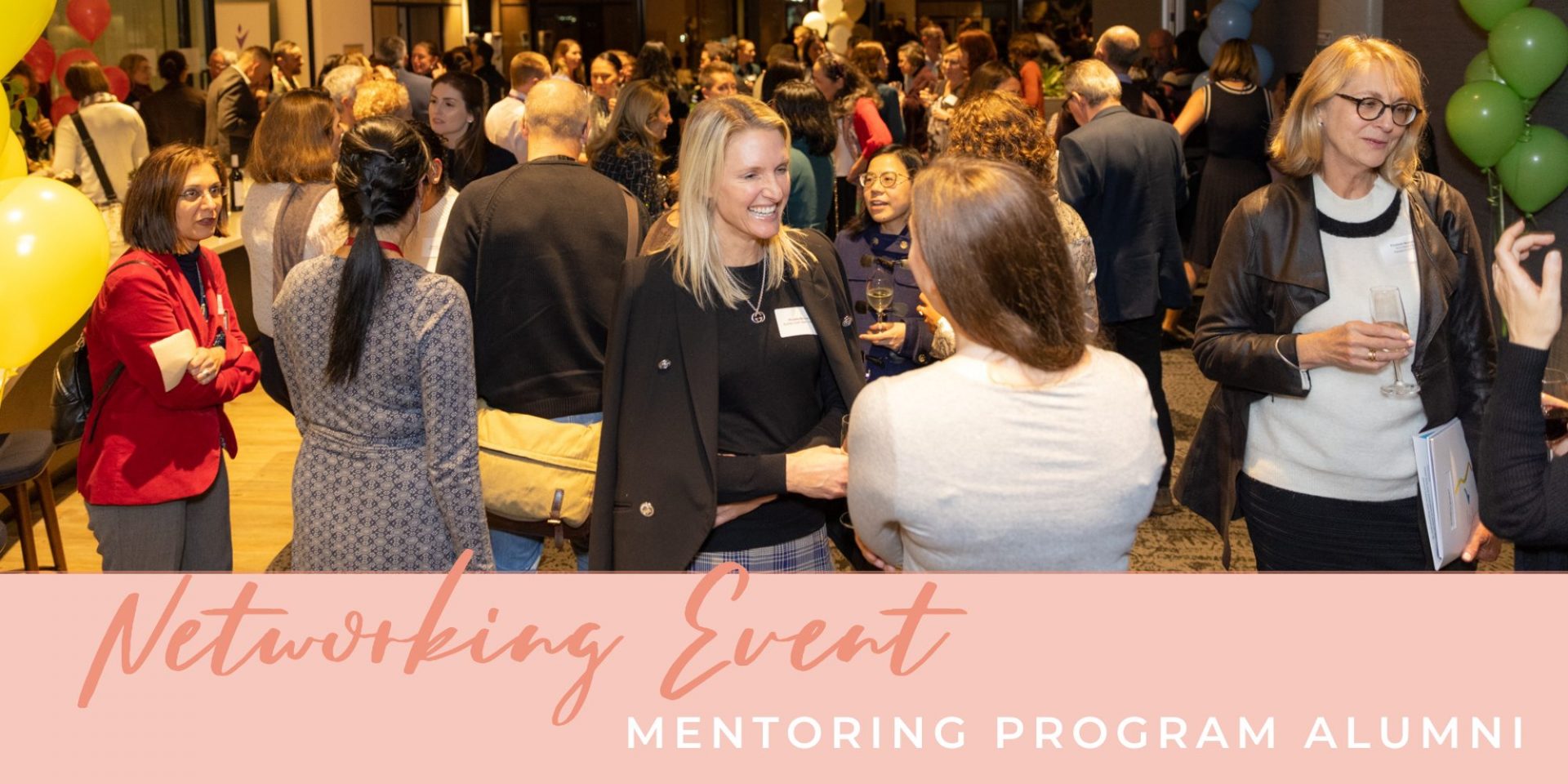 We could not be more excited to announce our very first Alumni Networking Event to bring together mentees and mentors from all years of our Mentoring Program for continued sharing and learning. In addition to providing an opportunity for you all to re-connect, we hope this Alumni will contribute to a community of practice around transformational and inclusive leadership.
To that end, we will be joined on the evening by special guest, Janet Menzies. Janet is a long-term advocate for gender equality and is the Board Chair of the Champions of Change Coalition, a social change movement bringing together leaders from across multiple sectors to shift the dial on gender equality. She is currently the Country Director of Amazon in Australia, and before that, was the General Manager at Cochlear, so it's safe to say that she has quite a bit of experience in leadership positions! Janet will share her leadership insights and experiences with us during an In Conversation style interview with our Founder Dr Melina Georgousakis, with plenty of opportunities for you to ask her your questions too.
We are so looking forward to seeing you all and launching our Mentoring Program Alumni with a bang!!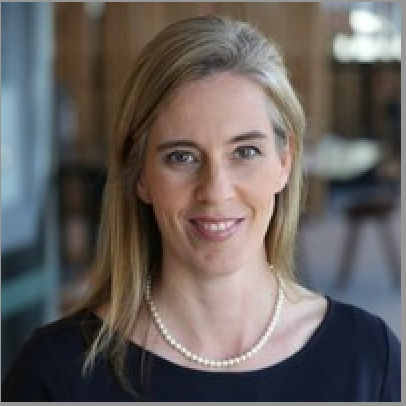 Our Guest Speaker – Janet Menzies
Janet Menzies is the Country Manager of Amazon in Australia. She was previously General Manager at Cochlear, responsible for the Australian and New Zealand businesses.
Since 2016, Janet has been the Board Chair of the Champions of Change Coalition, a social movement comprised of CEOs, government secretaries, NEDs and community leaders, whose mmission is to achieve gender equality and a significant and sustainable increase in the representation of women in leadership. Janet was also co-founder of Heads Over Heels – an Australian non-profit focused on increasing the representation of women leading high growth businesses.
Janet has an MBA from the Kellogg School of Management (with Distinction) and a Bachelor of Commerce from the University of British Columbia. She has lived in Sydney, Australia since 2008.
Date & Time
Thursday 27 October 2022
5.30-8.30pm
Venue
The Green Moustache, Rooftop
Level 10/100 Miller Street
North Sydney 2060
Ticket Price
$29
Your ticket includes canapes (drinks are also available at your own expense)