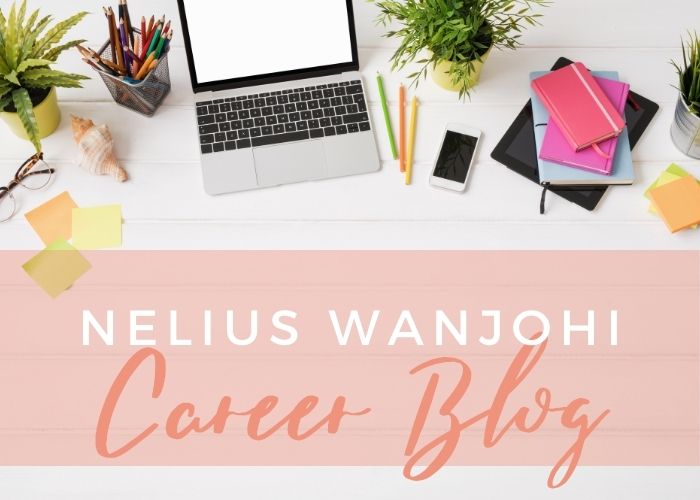 Meet Nelius Wanjohi, Nurse Program Manager and Safety and Quality Manager at IQVIA, a leading global provider of advanced analytics, technology solutions and clinical research services to the life sciences industry. Here she talks about her career in patient support programs and her passion for public health in developing countries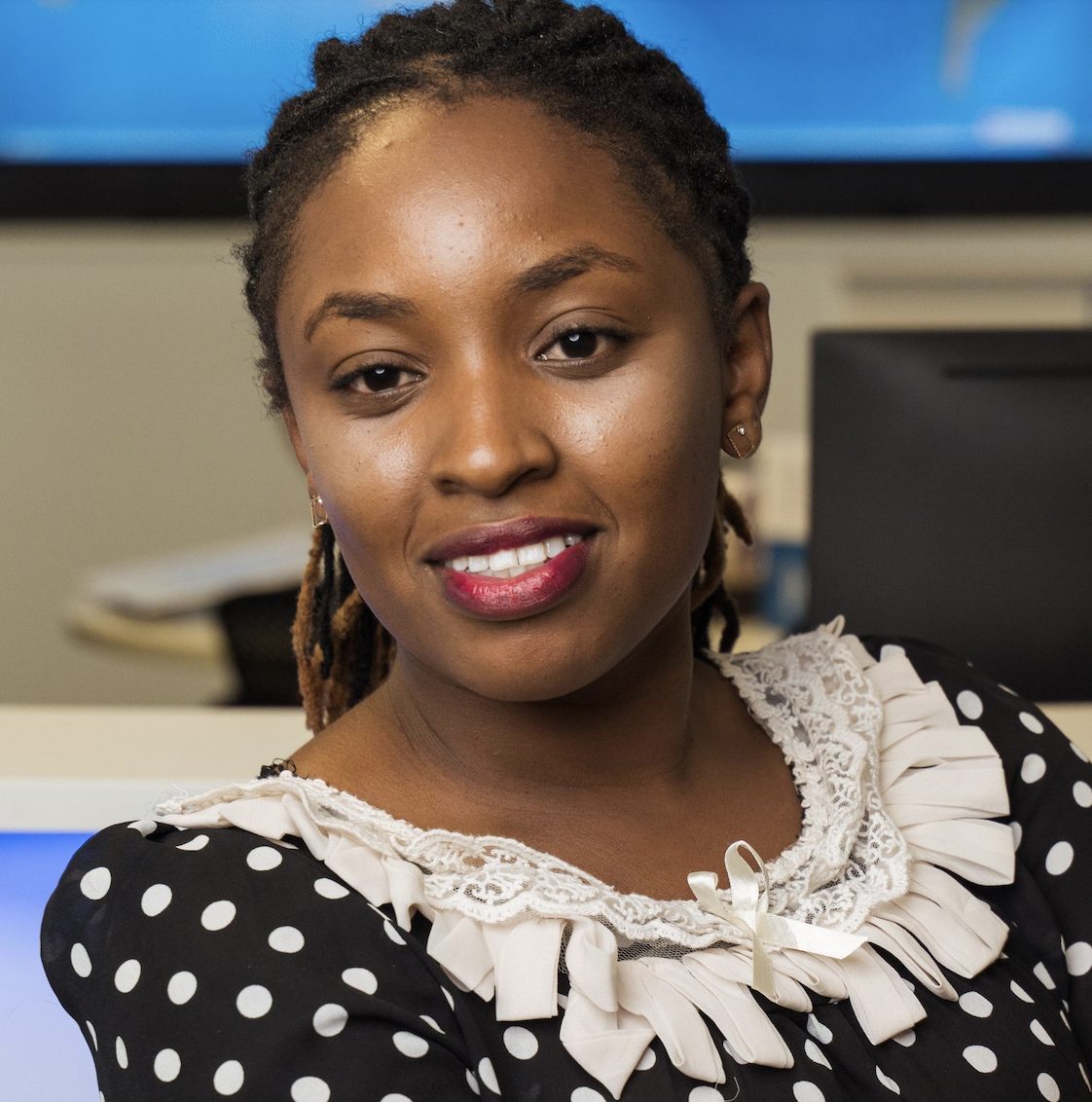 What is your current role and how did you get to be there?
Currently working for IQVIA Contract Sales and Medical Solutions as a Nurse Program Manager and Safety and Quality Manager. I have a master's in international public health and master's in health management from the University of New South Wales with a background in nursing, health and social studies.
I have been lucky enough to experience and work in different cultural and diverse settings, including and not limited to clinical and refugee health
How does your work contribute to the field and/or the overall health and wellbeing of the community?  
Patient support programs not only provide choice, comfort and convenience for the patient, but also reduce the pressure in hospitals, improve health outcomes due to increased compliance with treatments, reduce risk of hospital-acquired infections, and reduce burden to the patient and their families/carers physically, mentally or even financially. Providing safe, high-quality health care services aids in promoting the quality of life for our patients and the community at large.
Also, as health care providers, do we consider the effects of our programs/projects prior to implementation, or do we assume health care services/projects have no negative impacts? My master's thesis was based on health impact assessments in the health sector as compared to the non-health sector. There is still a lot to be done for overall health and wellbeing of the community at large. There is a need to work together to address health care in a holistic manner that suits the needs of each individual.
What project would you love to get off the ground, or skill would you develop, if you had the opportunity?
One of my greatest passions is in public health in developing countries, especially in non-communicable diseases. There are a lot of advocacies/projects/programs around communicable diseases; however, there is a lot to be done in educating the communities living under poverty levels on non-communicable diseases, prevention and treatment. There are high mortality and morbidity levels that go unnoticed, and the majority of this population lacks resources and funds to even seek appropriate treatment. I hope to one day make a positive impact in ensuring easily available resources and education.
What are your loves outside of work?
Spending time with family, reading and ME time 😊. I also love to travel, be it a road trip, weekend getaway or an international trip. The experience of different places and cultures while enjoying nature is something I hope to never get tired of doing.
What is one piece of advice you could pass onto others following their own career in the health and medical research sector?
It's never too late, if you are passionate, have the right attitude and are willing to put yourself out there. It all starts with you and remember, falling along the way is a lesson not failure!