Working in our sector has its challenges at the best of times, but the last two years have been particularly draining with the addition of new uncertainties, stressors, workloads, and home responsibilities. This has left many of us feeling like we are lacking the energy and motivation to take on all that 2022 has in store for us.
For this virtual masterclass, we are excited to bring you Jo Porter, Founder and Director of Leading Lighter, to talk about the concept of performance energy. Jo will call upon her knowledge in leadership development, as well as her experience in the STEMM sector, to provide us with practical evidence-based approaches for accessing, generating and managing our energy – all to support us in achieving our goals at work and at home.
During the session, we will explore:
What energy is and why managing yours is more important than managing your time
Your energisers and how to identify and leverage these to perform at your best
Your de-energisers and how to minimise the impact of these on your performance and productivity
We will also have break-out sessions so that you can connect with other women working across the health and medical research ecosystem – sharing your experiences and learning from each other. The formal masterclass will run for 1 hour, however, we'll be continuing the session for an extra 15 minutes for those who would like to stay and chat!
Date & Time
Thursday 17 March 2022
12.00 – 1.15pm
Venue
Wherever you are via Zoom
Price
Members - $14.95
Non-members - $29.95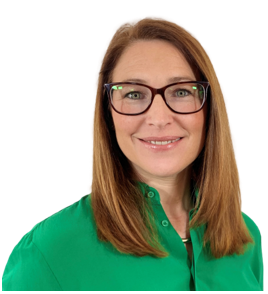 Jo Porter
Founder & Director, Leading Lighter
MAPP, BA(hons) Psych & HRM
Jo is the Founder and Director of Leading Lighter, a coaching and consulting business working with leaders in STEMM, applied research, and academia. Jo has over 20 years' experience in learning and leadership development, including 13 years working for Australia's national science agency, CSIRO. She has a master's degree in wellbeing science from the University of Melbourne and is passionate about enabling leaders to flourish.
"High performance does not have to come at the cost of leaders' wellbeing."