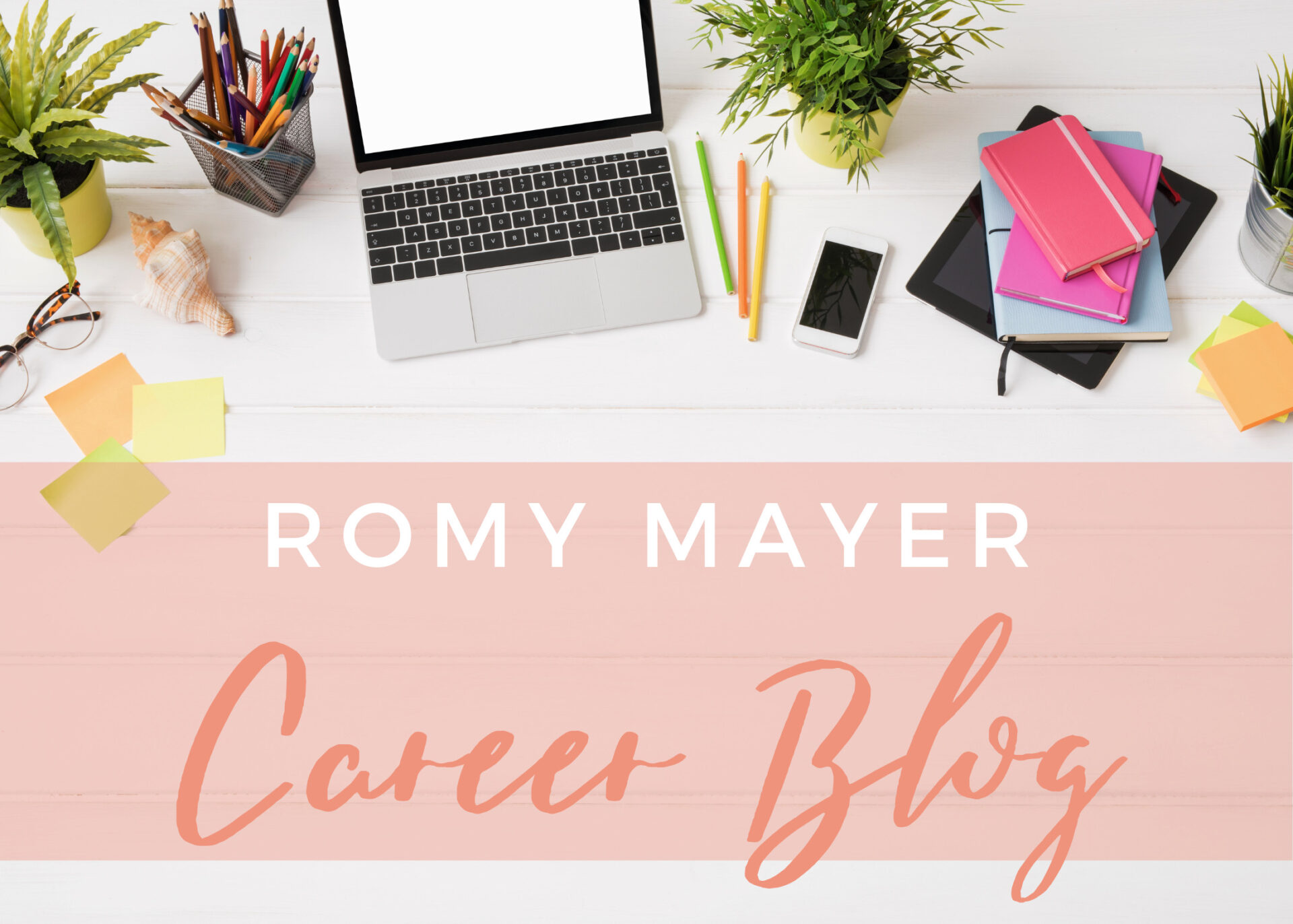 Meet Romy Mayer, race engineer at Triple Eight Race Engineering. Here she talks about being an ambassador for Girls on Track, and mentoring young women who want to move into motorsport.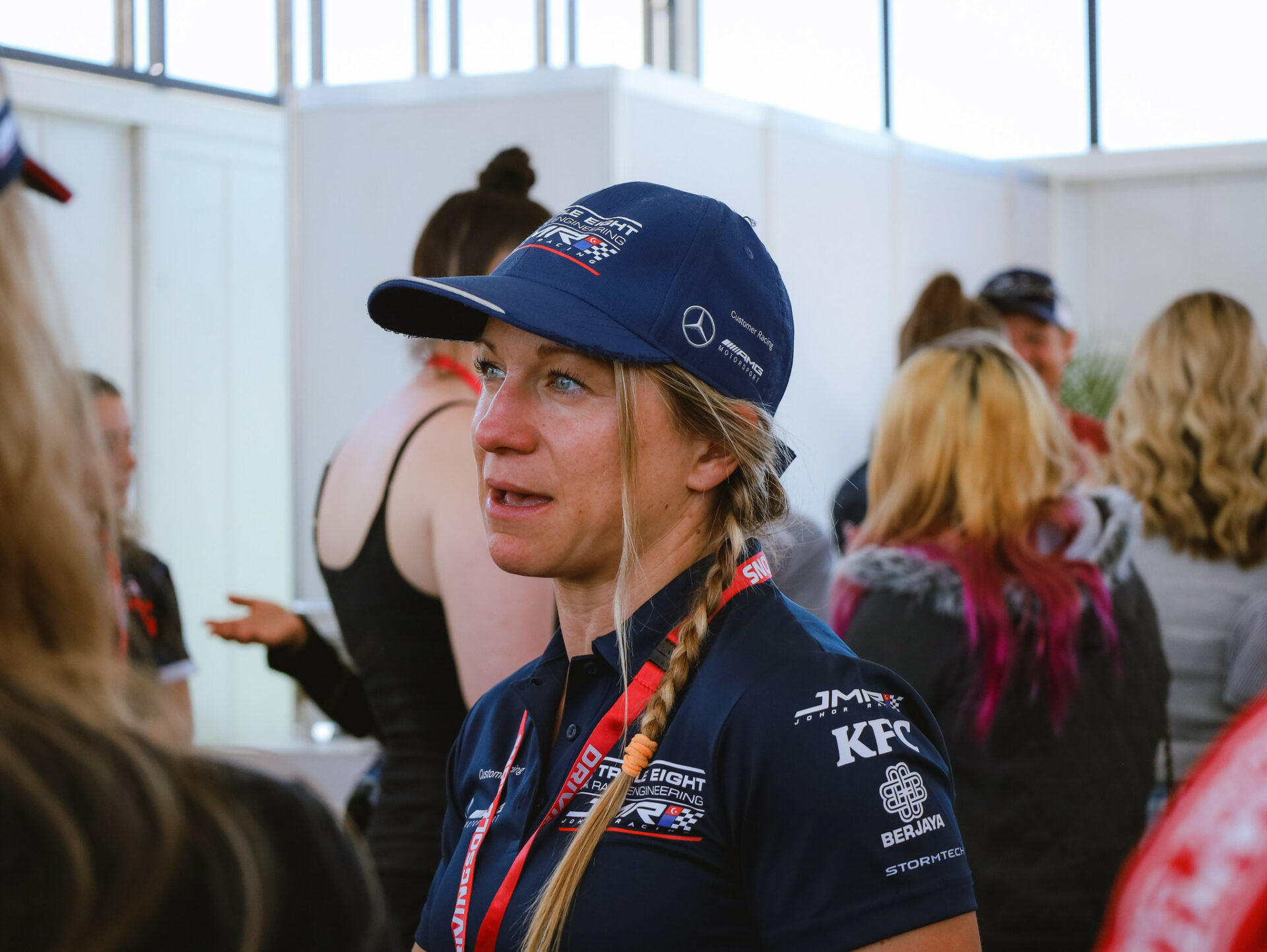 What is your current role and how did you get to be there?
I'm a race engineer at Triple Eight Race Engineering. I studied automotive engineering at university in Germany. Before moving to Australia in 2015, I worked for 5 years for Mercedes Motorsport in Germany.
A race engineer manages the race car, the race driver, as well as a full crew during tests and the race. I am responsible for deciding the initial setup of the weekend and how to improve the car's performance with setup optimisation over the event. This starts already before the event by analysing the data of previous races at the same racetrack and running simulations to support my decisions on setup of the car. The race weekend involves setup evaluation in and between the sessions, communicating with the driver on the radio, making decisions on tyre and fuel strategy, and performance analysis.
Since 2019, I'm a race engineer for our GT3 cars running at the GT World Challenge in Asia. I travel to amazing racetracks in Asia, which include Sepang in Malaysia, Suzuka and Fuji in Japan, and Shanghai.
What does your role as a Girls on Track Ambassador entail and what impact has the program had?
I have been a Girls on Track (GoT) Ambassador since the project was first launched in Australia in 2017. I'm very proud to be involved as GoT fills a big gap that is needed in the industry.
The program has two pillars: Girls on Track Inspire for girls aged 8–15 years old, and Girls on Track Pathways for young women aged 15–22.
With GoT Inspire events, we give girls a unique opportunity to get an insight into the motorsport world. This is delivered through workshops and challenges in all areas of motorsport. I'm responsible for running and developing the STEM challenge, which gives the girls an insight into programming and solution-seeking.
Showcasing my role with GoT Pathways, we mentor and connect with young women who want to move into motorsport, helping them get their feet in the industry and guiding them on their first steps.
It's such a satisfying role, seeing the girls' eyes light up leaves me full of joy at the end of the day. Seeing more women move into the motorsport industry as a result of our events has been an amazing achievement for the project. I recently had a female engineer calling me asking for some career advice and I helped her make a decision. Seeing her happy in her role now is very satisfying!
What project would you love to get off the ground, or skill would you develop, if you had the opportunity?
Hmmm … I'm usually pretty good with pursuing what I want. It's dangerous too. As soon as I put something in my head, I'll put a lot of resources into making it happen. I'm co-founder of Future Females Gold Coast, which is a community that supports the success of female entrepreneurs. From that I co-founded a start-up in the electric vehicle industry. I moved continents, I had a baby … Haha, surely something new will pop up again soon.
What are your loves outside of work?
I live by the beach and love surfing. This gives me the best opportunity to switch off and restore after a long race weekend. I'm a mum of a 2-year-old boy which keeps me busy and distracted from work when I come home. He gives me a totally different view of the world and life. It's the best.
What is one piece of advice you could pass onto others following their own career in motorsport/race engineering?
Envision your dream and make small steps towards it day by day. There will be days it won't be easy, hence having a goal is important to help you grind through. At the end of each year I do a personal review of that year to see how far I have come and if I'm still on the track which leads to my goal. You will be surprised how much you find out.