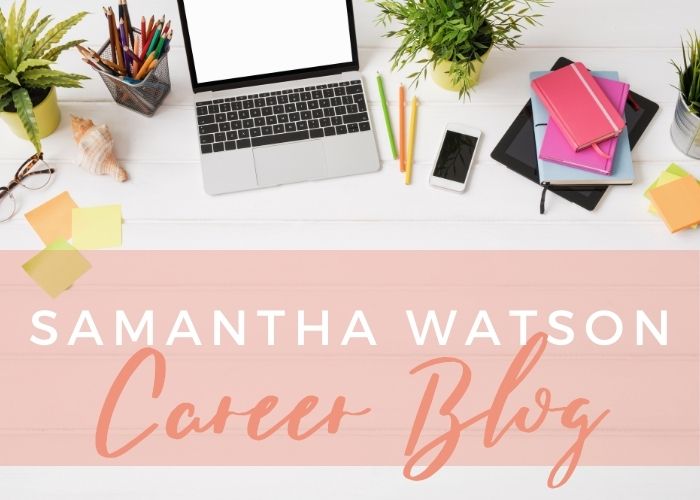 Meet Samantha Watson, PhD candidate in medical sciences at the University of South Australia. Here she talks about her work with industry partners investigating therapeutic vaccines for melanoma and her love of creative endeavours.
Samantha was awarded an Australian Melanoma Research Foundation research grant in 2019; applications for the 2022 round are currently open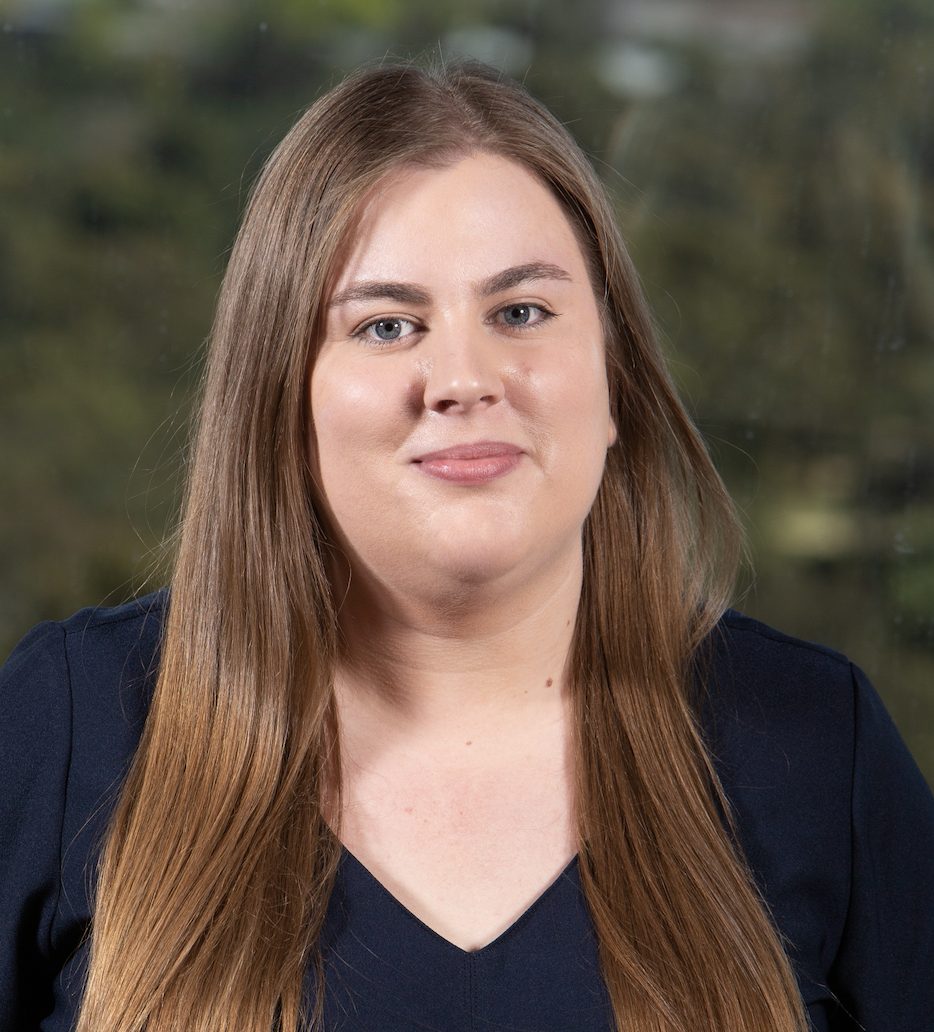 What is your current role and how did you get to be there?
My current role is undertaking my Doctor of Philosophy (Medical Science) at the Experimental Therapeutics Laboratory at the University of South Australia (UniSA). In collaboration with our industry partner Sementis, we use a viral-vectored vaccine technology, the Sementis Copenhagen Vector (SCV), to evaluate prophylactic and therapeutic vaccines for a range of diseases.
I studied my Bachelor of Medical Science at Flinders University, graduating in 2018, with a keen interest in medical biotechnology, molecular biology and virology.
In my third year, I undertook my first academic research project. I completed elective placement within the Department of Medical Biotechnology, under the supervision of Dr Linlin Ma, where I had the opportunity to isolate biological compounds by HPLC and perform in vitro assays to test their cytotoxicity against colorectal cancer cells. This experience is what encouraged me to do Honours!
When I looked for potential Honours projects, everything looked fascinating, but I was most interested in therapeutics and vaccination. I completed my Honours (Bachelor of Biomedical Research) at Professor John Hayball's lab, the Experimental Therapeutics Laboratory at UniSA, where my research project focused on evaluating mouse models of peanut allergy, for their use in preclinical testing of therapeutic peanut allergy vaccines.
I've continued my work in John's lab throughout my PhD, where my research has involved the construction and preclinical evaluation of therapeutic vaccines for melanoma, as well as in vitro assessment of an antibody therapy for melanoma in conjunction with another industry partner, Niumed Ltd.
How does your work contribute to the field and/or the overall health and wellbeing of the community?
My research focuses on the preclinical evaluation of two melanoma immunotherapies.
With support from the Australian Melanoma Research Foundation and our industry partner Niumed Ltd, we have conducted in vitro studies looking at the potential of receptor EphB4 as a target for antibody therapy in melanoma and oesophageal adenocarcinoma.
I've additionally constructed a therapeutic melanoma vaccine using SCV, a non-replicating vaccinia virus vaccine technology, engineered to express specific genes for melanoma antigens. This work is supported by the Rattigan Family Foundation and is in collaboration with our industry partner Sementis.
What project would you love to get off the ground, or skill would you develop, if you had the opportunity?
I have a strong interest in cancer immunotherapy and solid tumour cancers. Because I am in the early stages of my career, I am always interested in broadening my knowledge base and developing new technical laboratory skills relevant to immuno-oncology and life sciences research.
What are your loves outside of work?
When I'm not in the lab, I love undertaking various creative projects. I enjoy working with different mediums, so projects can vary from digital art to painting, sewing or woodworking. Weekends are often spent catching up with family, doing agility training with my Kelpie Zoe, or undertaking home renovations with my husband.
What is one piece of advice you could pass onto others following their own career in the health and medical research sector?
For someone entering their Honours or Higher Degree by Research, my best advice is not to be afraid to ask questions, and take as many opportunities as you can manage!
When I started my Honours year, one of my supervisors advised me that they don't have any expectations about my pre-existing knowledge, but they do expect me to ask if I don't understand something, and this advice has stuck with me. If you're unafraid of asking about the things you don't understand, you will help yourself succeed. By also taking on new opportunities, you can widen your understanding of your field, meet new people and make professional connections, and build your résumé!