So many of us struggle to say no – particularly when everything feels like an opportunity, a priority, or even an obligation. But saying yes to everything is a struggle of its own, distracting us from our own priorities, leaving us feeling exhausted and overwhelmed, and ultimately depriving us of our joy in what we do. The truth is we can't start saying no until we get clear on why we keep saying yes!
In this webinar, we are excited to bring you Dr Desiree Dickerson, to learn all about the power of saying no in 2023. Desiree is a clinical psychologist and former postdoctoral neuroscience researcher so she understands the unique experiences of women in the workplace, as well as the context and pressures of careers within the health and medical research ecosystem.
During the session, we will explore:
Why we tend to say yes 
The impacts of saying yes to everything
Why we need to start saying no
How to start saying no – with confidence and without the guilt!
This will be an interactive webinar with plenty of opportunities to ask questions and, as always, to connect with the other women joining us.
Date & Time
Tuesday 28 February 2023
7.30pm – 8.45pm (AEDT)
Venue
Wherever you are via Zoom
Price
Members - $14.95
Non-members - $29.95
Registration has closed as this session has reached max capacity!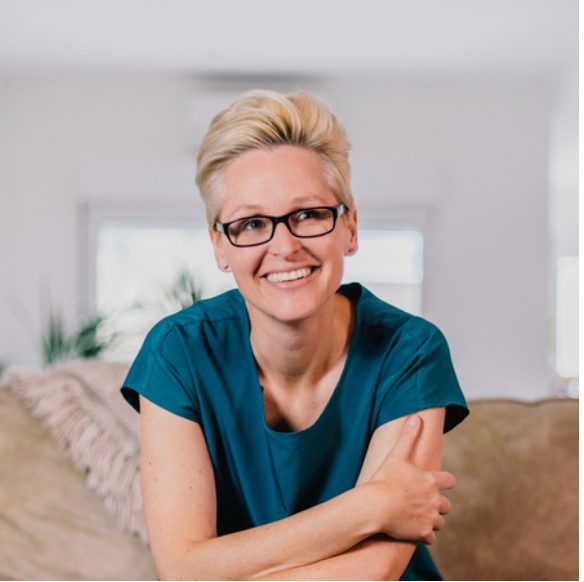 Desiree Dickerson, PhD
As a former postdoctoral researcher in the neurosciences and a clinical psychologist, Desiree has worked at both ends of the spectrum – from (lab) bench to bedside. After working in research in New Zealand, Australia, and Austria, she now lives in Spain and helps academic institutions worldwide and academics themselves pursuit a healthier approach to research.