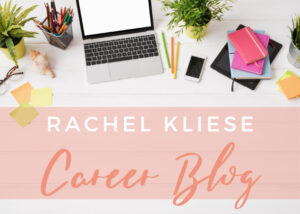 Meet Rachel Kliese, Key Account Manager at Merck Life Sciences (who is proudly sponsoring our upcoming LinkedIn workshop!). Here she talks about her career working across both industry and the academic sector, as well as growing her own fruit and veggies.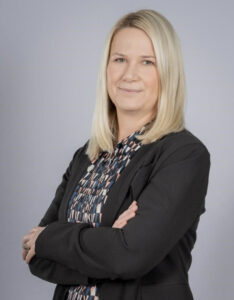 What is your current role and how did you get to be there?
I am a Major Account Manager for Merck Life Sciences. I have a Bachelor of Applied Science majoring in Microbiology and Biochemistry from QUT.
After working in the food industry in the late 90s through to the early 2000s, I made the change to Quality Systems and Processes, assisting to establish a consulting laboratory. Following this change, I made the leap into the commercial space in 2005 where I have had the opportunity to work for both Australian not-for-profit and global life science organisations, responsible for a variety of roles and customer segments.
How does your work contribute to the field and/or overall health and wellbeing of the community? 
The role of Major Account Manager provides support to researchers to enable them to continue their ground-breaking work leading to medical discoveries and treatments, improving technologies for advancing manufacturing and protecting the environment, which in turn contribute to the health and wellbeing of the community at large.
What is a project you would love to get off the ground or a skill you would like to develop, if you had the opportunity?
I have the opportunity to work with University of Melbourne on an industry project. Through this I get to mentor students and this is definitely a skill I would like to further develop. To be able to support up and coming researchers to develop their skills and navigate the early stages of their career is truly rewarding and I'd like to do more.
You use the networking tool LinkedIn, what do you think its value is for women in our sector? 
For me, LinkedIn has always been a valuable platform to learn more about research being undertaken in Australia (that's the science nerd in me) as well as major updates in terms of Government initiatives and also insights from leaders and coaches in the commercial sector. Authenticity and respect are key drivers for me in terms of creating content and building your network effectively.
What are your loves outside of work?
My garden is my happy place – I love to grow my own fruit and vegetables and use the produce to cook for family and friends.
What is one piece of advice you could pass onto others following their own career in health and medical research sector? 
Sometimes different opportunities appear that you may not have thought about – sometimes you need to take the plunge into the unknown to discover what you really can do!